"The city of Tehran is a very modern metropolis, and there's an emphasis in the Islamic republic on science and advancement and technology."
University of Tehran Students
52,588
Snapp
FOUNDED: 2014
CAB ORDERING PLATFORM
Cortado
FOUNDED: 2014
INFORMATION TECHNOLOGY
FOOD & BEVERAGE
Webyad
FOUNDED: 2013
EDUCATION
Tehran is part of
Global Startup Competition
The Global Startup Competition of Get in the Ring is an opportunity for startups of different stages to gain exposure and credibility by being selected as a winner of a local event. It's a great chance to be part of a global network to explore business opportunities.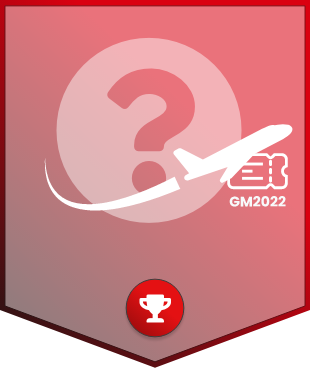 Hold on tight!
We are not quite there yet! Soon we will open the startup applications and you will be able to apply. The winner of this competition will join the Global Meetup. Curious to find out more? Click the button below.