"Startups are the foundation of a resilient local economy. After our successful start-up policy, it is now the City's priority to allow these start-ups to develop into scale-ups. Within 5 years, Antwerp wants to occupy a place in the European top 10 scale-up cities."
Amount of Startups & Scaleups
500+
FAST GROWING VENTURES
Unifly
FOUNDED: 2015
AEROSPACE
Antwerp is part of
Global Startup Competition
The Global Startup Competition consists of 12 themed competitions. Antwerp is part of the Open theme, but main topics are:

Health
Smart Cities, Mobility & Logistics
Energy Transition & Cleantech
Smart Industry


Event
Get in the Ring Antwerp
Application Deadline
23 Sep 2020
00. Preparations
Hold on tight! Not much longer until startups can apply.
01. Nominations
We are live! Contracts have been sealed, pencils have been sharpened. Apply for the online competition!
02. Online voting
Let the voting begin! Vote for your favourite startup to earn them a spot among the best.
03. Winner announcement
The moment we have all been waiting for. During this stage, we find out who the winner is and will be joining us at the Global Meetup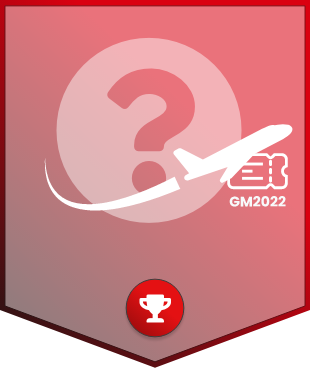 Startup applications are now open!
You are now able to apply! The startup with the most votes who are chosen by the champion jury will join the Global Meetup. For more information about this competition check out the event details.
Ecosystem
Blue Health Innovation Center