Join the Global startup competition via
Selection rounds
Get in the Ring at a selection round in your city. Check out our latest events to find out where we are travelling next. Can't see your city? Don't worry! You can also join a selection round hosted purely online.
View Cities
Challenges
We work with corporate partners who want to partner with the world's most promising startups. Join one of our challenges and fasttrack your access to market, expertise and investment.
View Challenges
Open application
Think you have what it takes to join the finals at our Global Meetup? Then convince us. Create your own fan base and encourage votes using our open application system. 
Apply directly
Solving grand challenges
Ultimately, with all of our activities we contribute to solving the grand challenges of today. Feeding the millions of people starving around the globe, providing energy for people in all corners of the world, ensuring everyone has a safe working environment, we connect unconventional solutions to the challenges that are faced across the globe. Through these grand challenges, we bring together industry leaders and startups who have the innovations to really make an impact.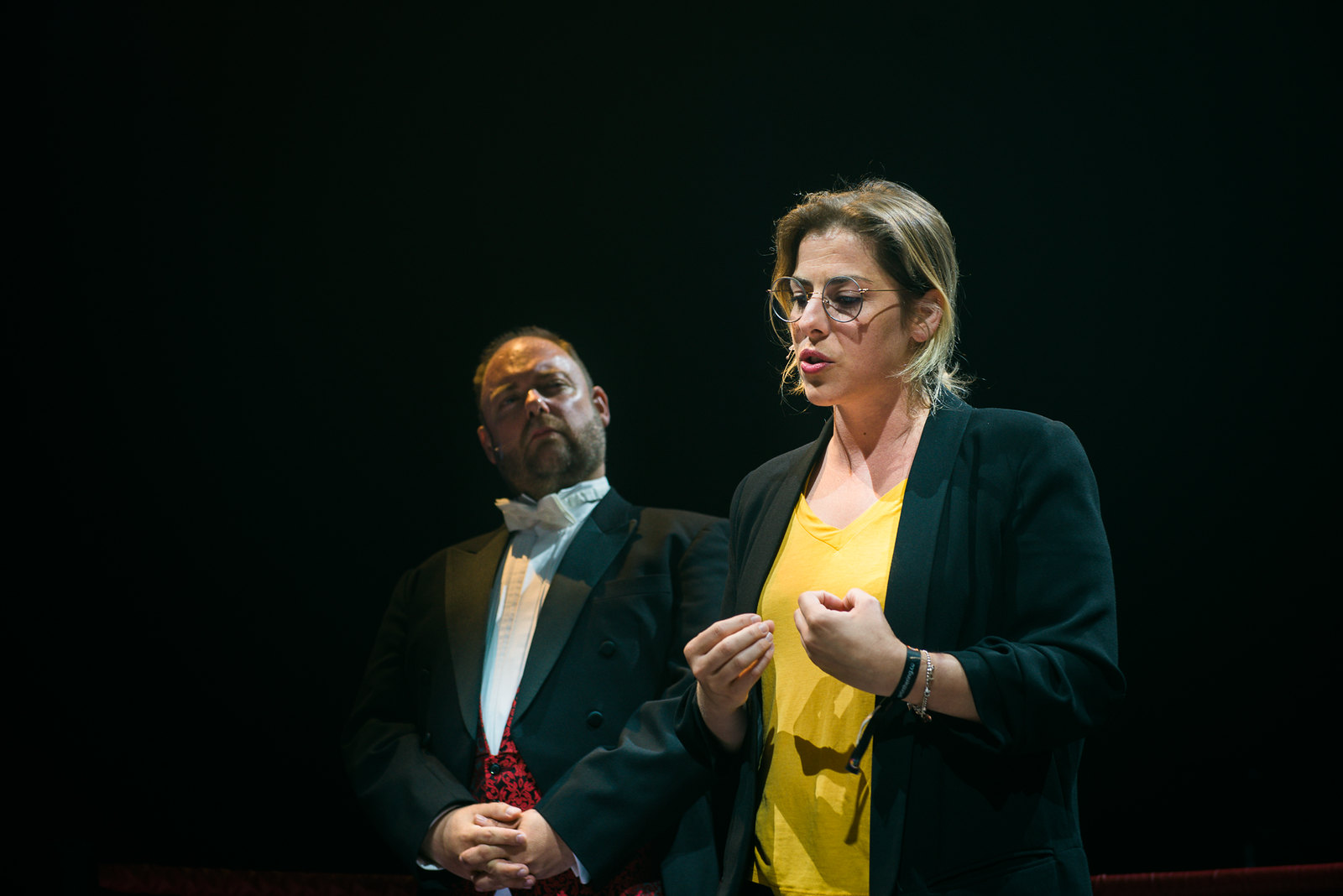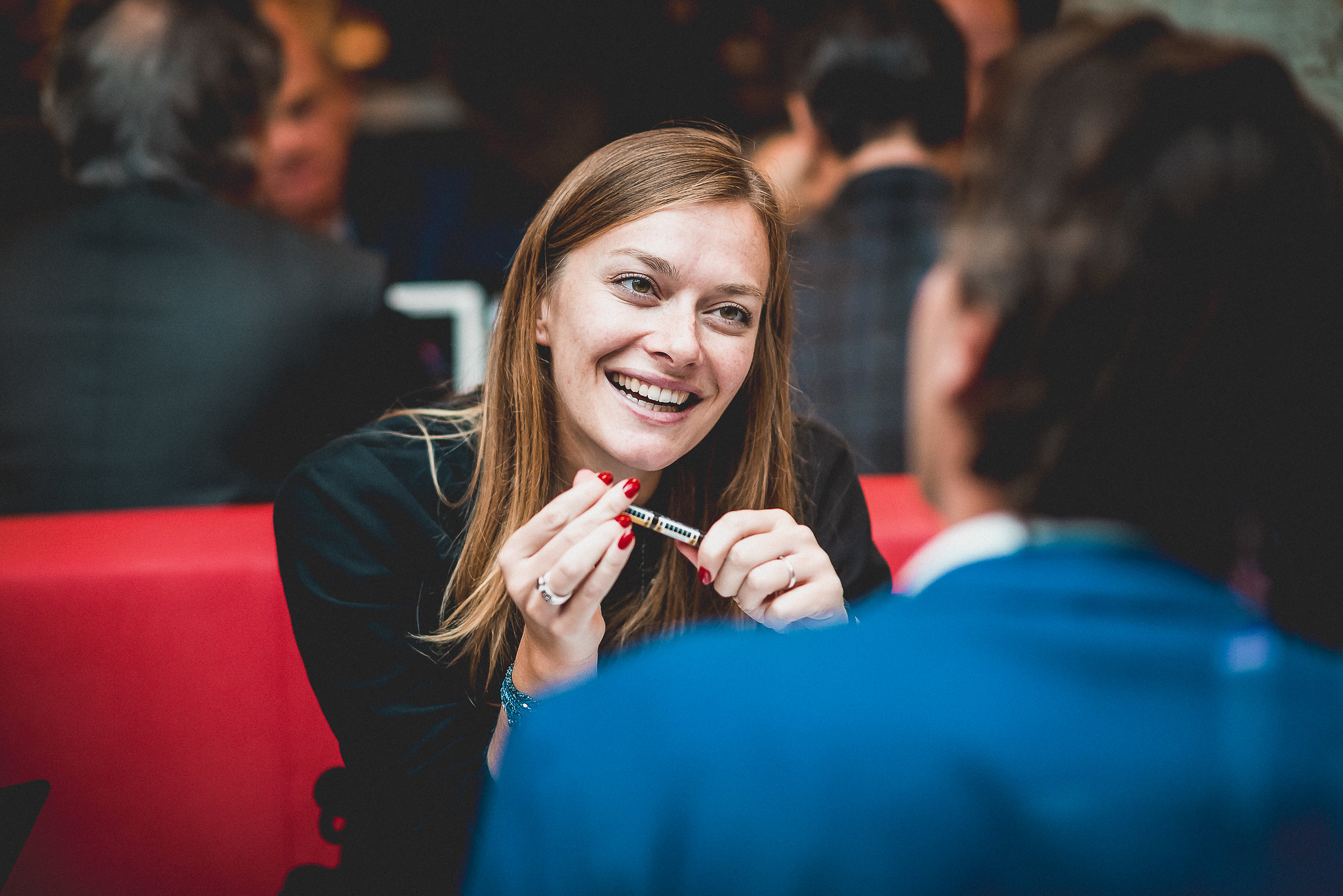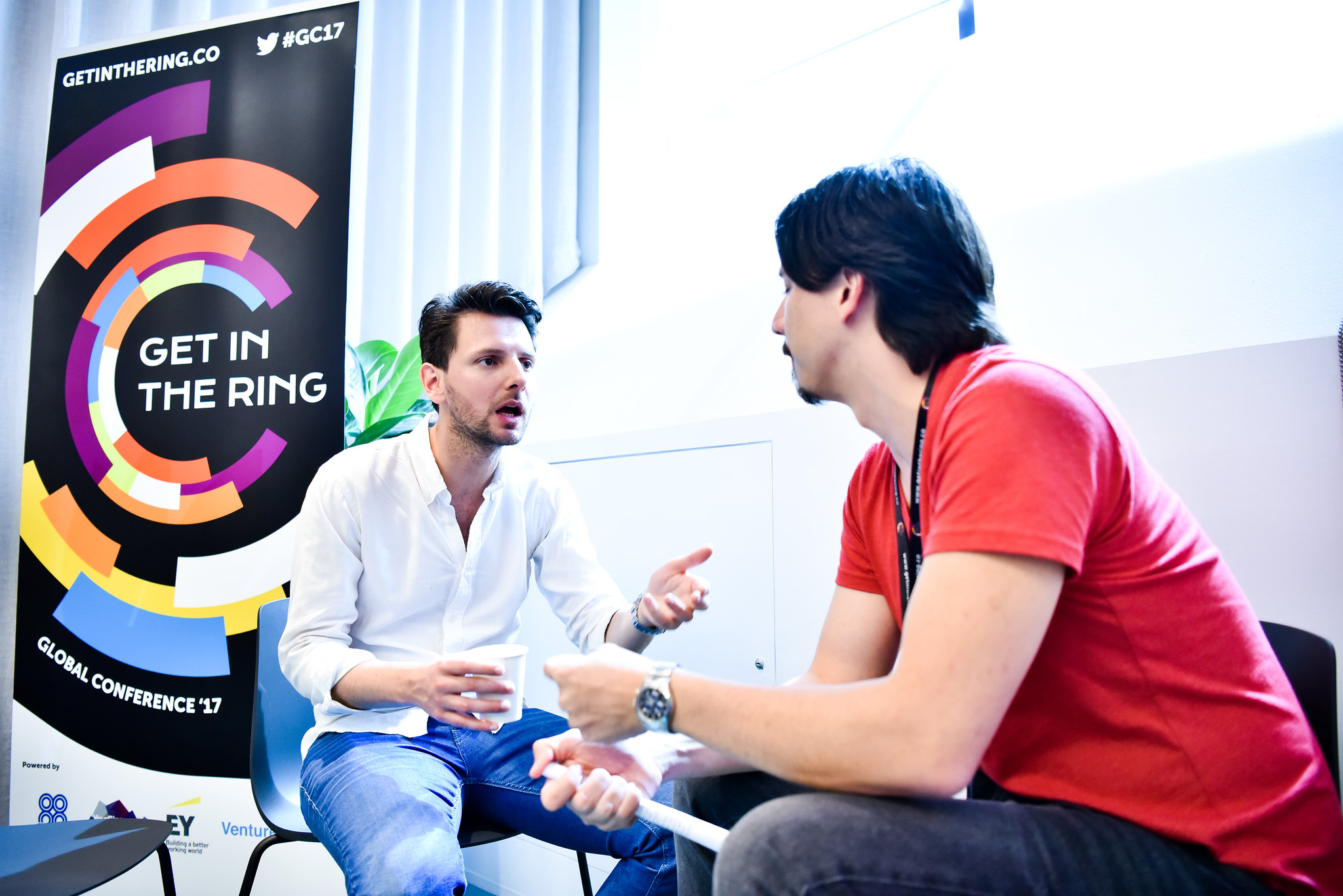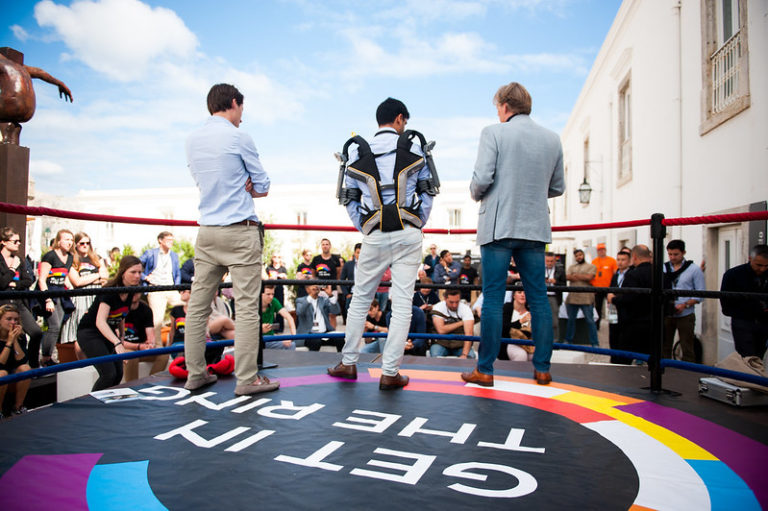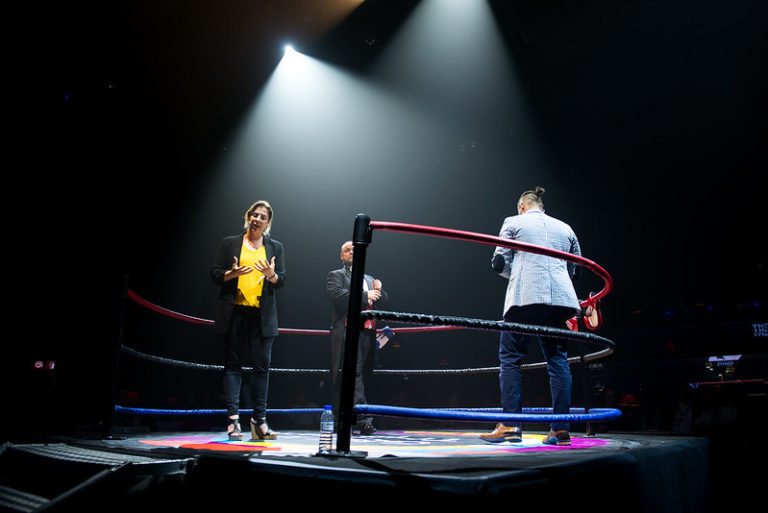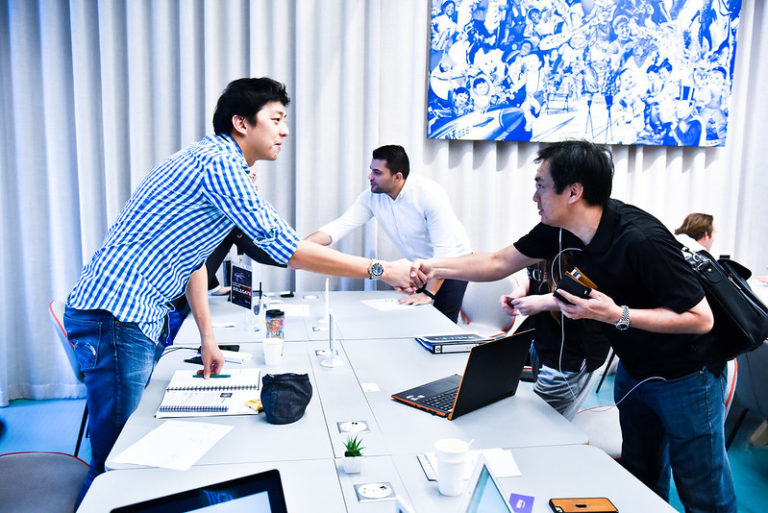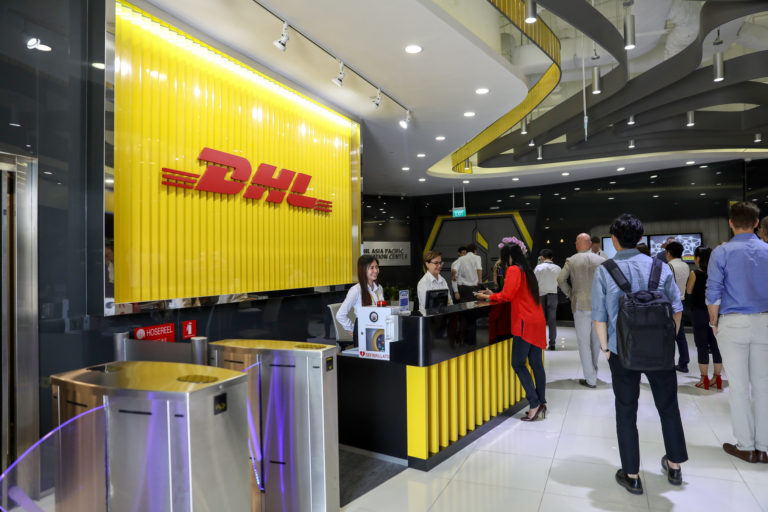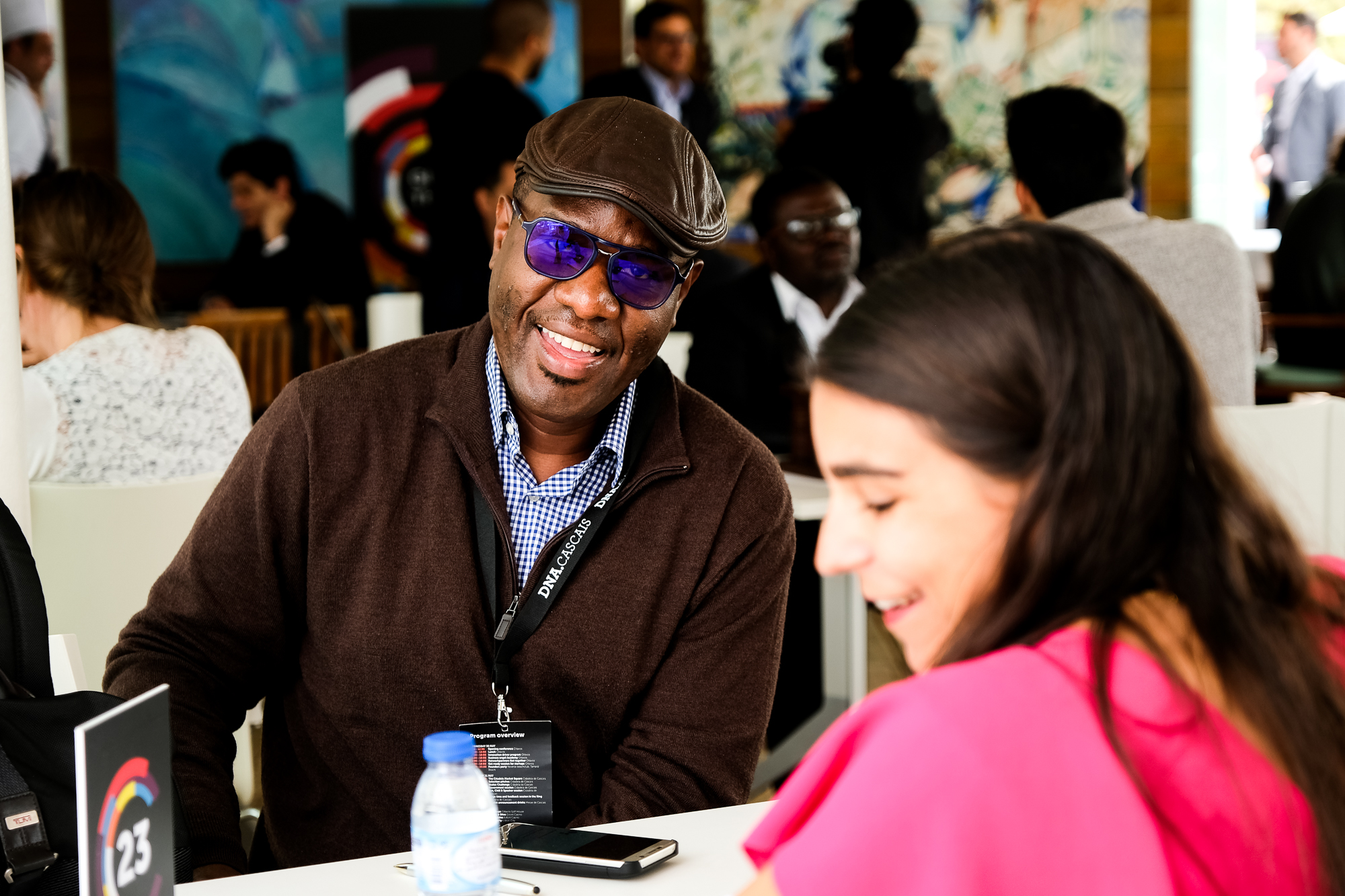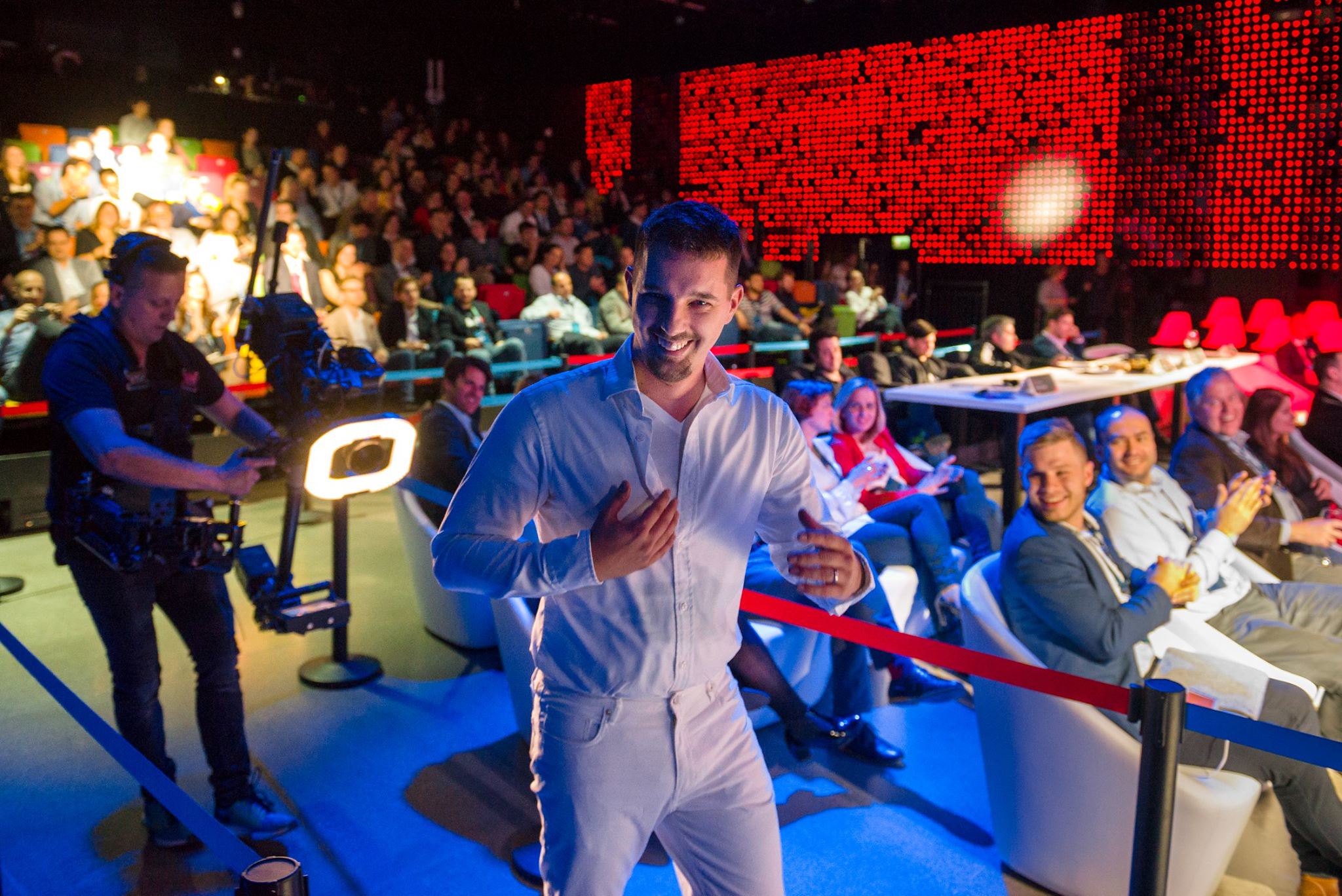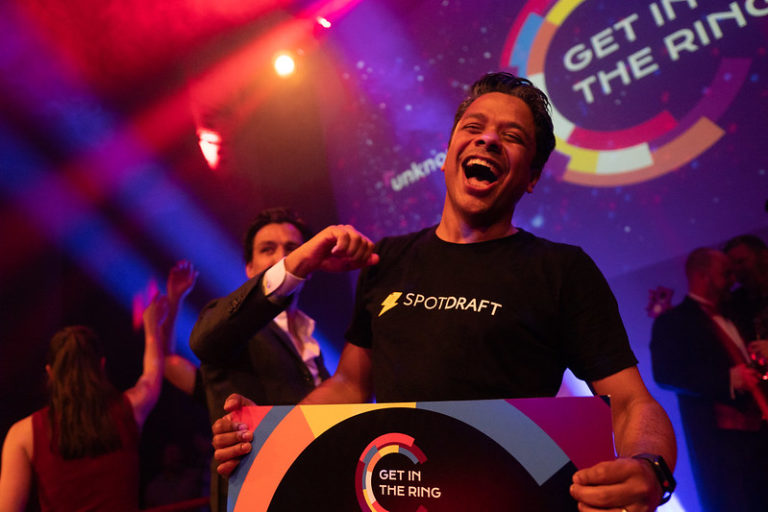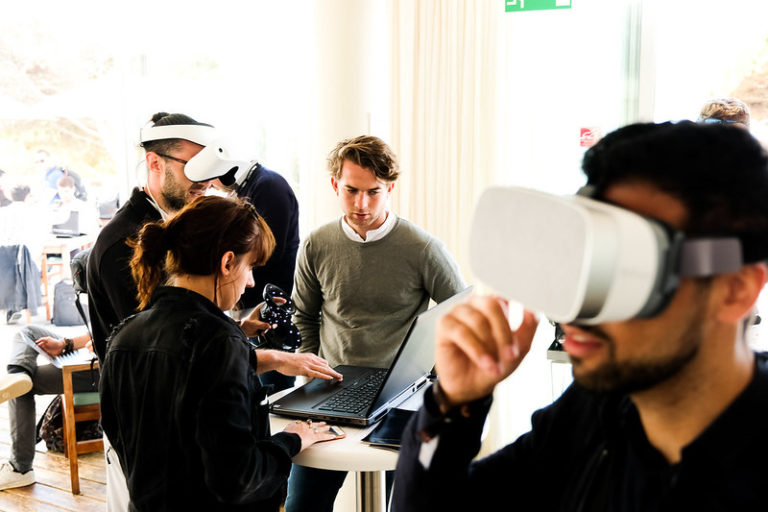 What will it look like?
Creating experiences
Our Global Competition brings startups from around the world together to share their stories, connect with likeminded people and make business happen. A Get in the Ring experience is like no other. Expect an electrifying atmosphere and a culturally rich, unique experience.
Join our global community
Here are just some of the innovators joining us in Montreal. Will we see you there?
"By winning the Get in the Ring competition LifeSense Group has transformed the largest women's health secret, into the largest spoken solution."
Julia van Zanten, LifeSense Group: solving urinary incontinence for women through wearable technology