"We realized that the best way to empower our future generations was to simplify the path to entry for new participants. Today, we support our local entrepreneurs, startups and SMEs through both financial and non-financial methods until they can achieve the capacity to sustain themselves."
FAST GROWING VENTURES
Ooredoo
FOUNDED: 1987
TELECOMMUNICATIONS
SAMA SRE
FOUNDED: 2014
SUSTAINABLE & RENEWABLE ENERGY
WakeCap
FOUNDED: 2015
EMPLOYEE SAFETY
Doha is part of
Global Startup Competition
The Global Startup Competition of Get in the Ring is an opportunity for startups of different stages to gain exposure and credibility by being selected as a winner of a local event. It's a great chance to be part of a global network to explore business opportunities.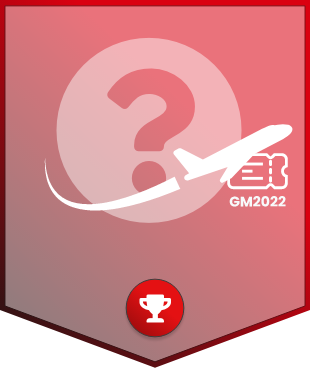 Startup applications are now open!
You are now able to apply for this event! For more information about this competition check out the event details.
Congratulations to Newco and Pro Innovation
Newco and Pro Innovation received a ticket towards the Global Meetup. Newco and Pro Innovation will join 100+ other startups for the best opportunities at the Global Meetup.