"The next step for Copenhagen Municipality is to put even further emphasis on the process of implementing our new initiatives – and this should be done in close collaboration with the companies that provide new technology."
FAST GROWING VENTURES
Pleo
FOUNDED: 2015
CORPORATE EXPENSE CARD
Labster
FOUNDED: 2011
EDTECH VIRTUAL LABS
Copenhagen is part of
Global Startup Competition
The Global Startup Competition of Get in the Ring is an opportunity for startups of different stages to gain exposure and credibility by being selected as a winner of a local event. It's a great chance to be part of a global network to explore business opportunities.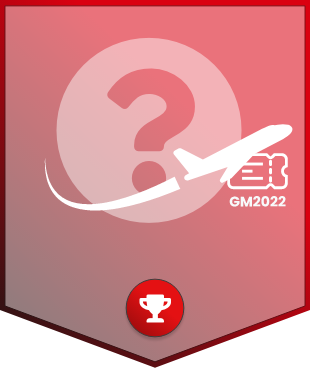 Startup applications are now open!
You are now able to apply for this event! For more information about this competition check out the event details.
Ecosystem
This event is organized in collaboration with:
Congratulations to Hafnium Labs and Cla Reply
Hafnium Labs and Cla Reply received a ticket towards the Global Meetup. Hafnium Labs and Cla Reply will join 100+ other startups for the best opportunities at the Global Meetup.