"Since 2012, more than 300 startups have been created on the Côte d'Azur and have collectively raised €222 million. They have benefitted from a local ecosystem that provides public and private support through all stages of their development."
Amount of registered companies
6.500
Fast growing ventures
Hyseas Energy
FOUNDED 2015
ENERGY
O'sol
FOUNDED 2016
ENERGY
Ozobot
FOUNDED 2015
ROBOTIDCS
Resources
Cannes is part of
Global Startup Competition
The Global Startup Competition of Get in the Ring is an opportunity for startups of different stages to gain exposure and credibility by being selected as a winner of a local event. It's a great chance to be part of a global network to explore business opportunities.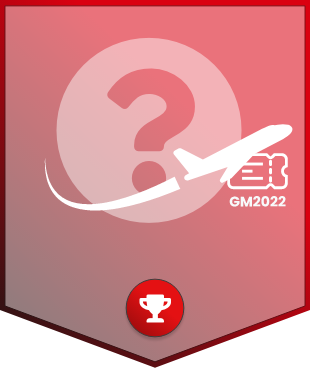 Startup applications are now open!
You are now able to apply for this event! For more information about this competition check out the event details.