"When I arrived to Split, I researched local meetups ranging from marketing, data science, to general technology groups; I was pleased to find people in all of these."
Locastic
FOUNDED: 2006
IT SERVICES
Blazing Edge
FOUNDED: 2014
IT SERVICES
VespaCroatia
FOUNDED: 2019
TRANSPORT
Split is part of
Global Startup Competition
The Global Startup Competition of Get in the Ring is an opportunity for startups of different stages to gain exposure and credibility by being selected as a winner of a local event. It's a great chance to be part of a global network to explore business opportunities.
Event
Get in the Ring Split 2021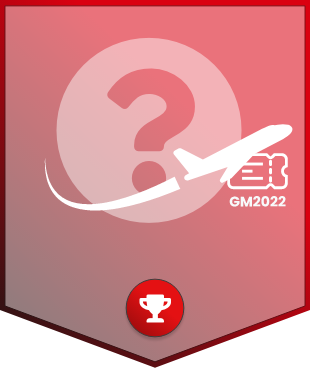 Startup applications are now open!
You are now able to apply for this event! For more information about this competition check out the event details.
Congratulations to Eagrar
Eagrar received a ticket towards the Global Meetup. Eagrar will join 100+ other startups for the best opportunities at the Global Meetup.