"Boston is a great place for you to build relationships. If you know the right people, they'll be willing to open the door for you."
Inhabitants
698,898
in 2019
Founders
1,317
active in Boston
Educational instititutes
35
in Boston Metropolitan Area
Fast growing ventures
DraftKings
founded 2012
gaming
Turbonomic
founded 2009
IT
Fetch Rewards
founded 2013
Retail
Boston is part of
Workforce Augmentation Competition
The Workforce Augmentation Competition of Get in the Ring is an opportunity for startups of different stages to gain exposure and credibility by being selected as a winner of a local event. It's a great chance to be part of a global network to explore business opportunities.
Event
Get in the Ring Boston - Workforce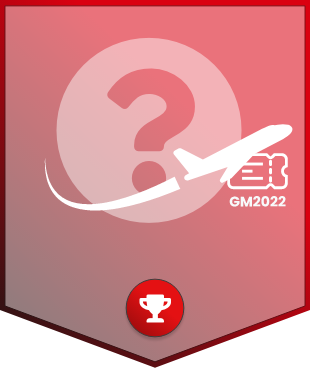 Hold on tight!
We are not quite there yet! Soon we will open the startup applications and you will be able to apply. The winner of this competition will join the Global Meetup. Curious to find out more? Click the button below.
Event
Get in the Ring Boston
00. Preparations
Hold on tight! Not much longer until startups can apply.
01. Nominations
We are live! Contracts have been sealed, pencils have been sharpened. Apply for the online competition!
02. Online voting
Let the voting begin! Vote for your favourite startup to earn them a spot among the best.
03. Winner announcement
The moment we have all been waiting for. During this stage, we find out who the winner is and will be joining us at the Global Meetup
Congratulations to Nq Medical, Inc.
Nq Medical, Inc. received a ticket towards the Global Meetup. Nq Medical, Inc. will join 100+ other startups for the best opportunities at the Global Meetup.
We thank our Champion Jury members