"The key to Berlin's success is the ability to attract and retain talented and driven people."
International Students
35,000
FAST GROWING VENTURES
HelloFresh
founded: 2012
grocery delivery
Omio
founded: 2013
transport
Wefox
founded: 2014
insurance
Berlin is part of
Impact Competition
The Impact Competition of Get in the Ring is an opportunity for startups of different stages to gain exposure and credibility by being selected as a winner of a local event. It's a great chance to be part of a global network to explore business opportunities.
Event
Get in the Ring Berlin
Application Deadline
19 Nov 2020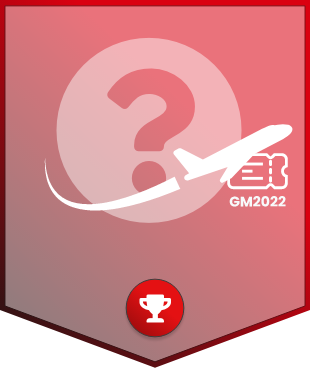 Startup applications are now open!
You are now able to apply for this event! For more information about this competition check out the event details.
Event
Get in the Ring G20 YEA
Application Deadline
16 Jun 2017