"The wider Provence Côte d'Azur aims to be the first "smart region" in Europe. Our political, business, and academic spheres are all working towards creating an ideal environment for startups and businesses to achieve growth."
IT companies
1,700
(IT cluster of the Côte d'Azur)
IT employees
23,000
(IT cluster of the Côte d'Azur)
Teach on Mars
FOUNDED: 2012
EDUCATION
Therapixel
FOUNDED: 2013
MEDTECH
Ellcie Healthy
FOUNDED: 2016
ARTIFICIAL INTELLIGENCE
Nice is part of
Global Startup Competition
The Global Startup Competition of Get in the Ring is an opportunity for startups of different stages to gain exposure and credibility by being selected as a winner of a local event. It's a great chance to be part of a global network to explore business opportunities.
Event
Get in the Ring Sophia Antipolis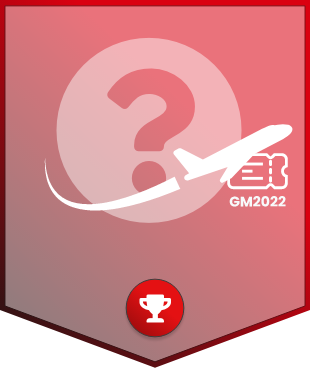 Hold on tight!
We are not quite there yet! Soon we will open the startup applications and you will be able to apply. The winner of this competition will join the Global Meetup. Curious to find out more? Click the button below.
Congratulations to Exactcure and Meetlab Sas (eventiko)
Exactcure and Meetlab Sas (eventiko) received a ticket towards the Global Meetup. Exactcure and Meetlab Sas (eventiko) will join 100+ other startups for the best opportunities at the Global Meetup.