"As leading ImpactCity in Europe, we leverage our knowledge, network, programs and position to provide impact makers with the best starting point to show that economic success goes hand in hand with solutions for a better world. We call this 'doing good and doing business."
IMPACT PROFESSIONALS
30,000+
FAST GROWING VENTURES
Seepje
FOUNDED: 2013
CONSUMER GOODS
Secrid
FOUNDED: 2009 DESIGN & FASHION
Naïf
FOUNDED: 2012 CONSUMER GOODS
The Hague is part of
Impact Competition
The Global Startup Competition consists of various themed competitions. The Hague is part of Impact.

We're looking for the most promising solutions that are able to shape our future and help solve 21st century challenges.
Event
Get in the Ring The Netherlands
Application Deadline
27 Oct 2020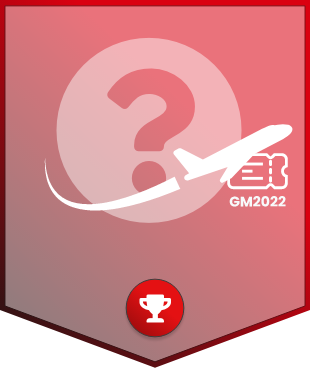 Startup applications are now open!
You are now able to apply for this event! For more information about this competition check out the event details.
Ecosystem
This event is organized in collaboration with:
Event
Get in the Ring ImpactFest
Application Deadline
26 Sep 2017
Congratulations to Isickcure
Isickcure received a ticket towards the Global Meetup. Isickcure will join 100+ other startups for the best opportunities at the Global Meetup.