"Stockholm is a good city for women when it comes to the possibility to achieve your goals. It's almost like the American dream but it's the Stockholm dream!"
Stockholm University Students
45,879
FAST GROWING VENTURES
LeadCold Reactors
founded: 2013
energy

KRY
founded: 2014
medtech

Voi
founded: 2018
transport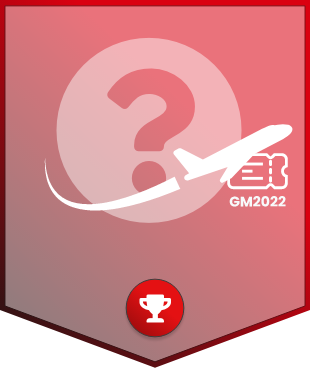 Hold on tight!
We are not quite there yet! Soon we will open the startup applications and you will be able to apply. The winner of this competition will join the Global Meetup. Curious to find out more? Click the button below.