"The luxury of a small startup community is that...you're never very far away from getting connected to the right people"
Inhabitants
1,027,000
in 2019
Investment rounds
78
in tech startups
AI Startups
39
active in Oslo
Fast growing ventures
Kahoot
founded 2011
edtech
Kolonial
founded 2013
delivery platform
The Future Group
founded 2013
VR
Oslo is part of
Impact Competition
The Impact Competition of Get in the Ring is an opportunity for startups of different stages to gain exposure and credibility by being selected as a winner of a local event. It's a great chance to be part of a global network to explore business opportunities.
Event
Get in the Ring Oslo
00. Preparations
Hold on tight! Not much longer until startups can apply.
01. Nominations
We are live! Contracts have been sealed, pencils have been sharpened. Apply for the online competition!
02. Online voting
Let the voting begin! Vote for your favourite startup to earn them a spot among the best.
03. Winner announcement
The moment we have all been waiting for. During this stage, we find out who the winner is and will be joining us at the Global Meetup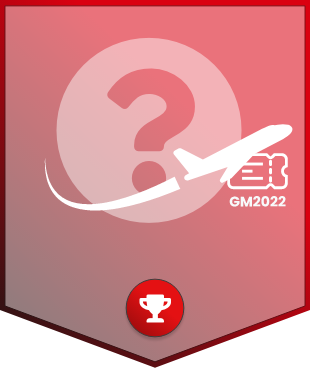 Vote for your favorite startup
Meet the 8 most promising startups from Oslo. Cast your vote on your favorite. The startup with the most votes by you and the champion jury will join the Global Meetup, where 1000 of the world smartest minds come together to solve challenges with unconventional solutions.
Ecosystem
This event is organized in collaboration with: