"The luxury of a small startup community is that...you're never very far away from getting connected to the right people"
Inhabitants
1,027,000
in 2019
Investment rounds
78
in tech startups
AI Startups
39
active in Oslo
Fast growing ventures
Kahoot
founded 2011
edtech
Kolonial
founded 2013
delivery platform
The Future Group
founded 2013
VR
Oslo is part of
Impact Competition
The Impact Competition of Get in the Ring is an opportunity for startups of different stages to gain exposure and credibility by being selected as a winner of a local event. It's a great chance to be part of a global network to explore business opportunities.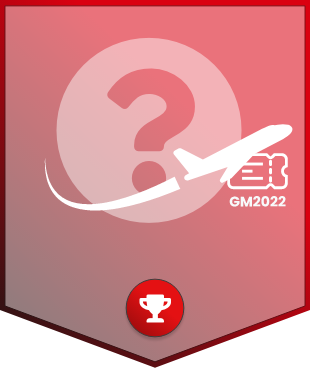 Startup applications are now open!
You are now able to apply for this event! For more information about this competition check out the event details.
Ecosystem
This event is organized in collaboration with: