"Hyderabad has always had a strong entrepreneurial DNA. The IT legacy is testament to that. But in these three years, there has been growing awareness and push towards new-age technology startups."
Startup events
850+
hosted by organizations
Funding raised
300+ million
in Q1-Q2 2018
Fast growing ventures
Pi Datacenters
founded 2014
data centers
Ineda Systems
founded 2011
IoT
Fourth partner Energy
founded 2010
Solar energy
Hyderabad is part of
Workforce Augmentation Competition
The Workforce Augmentation Competition of Get in the Ring is an opportunity for startups of different stages to gain exposure and credibility by being selected as a winner of a local event. It's a great chance to be part of a global network to explore business opportunities.
Event
Get in the Ring Hyderabad - Workforce Augmentation
Application Deadline
16 Dec 2020
00. Preparations
Hold on tight! Not much longer until startups can apply.
01. Nominations
We are live! Contracts have been sealed, pencils have been sharpened. Apply for the online competition!
02. Online voting
Let the voting begin! Vote for your favourite startup to earn them a spot among the best.
03. Winner announcement
The moment we have all been waiting for. During this stage, we find out who the winner is and will be joining us at the Global Meetup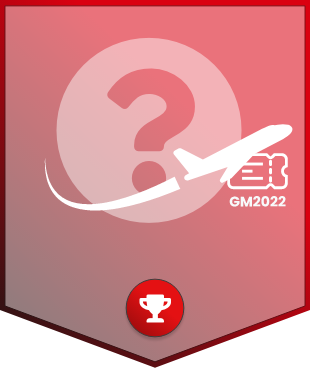 Startup applications are now open!
You are now able to apply! The startup with the most votes who are chosen by the champion jury will join the Global Meetup. For more information about this competition check out the event details.
Event
Get in the Ring The Road to GES
Application Deadline
27 Nov 2017
Congratulations to Jarsh Innovations and Luxpacking and Ameya Life
Jarsh Innovations and Luxpacking and Ameya Life received a ticket towards the Global Meetup. Jarsh Innovations and Luxpacking and Ameya Life will join 100+ other startups for the best opportunities at the Global Meetup.
We thank our Champion Jury members