"The ecosystem is very young and we are enjoying the support of the government. Within the ecosystem, there is a strong sense of trust. We trust the new government to stay true to the promises they've made to us; and we also trust the corporate sector to support the local tech start-ups by making opportunities available to them."
GreenTech
FOUNDED: 2009
PAYMENT SUSTAINABILITY
Alchemy Marketing
FOUNDED: 2016
MARKETING
Qodoo
FOUNDED: 2017
PAYMENT SOLUTION
Banjul is part of
Global Startup Competition
The Global Startup Competition of Get in the Ring is an opportunity for startups of different stages to gain exposure and credibility by being selected as a winner of a local event. It's a great chance to be part of a global network to explore business opportunities.
Event
Get in the Ring Jokkolabs Banjul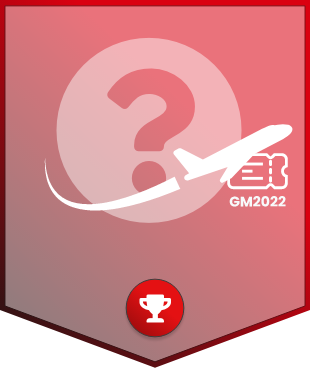 Startup applications are now open!
You are now able to apply for this event! For more information about this competition check out the event details.