"Ottawa is primed to be a world-class tech ecosystem. To drive this forward, we need to close the gaps between industries and build a stronger community that supports startups and innovation on all levels,"
annual STEM graduates
25,000
STEM: Science, Technology, Engineering and Mathematics
tech-related companies
2,000
FAST GROWING VENTURES
Shopify
FOUNDED: 2006
E-COMMERCE
Corsa
FOUNDED: 2011
CYBER SECURITY
Ranovus
FOUNDED: 2012
TELECOMMUNICATIONS
Ottawa is part of
Global Startup Competition
The Global Startup Competition of Get in the Ring is an opportunity for startups of different stages to gain exposure and credibility by being selected as a winner of a local event. It's a great chance to be part of a global network to explore business opportunities.

Event
Get in the Ring Ottawa 2020
Application Deadline
30 Mar 2020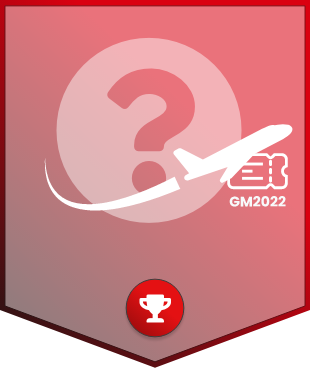 Startup applications are now open!
You are now able to apply for this event! For more information about this competition check out the event details.
Event
Get in the Ring Ottawa
Application Deadline
04 Apr 2019
Congratulations to Fansaves
Fansaves received a ticket towards the Global Meetup. Fansaves will join 100+ other startups for the best opportunities at the Global Meetup.
We thank our Champion Jury members