"Everything I did in life only worked because I was fortunate enough to meet people with exceptional talent in our province."
FAST GROWING VENTURES
Cupcake Entertainment
FOUNDED: 2012
GAME DEVELOPMENT
Warren
FOUNDED: 2014
INVESTMENT PLATFORM
NG de France
FOUNDED: 2014
PERSONAL CARE
Porto Alegre is part of
Global Startup Competition
The Global Startup Competition of Get in the Ring is an opportunity for startups of different stages to gain exposure and credibility by being selected as a winner of a local event. It's a great chance to be part of a global network to explore business opportunities.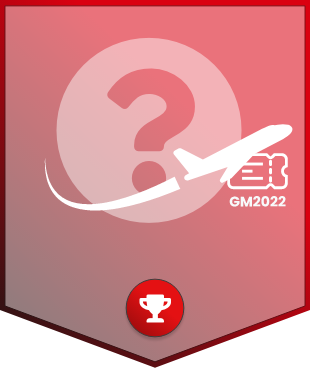 Startup applications are now open!
You are now able to apply for this event! For more information about this competition check out the event details.
Congratulations to Bluezup
Bluezup received a ticket towards the Global Meetup. Bluezup will join 100+ other startups for the best opportunities at the Global Meetup.
We thank our Champion Jury members