"Bogotá especially has a lot of potential with a young tech culture and a lot of ambition."
number of enterprises
370,000
(26.3% of all companies registered in Colombia)
Proportion of colombia's startups
50.2%
FAST GROWING VENTURES
Platzi
founded: 2012
education
Rappi
founded: 2015
delivery platform
MUY
founded: 2017
food & beverage
Bogota is part of
Global Startup Competition
The Global Startup Competition of Get in the Ring is an opportunity for startups of different stages to gain exposure and credibility by being selected as a winner of a local event. It's a great chance to be part of a global network to explore business opportunities.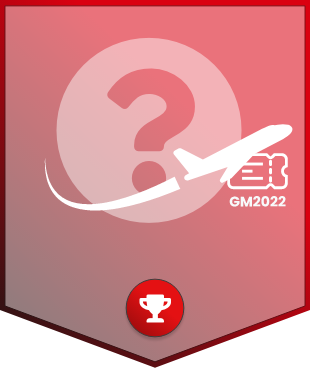 Hold on tight!
We are not quite there yet! Soon we will open the startup applications and you will be able to apply. The winner of this competition will join the Global Meetup. Curious to find out more? Click the button below.