"I think that the key thing is to think outside of the box of your starting country and culture. If you do that then the fact that you came out of Italy can only provide advantages. Italy is a challenging country and Italians have traditionally learnt to be smart and creative to survive"
Startups launched
1,505
in 2018
Accelerators & Incubators
16
in Milan
Milan is part of
Food & Agri Competition
The Food & Agri Competition of Get in the Ring is an opportunity for startups of different stages to gain exposure and credibility by being selected as a winner of a local event. It's a great chance to be part of a global network to explore business opportunities.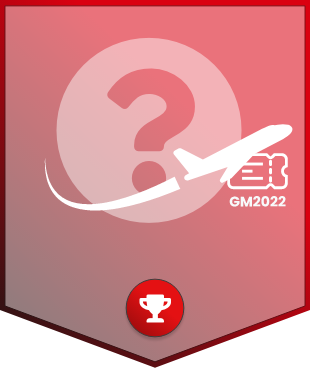 Startup applications are now open!
You are now able to apply for this event! For more information about this competition check out the event details.