"Some of the biggest success stories from Toulouse are in the Internet of Things (IoT), but we do also have tons of other startups that are interesting."
Ranked as
2nd city
startups created in France
R&D Centres
163
Present in Toulouse
Incubators & Accelerators
20+
Fast growing ventures
JFrog
founded 2008
software
Delair
founded 2011
Drones
Toulouse is part of
Workforce Augmentation Competition
The Workforce Augmentation Competition of Get in the Ring is an opportunity for startups of different stages to gain exposure and credibility by being selected as a winner of a local event. It's a great chance to be part of a global network to explore business opportunities.
Event
Get in the Ring Toulouse - Workforce Augmentation
Application Deadline
24 Nov 2020
00. Preparations
Hold on tight! Not much longer until startups can apply.
01. Nominations
We are live! Contracts have been sealed, pencils have been sharpened. Apply for the online competition!
02. Online voting
Let the voting begin! Vote for your favourite startup to earn them a spot among the best.
03. Winner announcement
The moment we have all been waiting for. During this stage, we find out who the winner is and will be joining us at the Global Meetup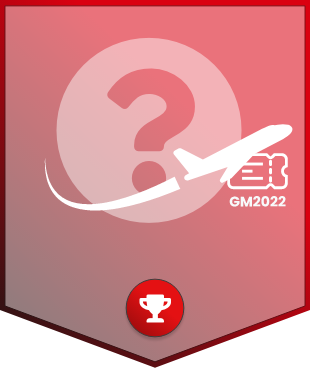 Startup applications are now open!
You are now able to apply! The startup with the most votes who are chosen by the champion jury will join the Global Meetup. For more information about this competition check out the event details.