10 startups with a social impact
At Get in the Ring we love innovation especially with a social impact. From the 150 startups that we've selected through our selection events worldwide, we'd like to highlight 10 of the startups that work on social impact. All of them are trying to empower people and bring a positive change in society. The great thing about them is that they'll also join the Global Conference from 17th to 19th of May in Singapore, so you can meet them in person!

Speratum
What would be the technology of today if Steve Jobs was still alive? Probably iPhone would still have their headphones on a cord and Mac would have kept the charger the way we liked it – magnetic! One of the computer geniuses of our time has taken away one of the deadliest types of cancer – the pancreatic one. Now there is a solution to this deadly disease provided by Speratum. The startup is using an innovative nanotechnology to stop pancreatic cancer and reduce metastasis.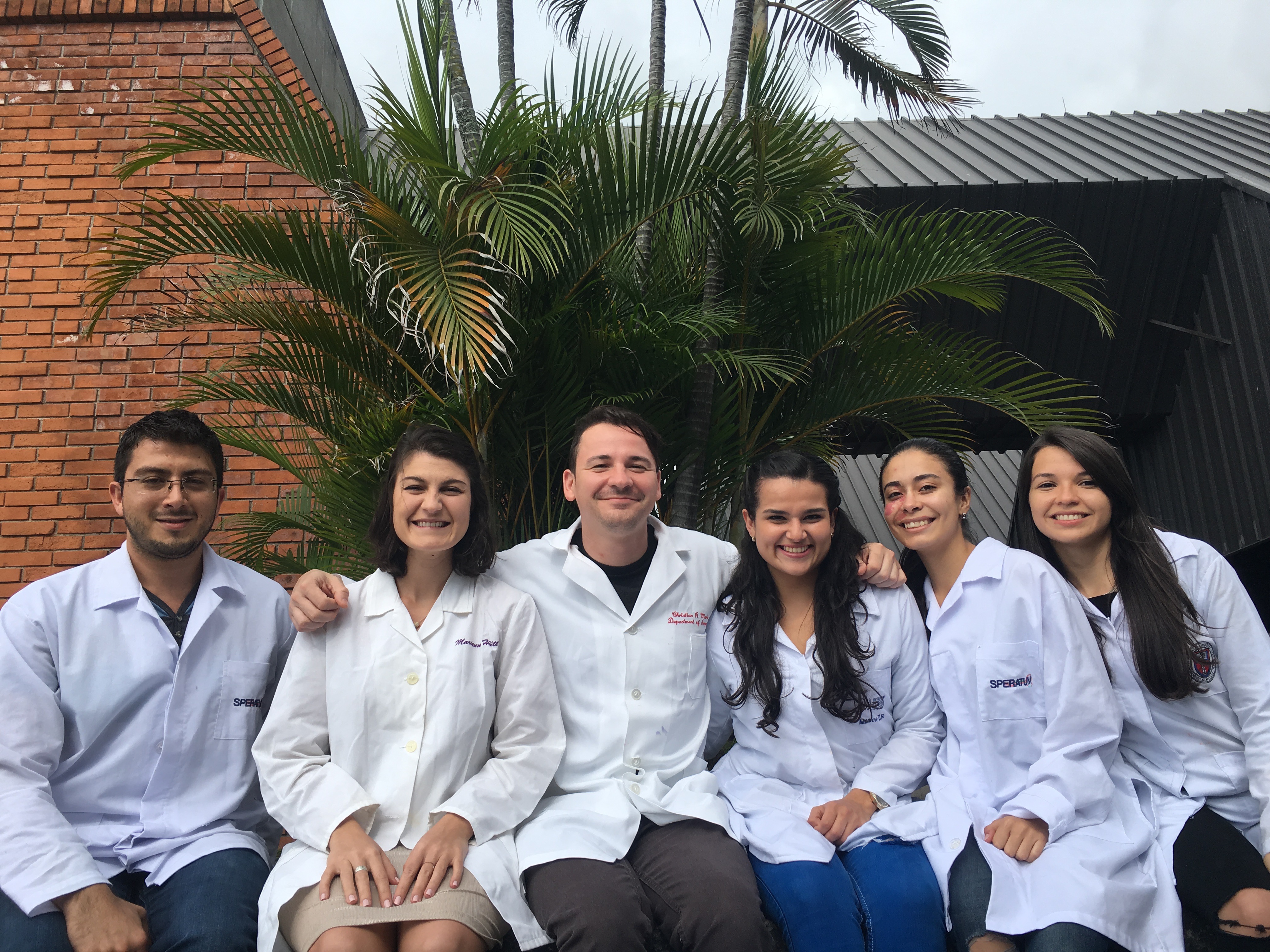 invi
Invi is all about the preventing sexual violence. Invi created a stylish accessory, which offers protection at the same time. Inspired by nature, the invi Bracelet can release a repellent smell to deter an attacker without having to use violence. Together with their bracelet bearers, invi aims to open up the discussion on sexual violence and break the taboo in society! With a powerful message: if you witness something, act and speak up!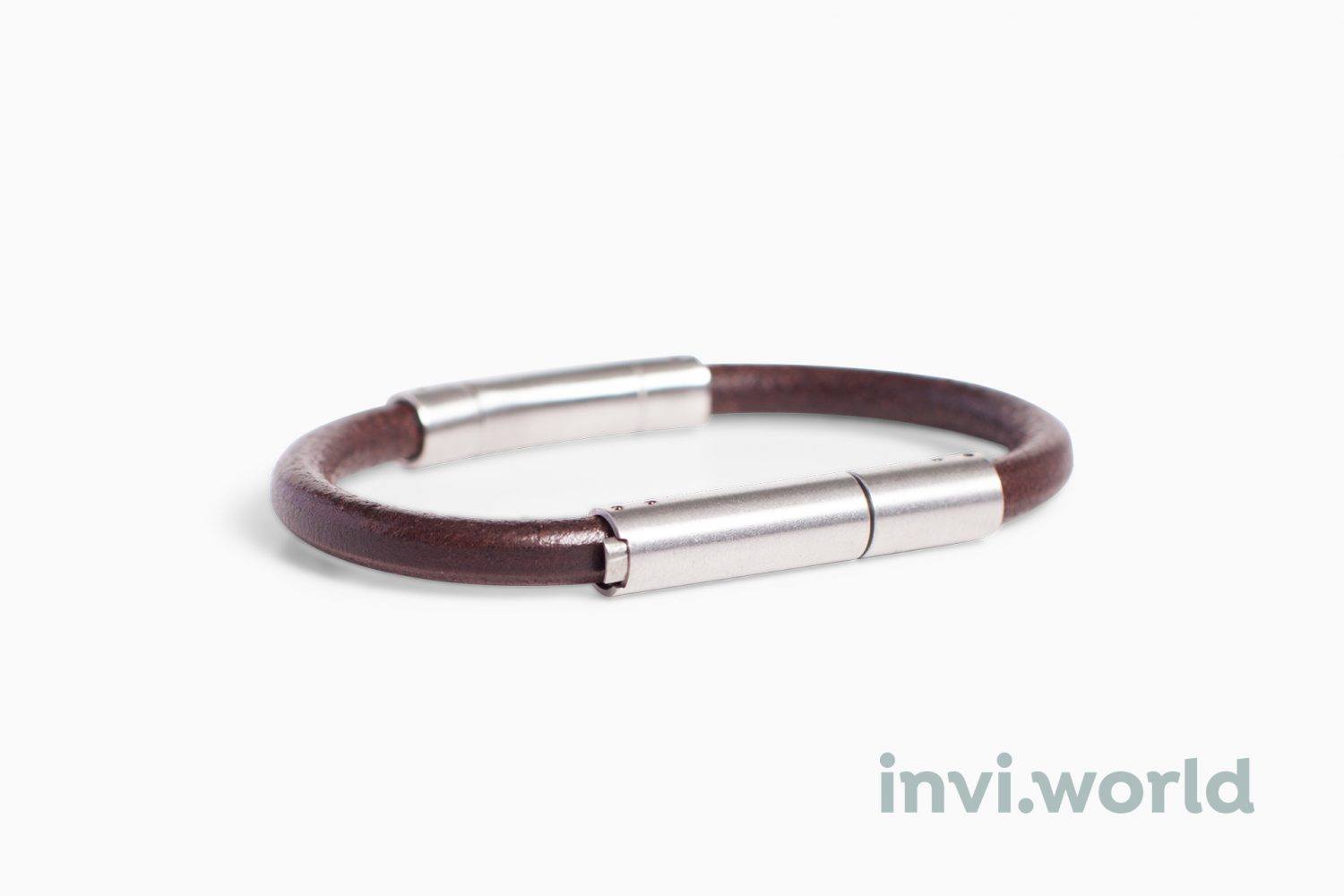 DOT
The Korean startup created the first ever smart Braille watch. Visually impaired people no longer need help to read the messages on their phone. Connect the smart watch to your smartphone and voila – you can operate seamlessly and easy with it! Let's not forget that Andrea Bocelli and Stevie Wonder support the startup. DOT will be one of the keynote speakers at the opening of the Global Conference.

CCC
CCC is one more startup that want to help the visually impaired. It's so hard to learn a foreign language, now imagine how much harder it is for visually impaired people to do it. CCC created a software which will visualize where the sounds come from and how the mouth of the person looks like. With this visualization you can link images to words, however, it is especially hard for words that have concepts behind it – freedom, love, ambition.. This robot will provide a two-way communication, it will understand their emotions and correct them when they make a mistake.

NOW Money
UAE based startup brings financial freedom to GCC countries. Remember all of these blue-collar workers who are building the impressive skyscrapers in Dubai, most of them are foreigners coming from Philippines, Indonesia and Pakistan with the wish to support their families. The bad thing is they give away half of their salary in bank transactions. Now thanks to NOW Money they can help their loved ones with minimum transaction costs.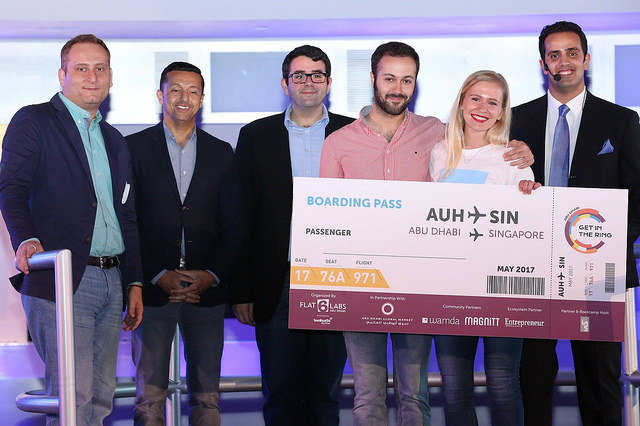 FIND OUT FIRST ABOUT OUR ANNOUNCEMENTS AND EVENTS
Be inspired by cutting edge technologies from all over the world and stay up to date with the latest opportunities for startups.
SUBSCRIBE TO OUR NEWSLETTER
ABC is not only household waste management but it contributes to decreasing the risk of public diseases and pollution in the cities. The startup is collecting biodegradable waste from households and transforms it into compost. Later on, they can use the compost in farms as a soil fertilizer for high nutritive vegetable production. Also, ABC is collecting the plastic waste from households and resells it to recycling companies.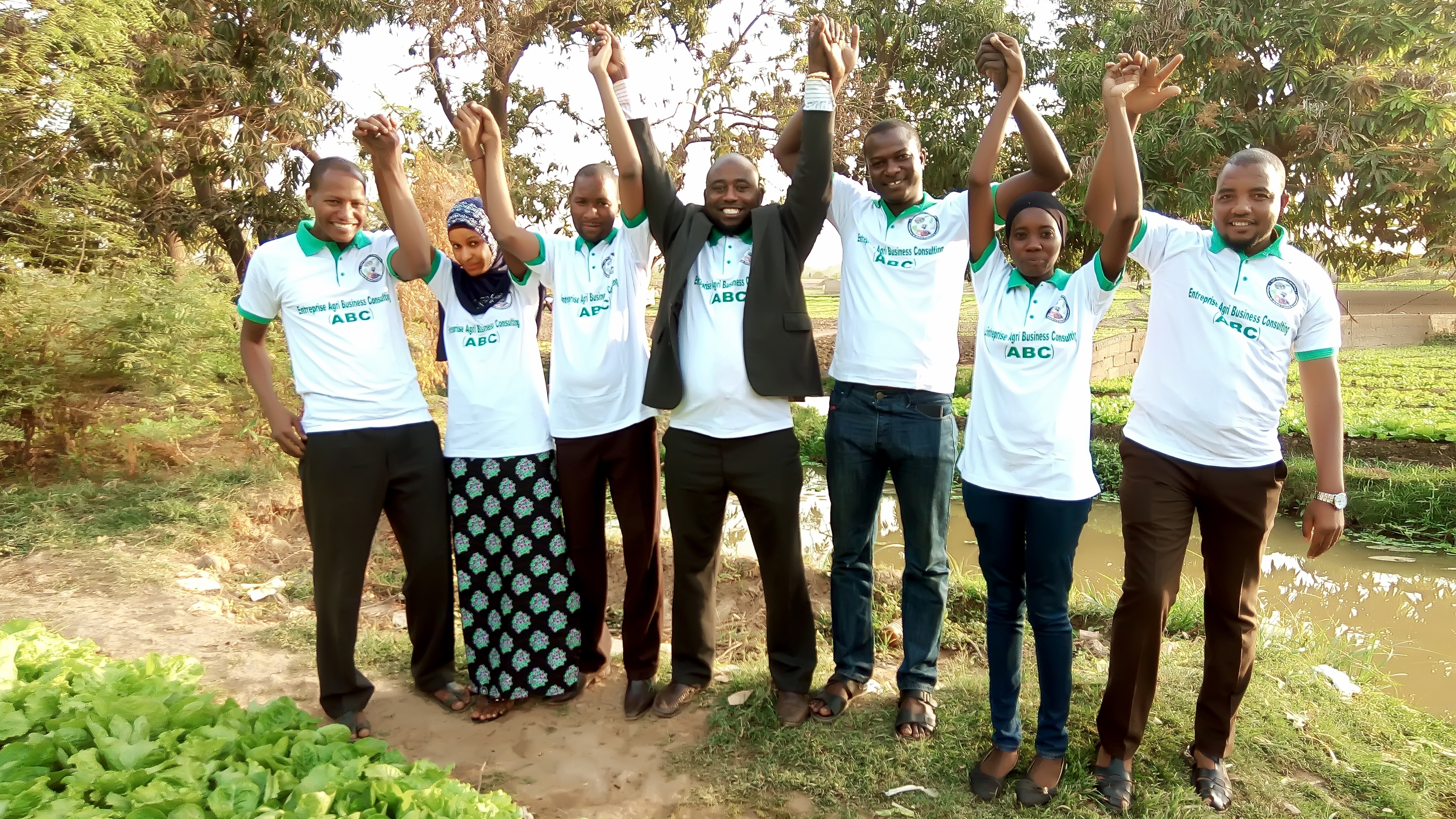 HelperChoice
The startup has a mission to help migrant domestic workers access the job market with fair conditions. They want to eradicate the forced labour and modern slavery which are made possible by unethical business done by intermediaries. They put workers in such positions that they are unable to leave abusive employers (in particular tremendous debts, up to 6 months of salary). With the widest database of profiles, one can find the right person in a few clicks.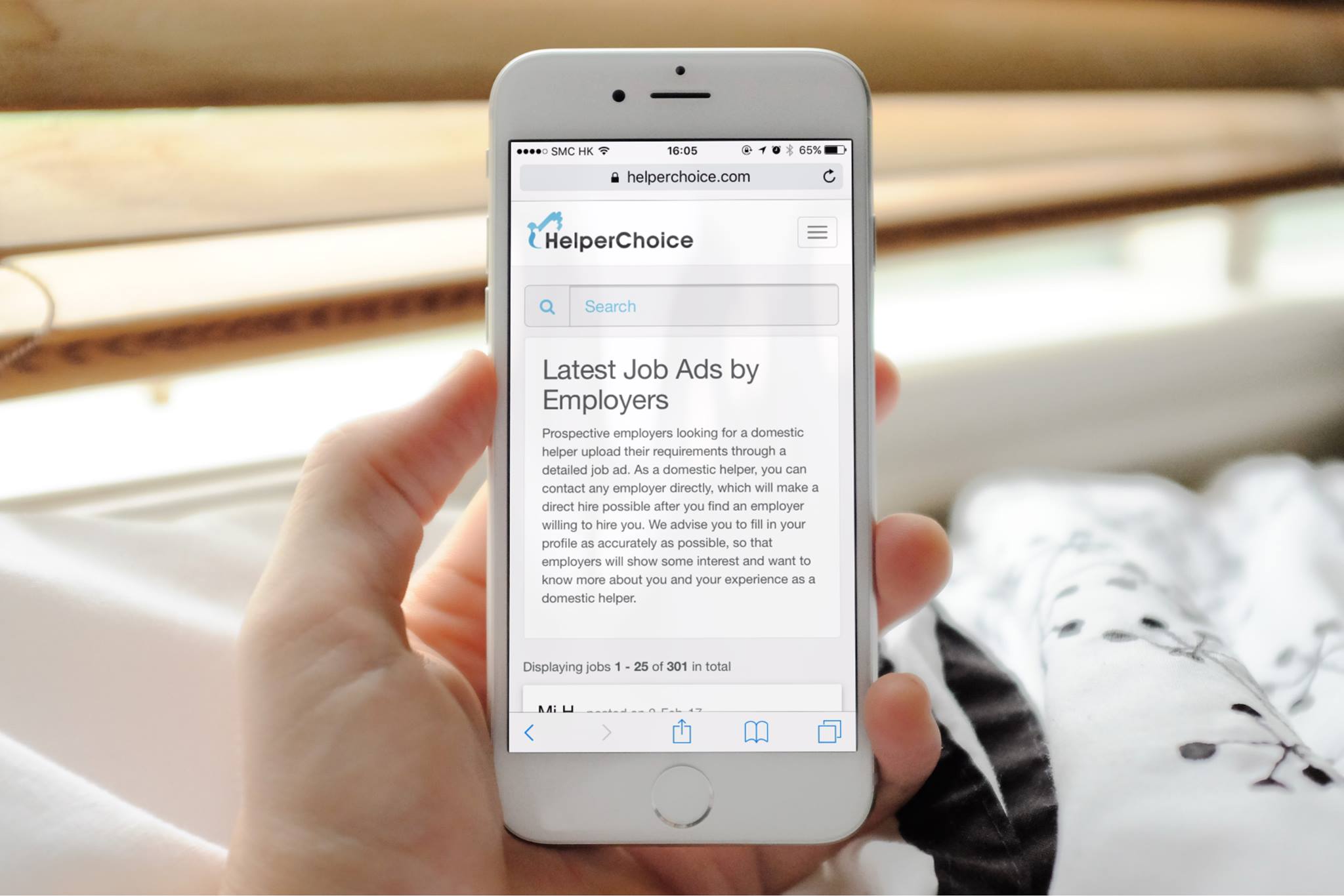 Sanivation
Sanivation is a social enterprise dedicated to improving the overall dignity, health, and environment of urbanizing communities in East Africa through delivering clean, safe, and efficient sanitation services. By early 2016 the startup expects to showcase their model at scale in Naivasha, Kenya. Soon after, they will expand by adding new branches and refugee camps throughout East Africa and serve over 1 million people by 2020.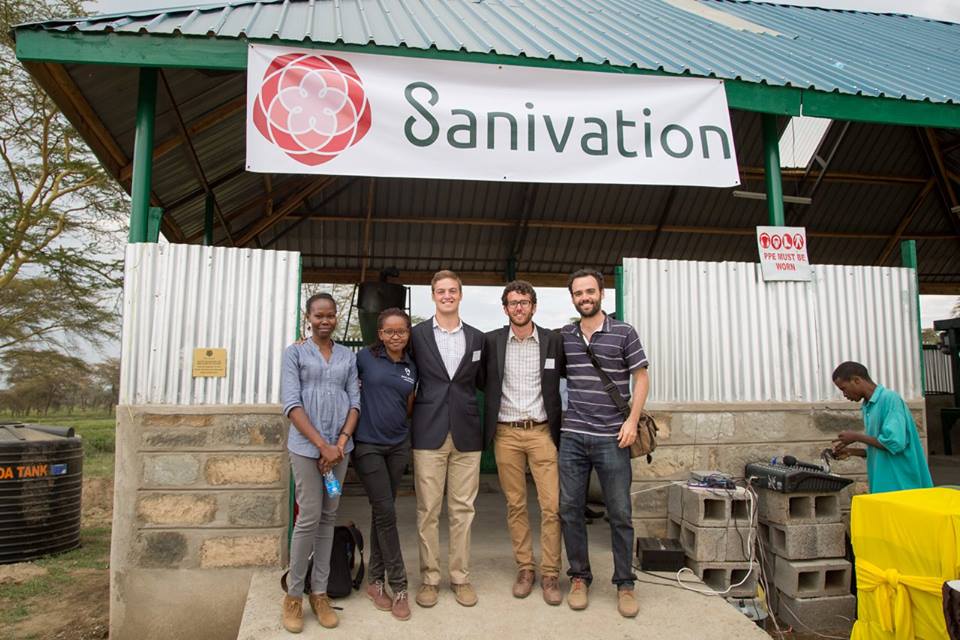 Bambi Medical
Created a solution for premature babies. Bambi Medical develops the Bambi-Belt, a wireless vital signs monitoring device. The Bambi-Belt  will give much more freedom to the baby, because the wires of the current monitoring system are gone. This will enable maximal skin to skin contact (Kangaroo Mother Care) between the baby and parents. Why should your baby be wired when it can only wear a belt?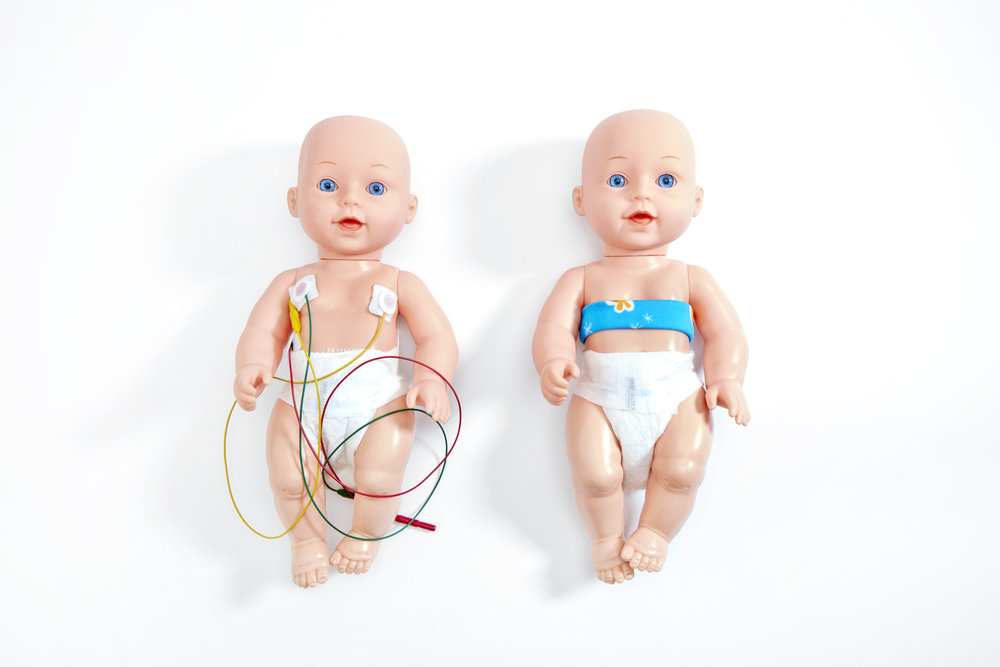 Mobearlize
What the startup proposes is a motorized wheelchair unit that can be attached onto any common wheelchair, be low cost as well as convenient for indoor usage and urban environments. Furthermore, this product will also have integrated IoT functions and services which leverage on wide smartphone usage to provide greater convenience to the lives of wheelchair users. These include GPS tracking, safety features and community sharing. All of this is possible with Mobearlize.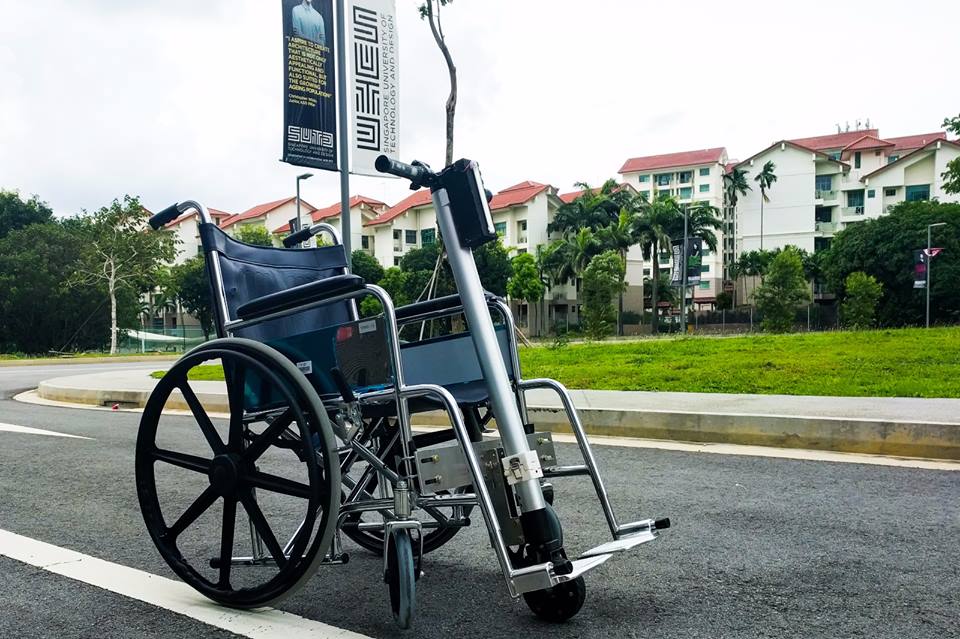 All of these inspiring startups are coming to the Global Conference! Join us as well! Get your ticket by clicking here.