How these startups are shaping the future of food and agriculture
An app that sends you text messages telling how your plants are feeling. A farm inside a shipping container. Microorganisms in the soil that can replace pesticides. A software developed specifically for farmers that uses data to analyze the ground and space on every farmland. These are only some of the innovative technologies that are shaping the future of food and agriculture and that will be at the Global Meetup 2019.
The challenges agriculture faces nowadays are plenty and varied. The European Commission pointed out six of them in their Horizon 2020 report. They range from how to improve efficiency, sustainability and empower farmers to build a sustainable industry and support bio-based products and processes. Addressing these challenges is crucial for the development of the industry and that is where innovation comes in.
FIND OUT FIRST ABOUT OUR ANNOUNCEMENTS AND EVENTS
Be inspired by cutting edge technologies from all over the world and stay up to date with the latest opportunities for startups.
SUBSCRIBE TO OUR NEWSLETTER
During the Global Meetup 2019, food and agriculture startups will be present to pitch their ideas, discuss potential business collaborations with corporate innovators and investors and explore the future of the industry together. The food and agriculture session will be led by Bruno Meireles de Sousa, from Cargill. He also works at EIT Food on the evaluation of food startups for the incubation programme and is a startup mentor at Techstars, Startupbootcamp and Level39 in London. Check out below some of the cool startups that will be joining this session.
1 – Gremon Systems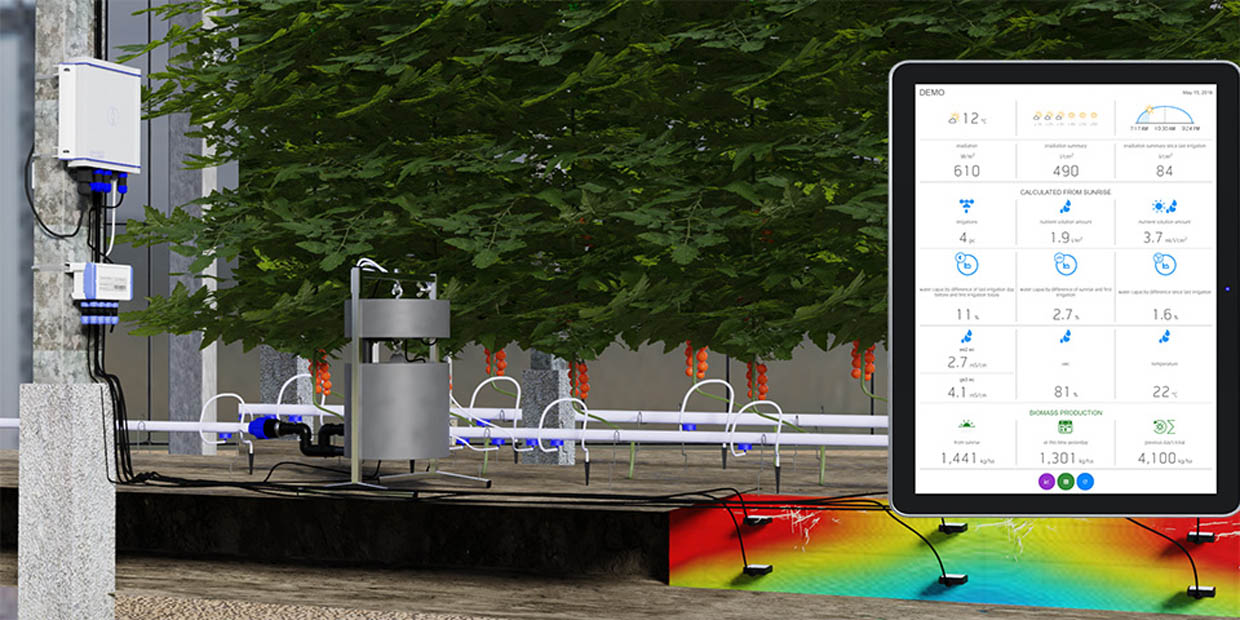 Gremon Systems, an agricultural IT company, provides businesses with professional, innovative and user-friendly decision support systems. Their technology consists of a hardware and a software part. Trutina, which means balance in Hungarian, is the device that is attached to plants and checks the circumstances of the plant itself. Like a fitbit for plants, described Tamás, the CFO. They have light and humidity sensors and, through mathematical calculations done by their software, they can make suggestions for plant growers.
But what really makes Gremon stand out is its data collection feature. Their software develops mathematical models and does calculations to really understand what are the best conditions to grow certain plants and why. Their analysts interpret this data and can send instant messages to the farmers, telling them it is time to water their plants, for example.
"There has been no real innovation in the agriculture sector in the last 10 years. With our technology, we want to build an interesting and new thing which has not been built in Hungary", explains Tamás.
2 – MAS Planet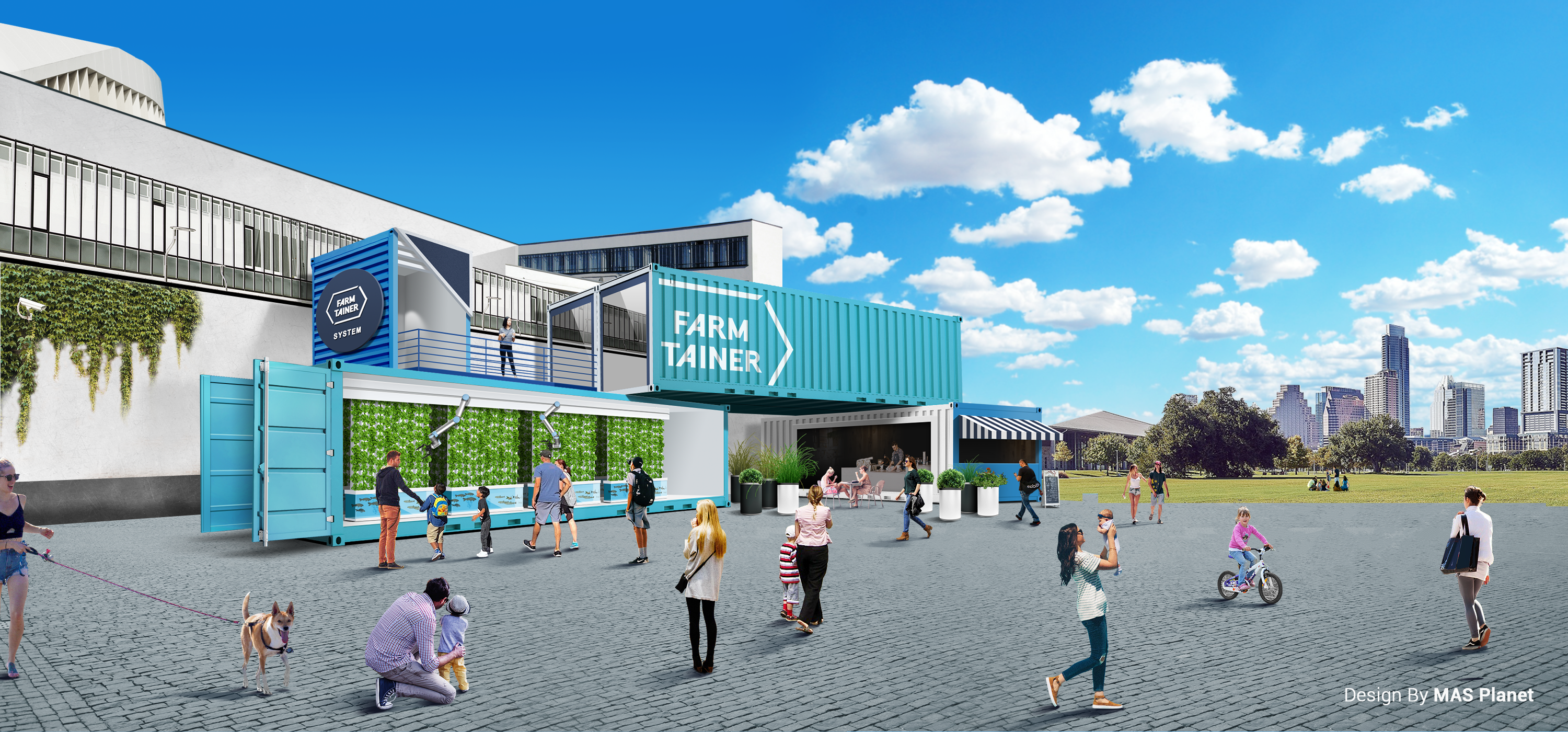 Masplanet is developing a way to grow crops in shipping containers. It is a crop management system that regulates the humidity and temperature inside the container. Steven Jeon, the founder, explains that outside farming is very unstable and can suffer influence from many factors, like the weather, making indoor farming a much safer option.
What also contributes to the success of this model is that, according to Steven, usual indoor farming facilities require a lot of setting up and are hard to dispose of. By using shipping containers, not only is it easy to set up, but it can also be easily removed and resold.
3 – Sagri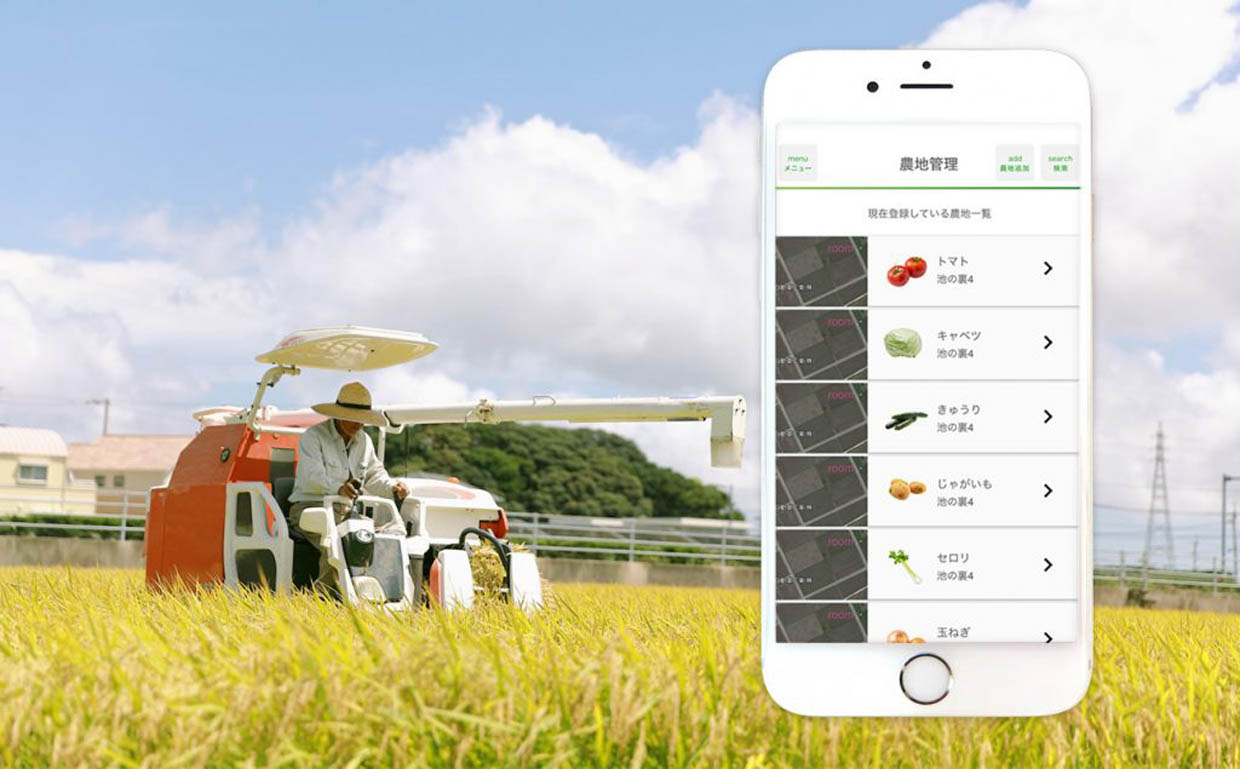 Sagri is developing agriculture software for experienced farmers. They gather satellite data and ground data, and use our proprietary technology to help farmers increase their harvest yields. They were motivated by the fact that currently, in the field of agriculture in Japan, it is difficult to succeed, the production is often unstable due to lack of know-how. They collect data on both sides of the ground and the space on every farmland, visualize the tacit knowledge know-how by data, realize the condition where farming can be.
4 – Maple3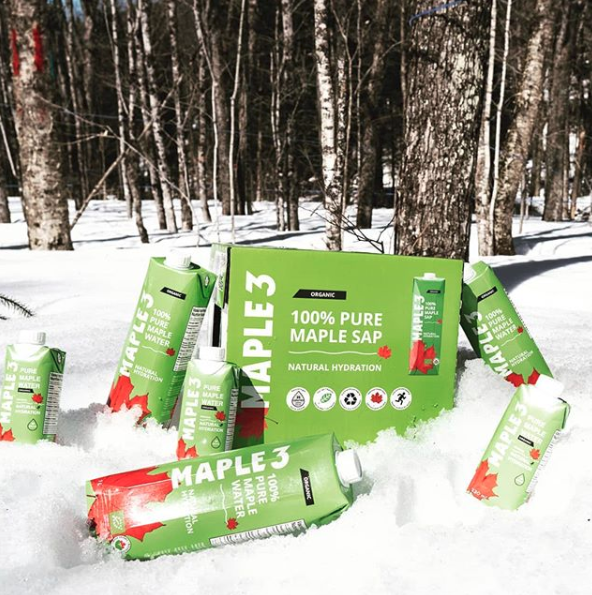 Maple3 offers maple water all year round. Their organic maple water contains necessary nutrients thus providing great hydration for active people and those concerned about their health. Not only do they have a delicious taste and is low in calories, but their packaging is 100 % recyclable and made of 68 % recycled paper!
This idea came from the expertise and passion for maple passed down through generations. The founder, Stephane, wanted to offer pure maple water, coming straight from nature, all year long. After many years of research and development, the first maple bush dedicated exclusively to the production of maple sap was born.
5 – Mycophyto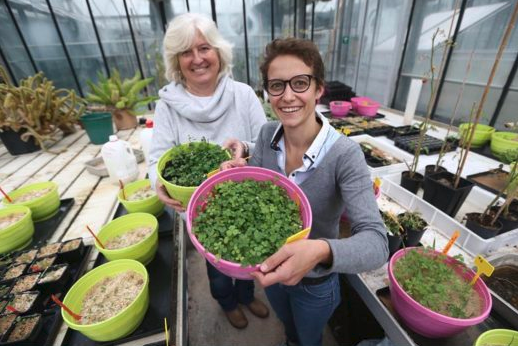 Mycophyto has innovative biological solutions, customized and validated in real conditions that can offer effective alternatives to the use of chemical pesticides in agriculture and landscaping. They analyze the soil, isolate native mycorrhizae, in order to multiply and inoculate plantations.
Their mission is to find these microorganisms in the soil even if they are degraded, then to multiply them so that the land benefits from a new biodiversity enhanced by these organisms that are very useful to plants.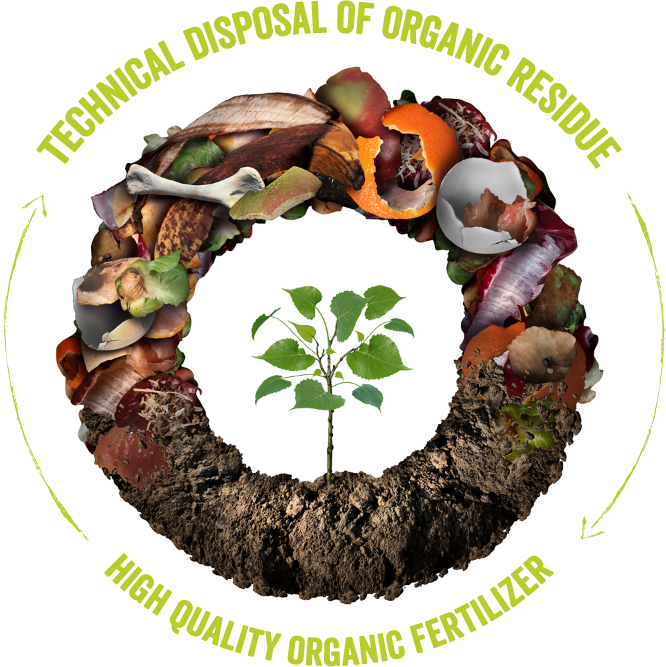 This startup turns organic residue from an environmental management and public health problem in high-quality organic fertilizer for the country's farming industry. The main objective of the integrated organic waste management service is to raise awareness and train, and then collect and take advantage of it. It consists of the selective collection and technical transport of organic waste from our customers to the organic waste management plant of the Caribbean, where, through our composting process, they are transformed into high quality organic fertilizer.
Global Meetup 2019
The Global Meetup 2019 will bring together 150 startups from several different industries. Alongside 350 corporate innovators and investors, they will explore the future of these industries and create real business opportunities for everyone involved. Would you also like to be there? Check out the website.