FinTech startups at the Get in the Ring Global Conference
Working with over 10,000 startups in over 100 countries around the world gives constant new perspectives on developments in multiple industries. Fintech is currently one of the most fast-growing sectors with over $3 billion invested in this space. From Blockchain to Corporate Banking, Fintech is changing the paradigm of the financial and banking sector. Of course we also have fintech startups who you can meet at the Global Conference.
Want to meet them? You can still get a ticket for the Awardshow of the Global Conference and who knows, one of these might be pitching on stage!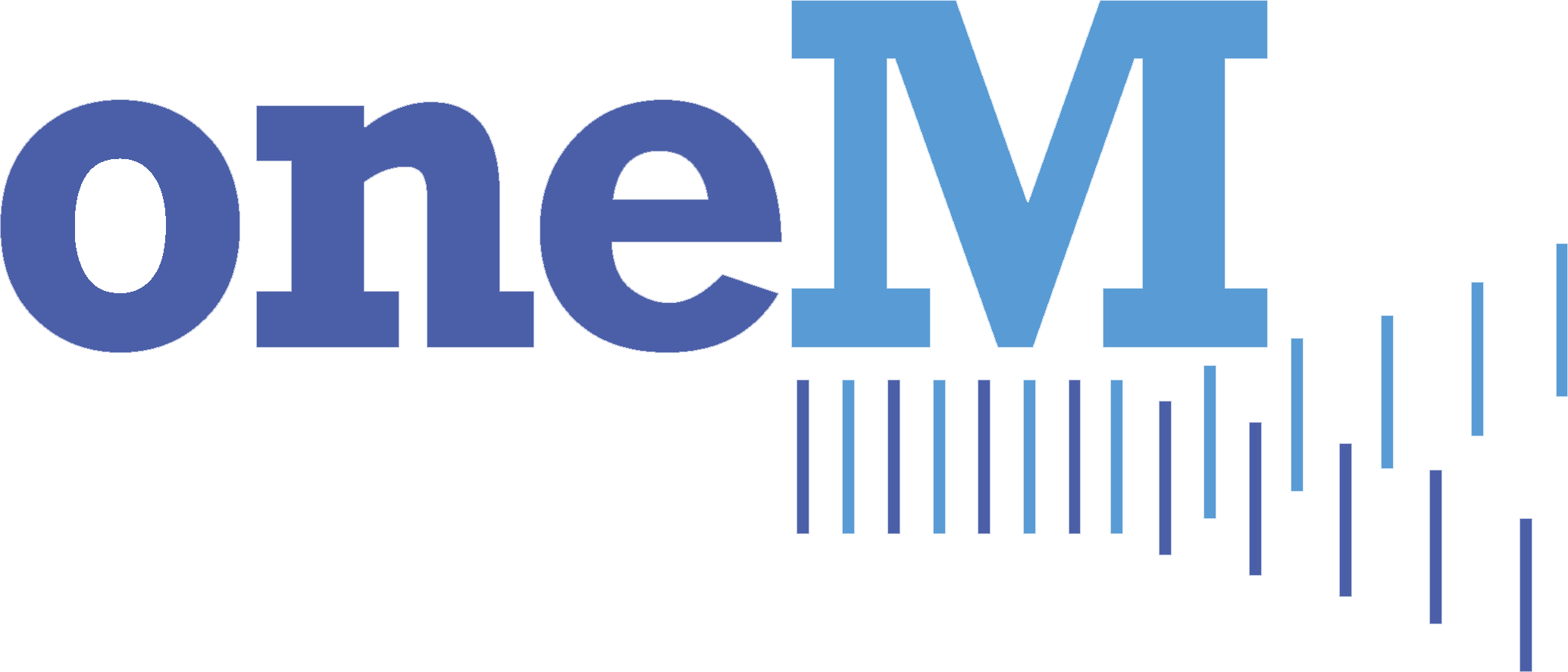 OneM GmbH
OneM wants to allow people to save money for their retirement without changing their daily habits or having less money in their pockets. When you make an online purchase, but you're not satisfied with the product, you return it. OneM transfers the payback money into a retirement package where users have a wide choice.


YONK
80% of MSMEs in Indonesia are failing because they do not have valid financial report. Without that, they cannot know how much money they need if they are cash flow negative and that leads them to bankruptcy. YONK is helping them manage their cash flow by giving predictions about how and when the money will be flown. If the cash flow is projected negative, YONK will connect them to P2P Lending and Bank so they can get cash before ran out and capable to pay the debt on time. YONK is built with the spirit to help MSMEs to increase their survival rate.

HitPay Technologies
Hitpay has a vision to revolutionize the way you make payments. With their simple and secure transfer procedure, you can expect a streamlined payment experience that's just great! The world today is on the verge of a becoming a cash-free society, one in which HitPay is working toward ubiquity and creating a community of users that facilitate the widespread adoption of cashless payments. The future is cashless. HitPay today.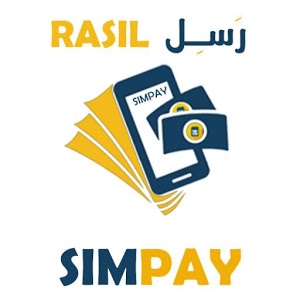 Simpay
SIMPAY is looking to be the new STRIP of Africa. The mobile money provider aims to disrupt the African market by connecting the unbanked customers to merchants by processing payments through mobile services.


B2B Pay
B2B Pay build state of the art financial solutions based on robust, reliable traditional systems provided by giants such as Barclays. Their products range from virtual accounts to invoicing and international payments.


FlutterPay
As a global blockchain-based B2B platform, FlutterPay will help business customers (Small, Mid-sized and large corporates) improve processes like invoicing and get access to lower-cost cross border payments. Suppliers will be able to access free electronic invoicing, enabling faster payments and predictable cash flow. Buyers will be able to make payments as per schedule and in a timely manner with minimal costs while increasing productivity.

AnyTime Loan
India's No.1, on demand, P2P lending platform. Need for instant, 24×7 access to credit to fulfill that unexpected, unplanned need is what they are striving to fulfil by using their proprietary
Algorithm. At AnyTime Loan's platform you can both lend and loan money.
And finally, also a fintech incubator will be present:

The Finlab
The FinLab accelerates the development of FinTech startups changing our world today. Through their deep expertise and broad experience in the financial industry and the venture capital ecosystem, they provide startups with valuable insights and a strong infrastructure to propel their businesses to the next level. A joint venture between SGInnovate (SGI) and United Overseas Bank Ltd (UOB), their wide connections in ASEAN, Greater China, Europe and the United States provide our startups an unparalleled access to the most of the world's markets for growth and expansion.