What the future holds for the healthcare industry
The healthcare industry is evolving constantly and needs to accommodate the ever-changing society we live in. With higher life expectancy, new diseases, a developing market expansion, rising labor cost, among other factors, healthcare needs to adapt and evolve. But how can we make sure the future of healthcare is beneficial for everyone?
The Global meetup 2019 will explore some innovative technologies and how they can benefit the industry short and long term. Startups, together with corporates innovators, experts and key players in the industry, will have a Future Session to discuss where healthcare is headed and how their solution fits the industry.
The session will be led by Koen Harms, Head of Healthcare and Business Development in Roche Netherlands. For him, it is all about finding ways to connect and collaborate. "There are elements in which we are an expert in and elements in which startups are better. They have an energetic way of looking at the market and finding a way of doing things totally different than the old companies. That's what I'm looking forward to the most, to hearing their insights", he says.
These are some of the startups joining the session: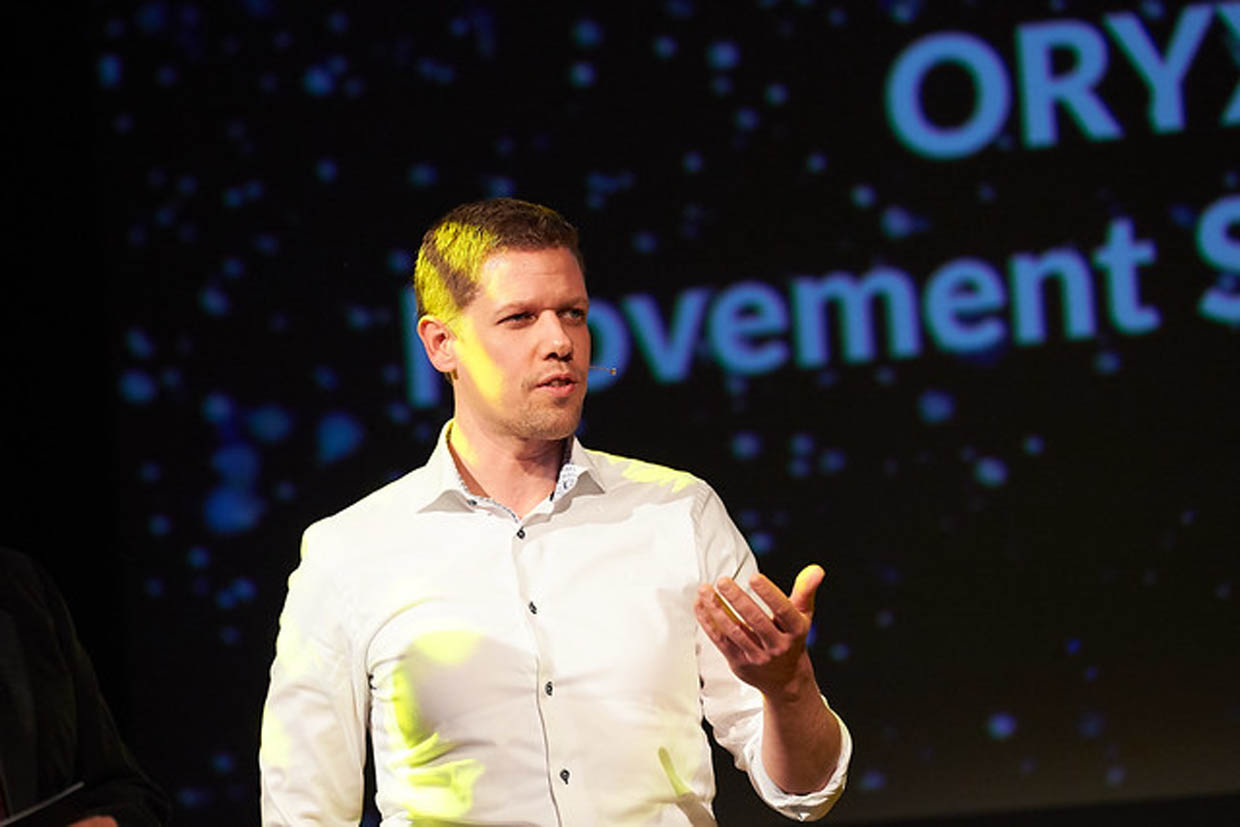 This startup was the winner of Get in the Ring Netherlands 2019. They created a method to quickly and easily detect the cause of physical complaints such as pain in the knee, hip or lower back. With their mobile walking laboratory, the walking experts and trainers screen a person's way of moving. This allows them to identify the cause of that (recurring) injury and how to best train it to achieve optimum results.
2 – uHoo
uHoo is an indoor air quality detector that tracks nine air quality factors that affect health and well-being. With their mobile app, you can know and see what you are breathing. Users can monitor each room, record their respiratory conditions, track their progress, automatically turn on their air purifier, among other advantages. All of this information is easily accessible in the app and can even be shared with friends and family.
3 – Pixel Display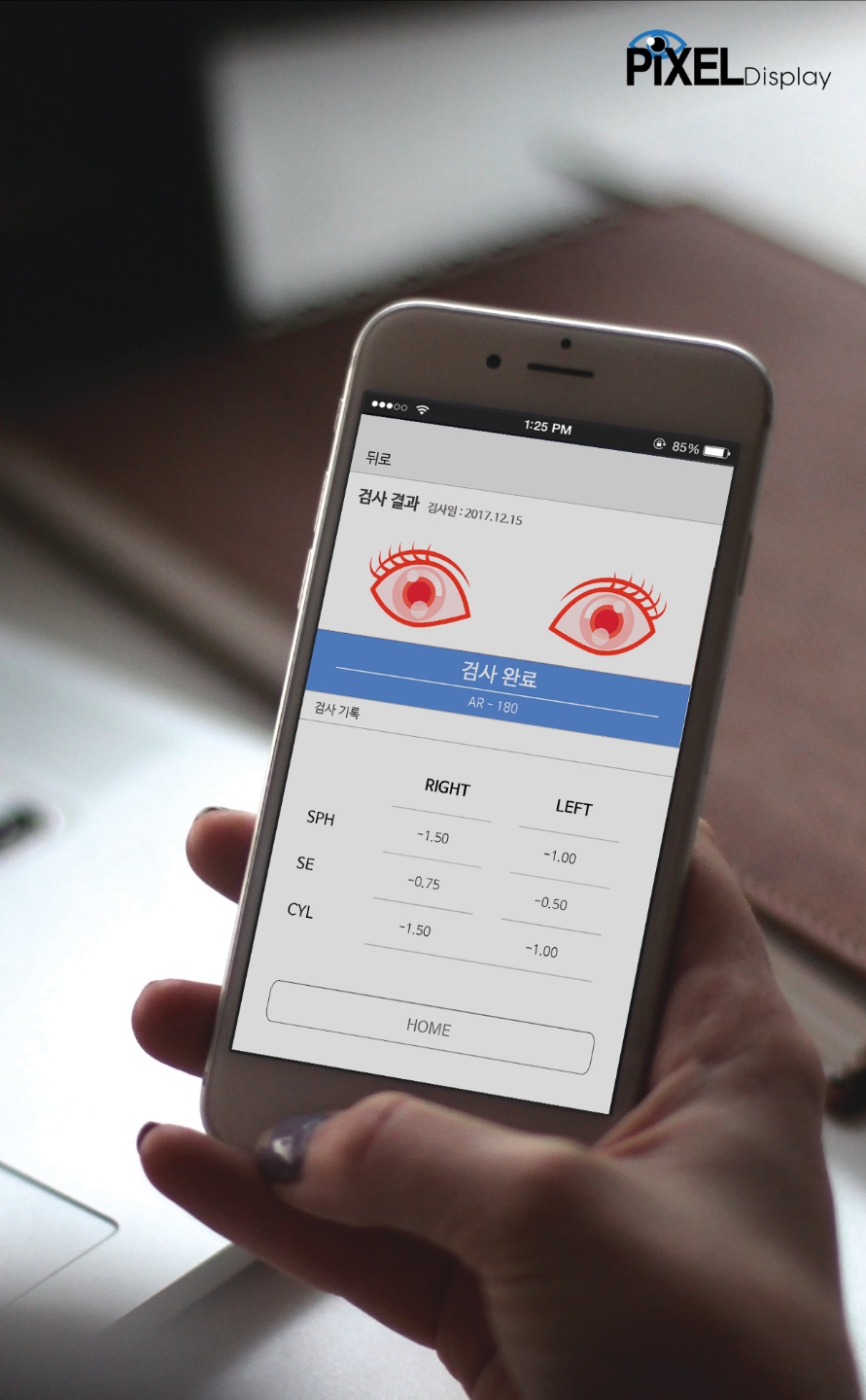 "We want to make a world in which all eye diseases can be tested in the smartphone and enter areas with medical disparity". This is what inspires Albert Chu, the founder. Pixel Display is an artificial intelligence eye examination solution using mobile photography. It can test up to six different eye refractive disorders in less than 10 seconds using a smartphone.
One of the problems with eye examination in children is that it is often hard to make small children cooperate during the exam. With his solution, Albert wishes to protect children's eyes with early examination. The next step in the business is to expand overseas and he's hopeful that the Global Meetup can help him do that.
4 – Testright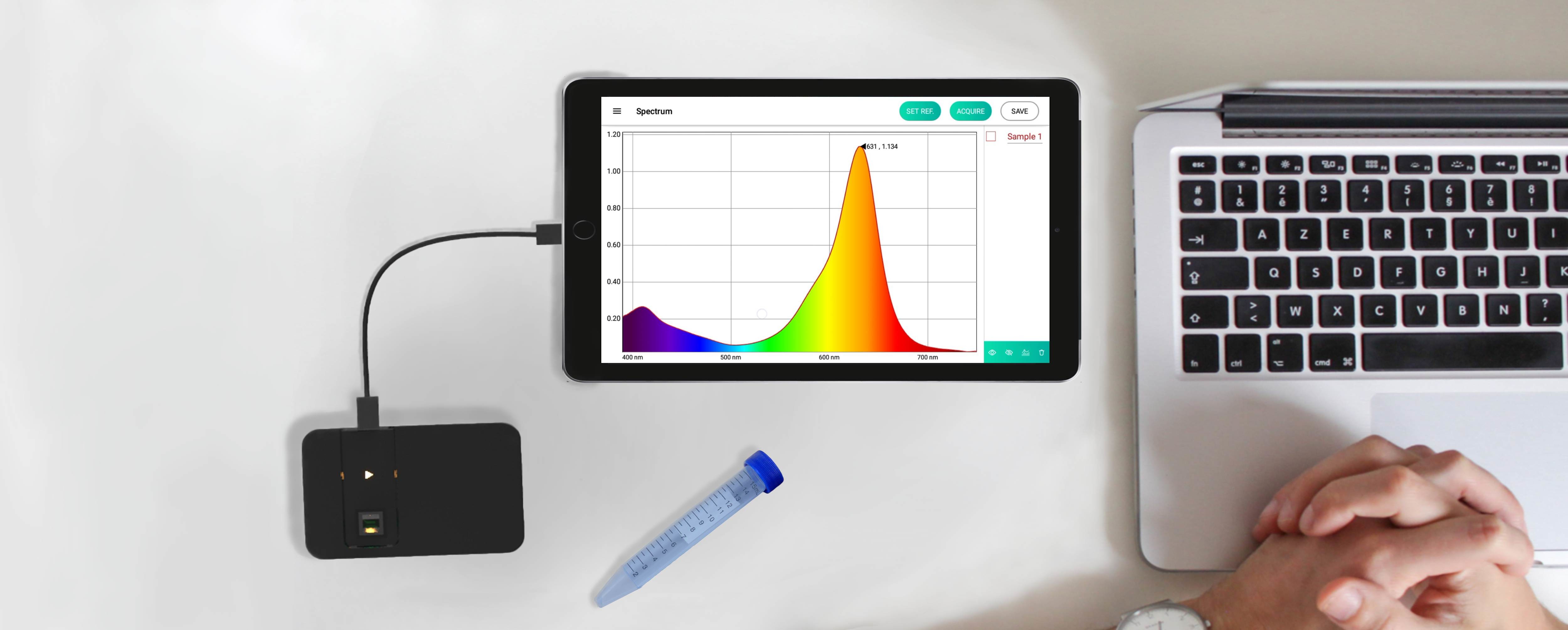 Testright is a portable handheld device that reveals the complete blood count of the patient in 10 seconds. Their multiparameter data analysis enables predictive and customized healthcare and the smartphone interface brings doctors on a common platform and fosters discussions for the best treatment.
The solution is comprised of a portable box containing their spectrophotometer and a compact microscope. The app, powered by AI algorithms, can test parameters such as WBC count, WBC differential count, RBC count, hematocrit, hemoglobin, and platelet count. Later, more tests will be added, including blood cholesterol, urine albumin, and uric acid.
5 – Peacs
Peacs' mission is to enhance the diagnostic value of the electrocardiogram (ECG). The ECG is now over 100 years old and the last decades have not had significant progress in improving its diagnostic value. Peacs has embarked on the concept that the data provided by 12 lead ECG machines can deliver more clinical value if this data is combined with complementary 3D technology. This drive has resulted in a first product/service line which supports electro-physiologists.
6 – Picoo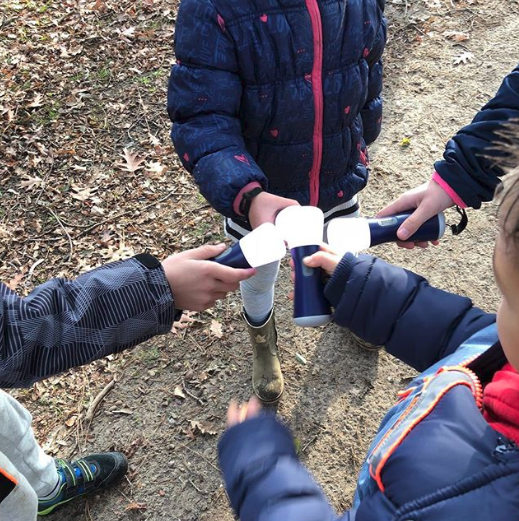 Picoo wants to make sure children live a happy, healthy and active life, which can prevent a number of diseases, such as child obesity. They combine what kids love: interactive technology and active play. It is a robust, no-screen handheld game console that sparks kids to play together, creating a whole new and fun experience. Although their technology is essential to play the games, it does not dominate play. This way, kids play with each other again, instead of with a device.
Global Meetup 2019
The Global Meetup 2019 will bring together 150 startups from several different industries. Alongside 350 corporate innovators and investors, they will explore the future of these industries and create real business opportunities for everyone involved. Would you also like to be there? Check out the website.