This app in Sudan is the AirBnb for cars
The average monthly income in Sudan is approximately 3,300 Sudanese pounds. A popular car costs between 500000 and 600000 pounds, that is almost 180 times the average income. Because of the high costs of having a car, many people want to rent their cars when they are not using them. However, bureaucratic and legal impediments make it very hard to do so. Thankfully, one innovator in Sudan decided it was time to change that.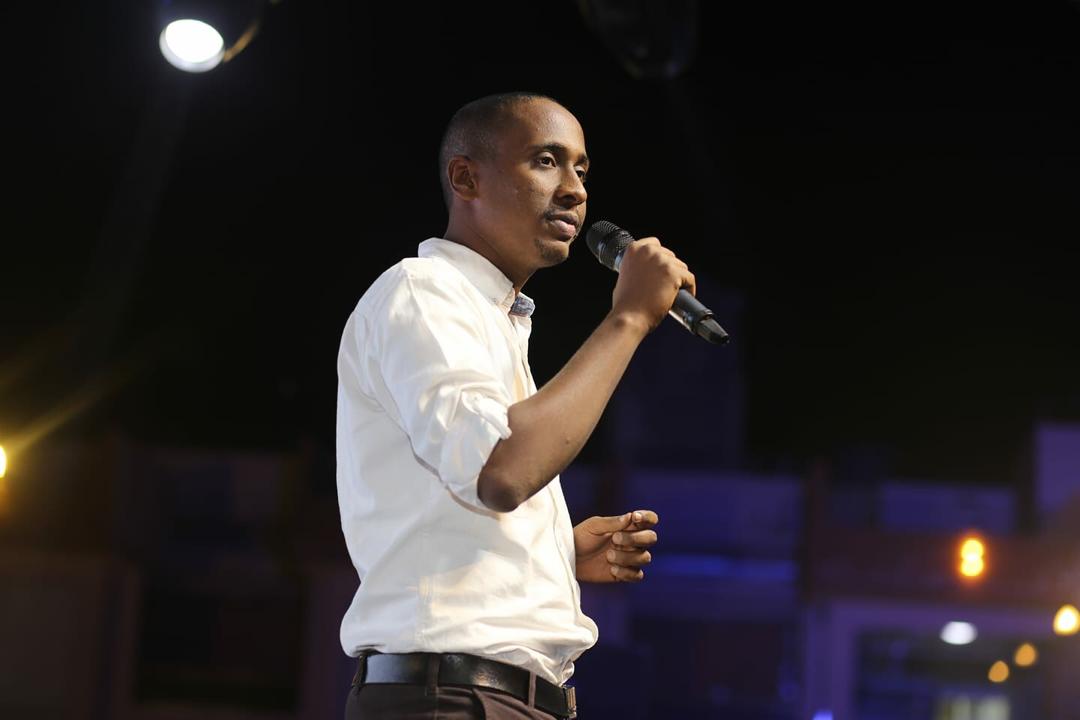 "I want to make an impact, I want to change how Sudanese people experience their cars based on exchange", said Mohamed Abdulrahman, CEO of RentX. When a friend left Sudan and gave Mohamed his car to rent, he realized there was a real problem. For people looking to rent a vehicle, it is hard to find a suitable car, for a good price and in good conditions, and users have to search for several days. For car owners, there were legal and operational processes that made it very hard to rent out their cars.
Many cars owners rent their cars in order to increase their income, however, because of the system, cars were left unrented for months. "This is a real problem that inspired me to start my business", explains Mohamed. RentX is a car sharing marketplace, a sort of AirBnb for cars. The difference is that it provides car owners with full support, legal, maintenance and consultancy, making the renting process a lot easier and more accessible.
Competing in the Ring
Mohamed saw the Get in the Ring Global Startup Competition as a chance to get exposure to potential investors and to show his ideas to his customers. He struggled the most with time management and selecting the proper pitch, but it all paid off, since he won the battle and will go to the Global Meetup.
FIND OUT FIRST ABOUT OUR ANNOUNCEMENTS AND EVENTS
Be inspired by cutting edge technologies from all over the world and stay up to date with the latest opportunities for startups.
SUBSCRIBE TO OUR NEWSLETTER
"The competition widened my horizons, opened new doors for me, new opportunities, I got two potential investors here in Sudan already. When it comes to the global, it will be an exponential difference in the size of opportunity I might have. I'm looking forward to the experience of being a part of a huge congress, expose myself to different people from different backgrounds and startups from all around the world", he says. 
Entrepreneur in Sudan
The road to get to where he is now was not easy. Mohamed is a mechanical engineer and he explains that the culture in Sudan is that people graduate from University and become an employee. He left that all behind to chase his dream and, at first, his family could not accept it. Later, they understood and even loaned money to Mohamed, since it was so hard to find an investor at that point.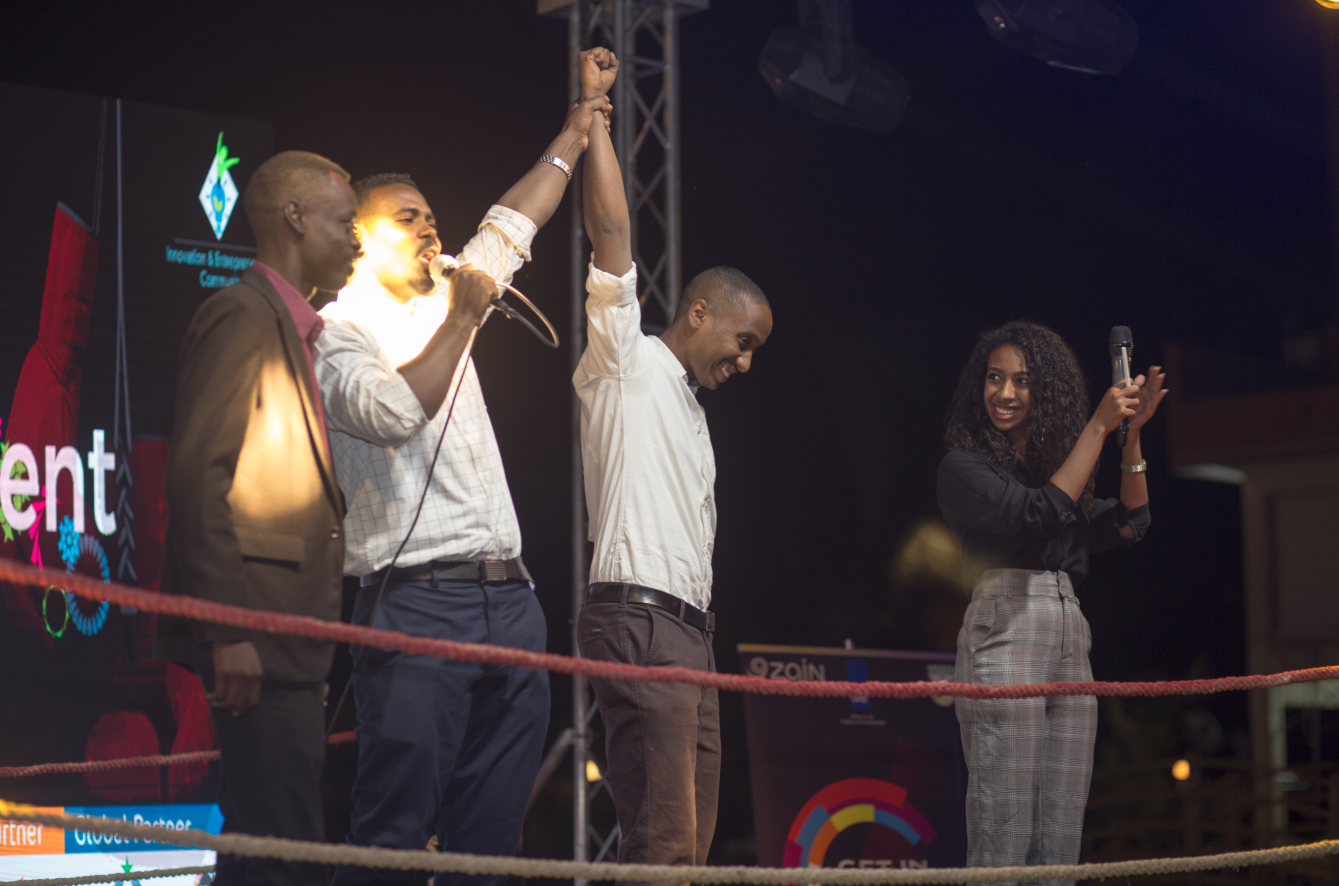 Now, RentX is doing very well. "There is a real demand for an improved car renting service and customers are very satisfied with the service we provide", says Mohamed. His startup is already generating revenue and profit and has exceptional growth indicators. Right now, they are still in pilot period, but have already completed more than 60 successful renting processes through the platform.
The future of RentX seems bright and we are cheering for them. If you are also a startup looking to scale, then you have to the right place. Join our Global Startup Competition for a chance to win a ticket to the Global Meetup and be together with inspiring innovators such as Mohamed.