Imagine the innovative power that lies within a population of more than 10 million people. One of the three most populous cities in Western China, Chengdu, was our stop last week for an event that did a lot more than just elect a winner. We could witness first hand the collaborative environment that led this city to become an innovation hub and such an important within city our globalized economy.
The event was organized together with STCC International Park and more than 400 people attended. "Chengdu is a cool and innovative city. The atmosphere of the event was great and everyone here could benefit from this partnership", said Get in the Ring director, Jochem Cuppen.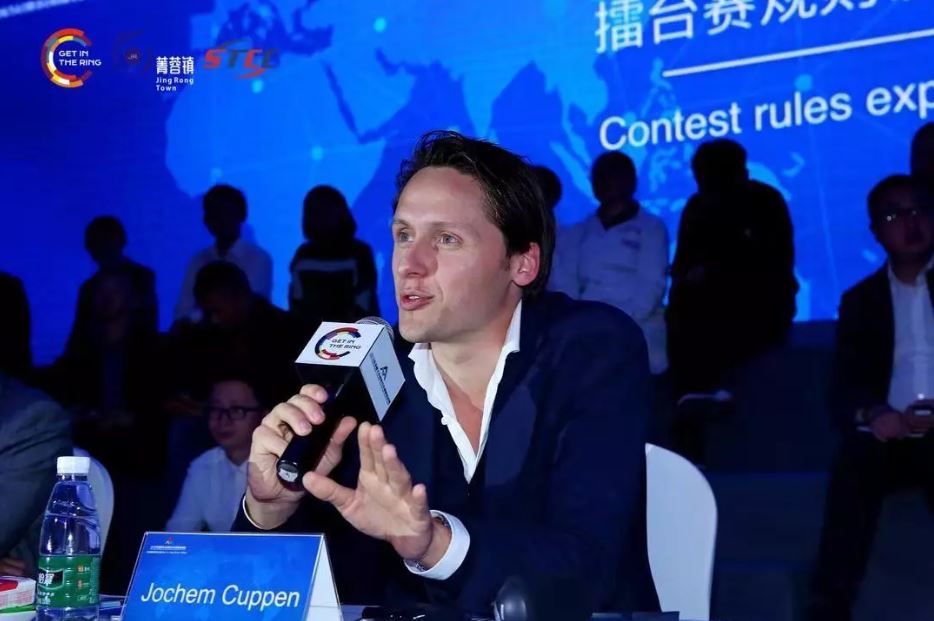 There were startups working with health, natural energy drinks, a firefighting rescue helicopter, a robot software order system, a special GPS technology, a campus cinema company, and a lot more. During the first day, they had the chance to get to know each other, participate in pitch training sessions led by Jochem and prepare together for the battles.
Fan Yaofang, assistant to CEO from Cheng du TianZhi ChuangKe Cinema Management Company, explained that his motivation to participate was due to the fact that they wanted their business to scale, continue to grow and were looking for business partners and investment. According to him, the event brought exactly that, they are now in touch with several companies and believe they will be able to cooperate with them in the future. "Get in the Ring is such a great platform. It helped us achieve our goals – pitching in the ring was very exciting", said Fan.
The second day was the big event, four exciting battles and one last round to decide the winner. Victor Lee, from Sysale, delivered the winning pitch and came out with the trophy. They are a startup that makes streamline orders for corporates using artificial intelligence. By automating the process of retail, they reduce risks and cost. But as we always say, everyone that dared to step in the ring and challenge themselves is already a winner.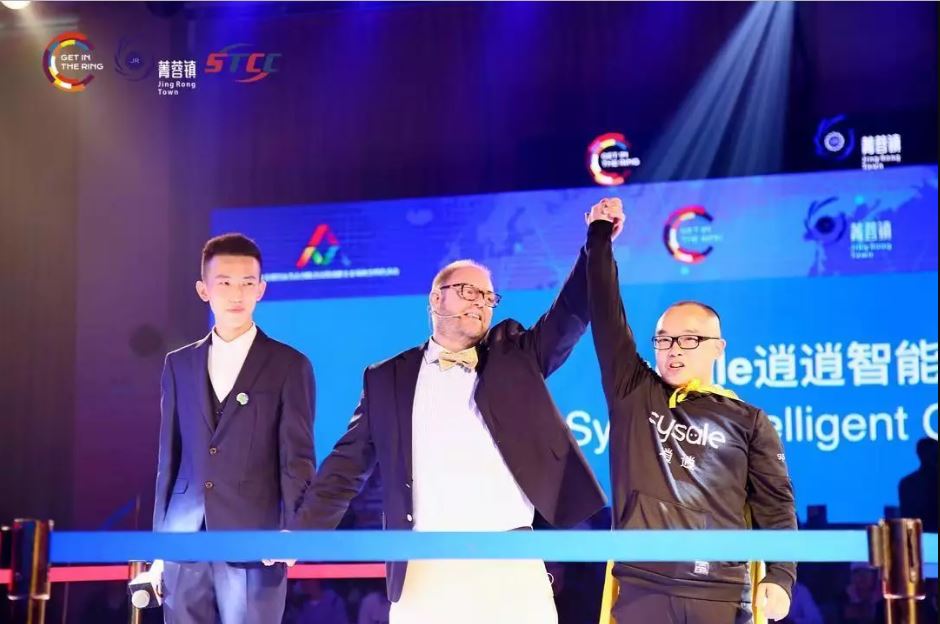 Do you want to be a part of the Global Startup Competition? Then click here.
Tags:
GM19