Navigating through the healthcare system in Kenya can be difficult and often results in people not seeking the care and medicine they need. With iSikCure this is about to change.
When iSikCure was founded in 2015, the initial idea was to solve the problem of getting affordable quality medicine. But to do that, it was necessary to restructure the healthcare system in Kenya.
The problem of Kenyan healthcare
In Kenya, when you are ill and need medical attention your options for finding a doctor are limited. You can either ask around or do a search on the internet. None of which guarantees the right medical treatment.
Furthermore, when you have been to a doctor and have received a receipt for medicine, you are likely to encounter the problems of unsafe, counterfeit or expensive medicine.
With the iSikCure app, the idea is to gather healthcare in one application that will ensure that patients can get the right medical treatment and affordable quality medicine.
Changing the system
Gathering the healthcare in one application means changing the way people normally seek medical treatment and in that way changing the system of healthcare in Kenya.
When in need of a doctor, instead of asking around or searching on the internet, finding information about the right doctor, their prices and scheduling an appointment is done directly through the app. Moreover, with iSikcure the patient does not have to worry about counterfeit or too expensive medicine for their treatment. Through the app it is possible to locate the lowest available price on the quality medicine needed.
However, changing the system of healthcare is not easy.

"The biggest challenge has been adoption and changing behavior. Most people already have their ways of doing things". – Dr. Moka Lantum, Founder & CEO of iSikCure
To help the transition, iSikCure has developed a point system to reward and encourage the new behaviour. Every time a patient updates the medical journal, schedules a Doctor's appointment or buy medicine, the patient is rewarded with point to be used to buy future medicine.
ARE YOU A CHANGEMAKER? APPLY FOR IMPACT COMPETITION 2020!
Prove and scale your solution and compete for a €500,000 convertible loan
Find an event near you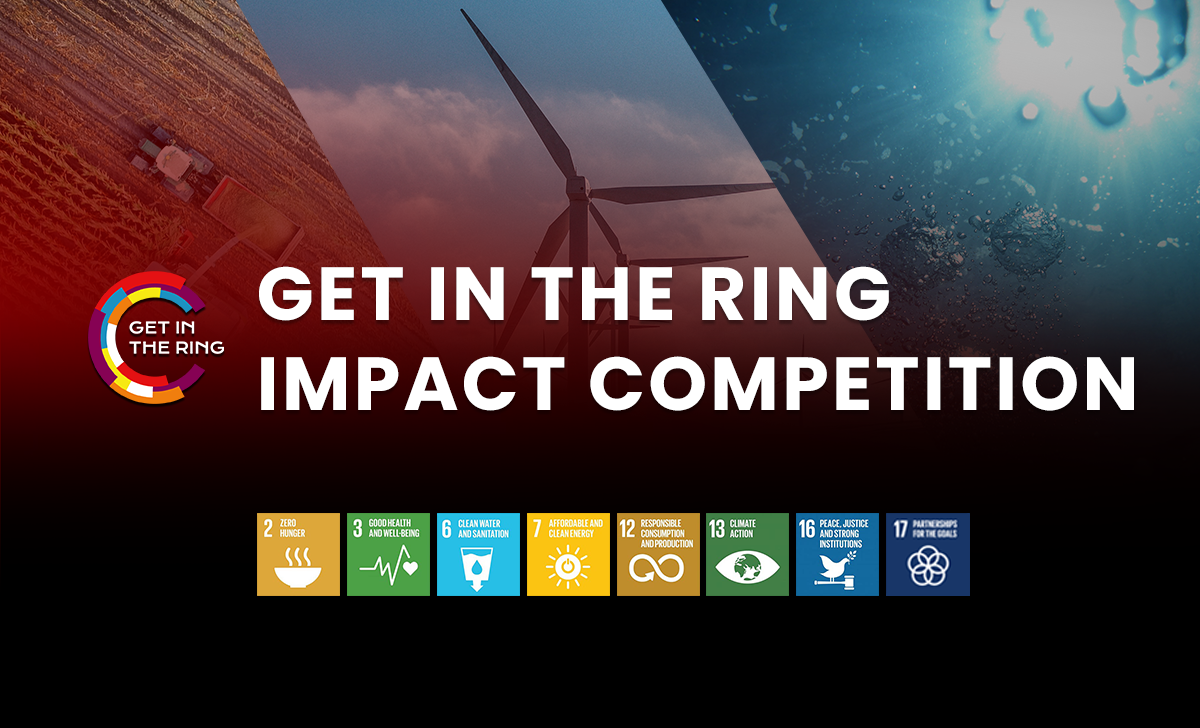 Trust in the new
Changing behavior and attitude towards new things have especially been difficult in the rural areas of Kenya. That is why iSikCure has established 7 hubs in these places. These hubs are a way to get closer to the local communities and show first hand how the app can be useful for the people in the community.
"These hubs organize community events to make sure that we get people excited about healthcare and trust us as a partner in case they need a medical supplier"- Dr. Moka Lantum, Founder & CEO of iSikCure
But it is not only about explaining the benefits, it is also about connecting with the users on a more personal level. 
"Launching an application is quite convenient, but you need to build a lot of trust in the market." – Dr. Moka Lantum, Founder & CEO of iSikCure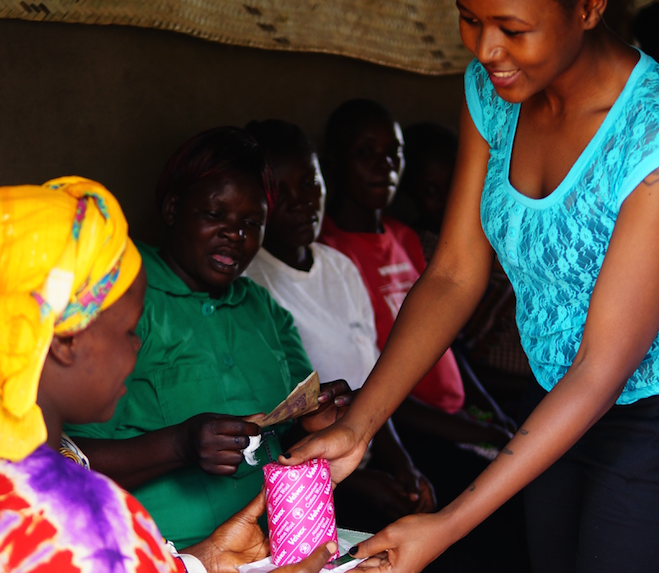 Reaching all of Kenya
Only 6 months after the launch of the iSikCure app in March 2017, the application has already reached 18,000 users, more than 500 registered doctors and 50 pharmacies. But this is just the beginning. To be able to reach all of Kenya, the company has set out to open 290 hubs to educate and connect with the local communities. With this goal, iSikCure would be able to service more than 2,000 potential users a day.
But none of this will come easy. At the moment iSikCure looks for funding to facilitate the expansion of the hubs. It will take time and a lot of resources. But in the end it is worth it, when you know you are making life easier for those who really need it.
If you are interested in connecting with iSikCure please contact: corrinke@gitr.co