At Get in the Ring we love startups and have made it our mission to help startups reach their potential. But on a more personal level, are we actually using the products and services from the startups that we so passionately are trying to help?
There are thousands of startups with great innovative solutions throughout the world. But knowing they are great and actually using them are two different things. That is why we decided to take a look at which startup innovations are being used. 
Using startup innovations
Within our team we did a little research and asked around the office to find out what startup innovations we are actually using. This is what we found:
Corrinke: "One thing I am always wearing is Invi. It is a bracelet and if someone attacks me, I can break it. The smell coming out will make sure they don't want to be near me. I actually don't use it because I am scared on the street, but because it gives me a lot more self confidence and I can make a statement against sexual violence."
Erwin: "Right after Oculus Rift finished their kickstarter campaign I was at a road show, tested one of their demo's and was blown away by the endless possibilities. One day later I decided to buy one of the developer kits, I wanted more."
Maya: "I am really into music, festivals and concerts, but I often make last minute decisions. And then usually the tickets are sold out on the website so the easiest way is just to go on TicketSwap. It is easy to find what you want and you don't have to fill in any information once you have an account."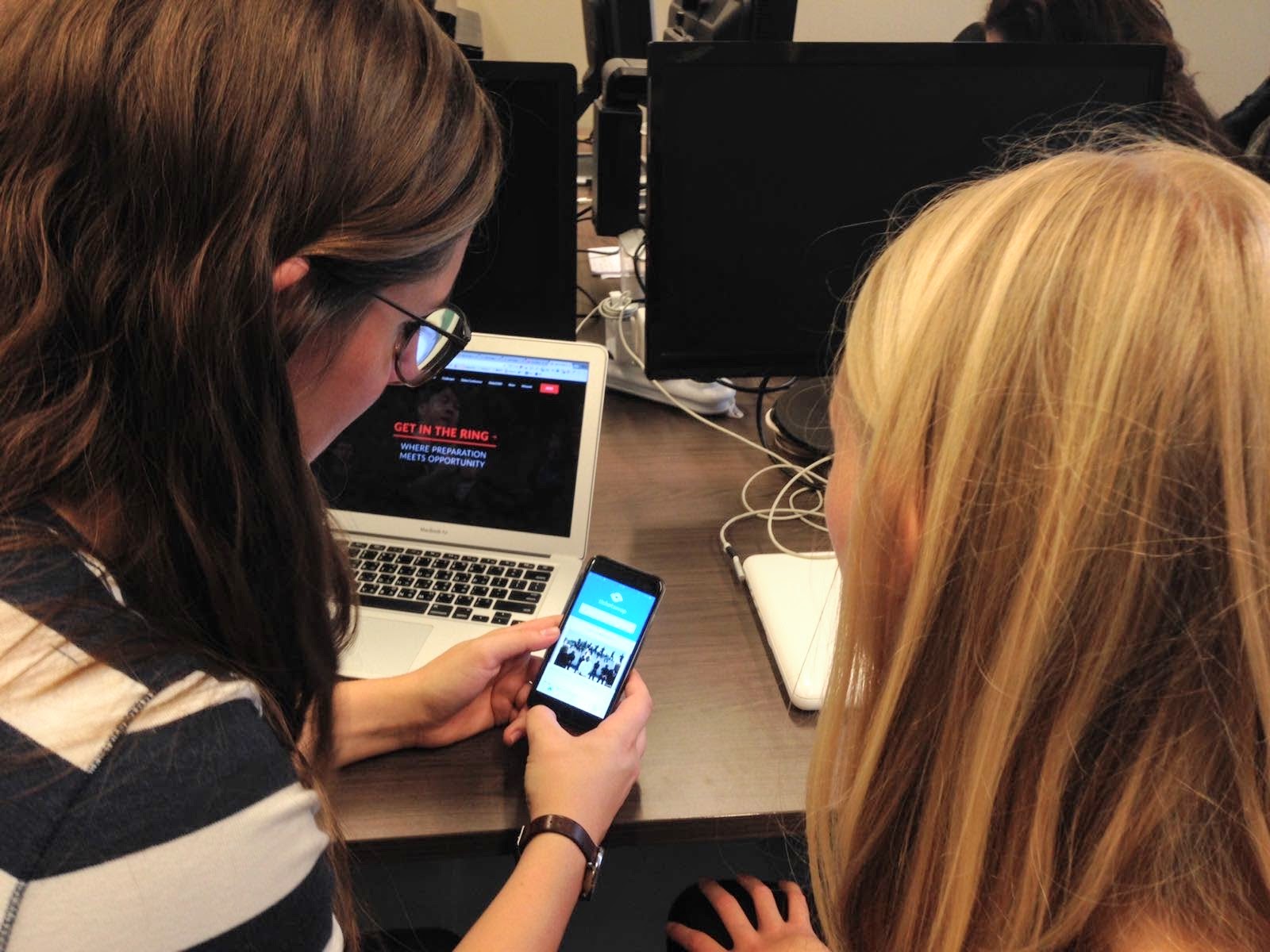 Joby: "I have been using an app called oBike, which is an app where you can find and rent bikes wherever you are. I like it because it is very cheap and you can almost always get a bike".
Danique: "I am using the Python Cords, and it is like a rubber protection for your Macbook charger. I think it is very useful, but I think they should promote it better, because a lot of people are experiencing broken cords, but they don't know that this exists. And I think that is a pity because it can save them a lot of money."
Nadia: "I use Too Good To Go, which is an app where you can buy leftover meals from restaurants just before they close and get the meal 70% off the original price. I think it is a great way to get take-out food, but at a much cheaper price and you help the restaurants prevent food waste."
FIND OUT FIRST ABOUT OUR ANNOUNCEMENTS AND EVENTS
Be inspired by cutting edge technologies from all over the world and stay up to date with the latest opportunities for startups.
SUBSCRIBE TO OUR NEWSLETTER
A world of innovation
Within our team it is clear that many of the innovations we use, like Uber and Spotify, have grown big so fast that they have now become corporates. But these are also innovations that not too long ago were startups.
Furthermore, we also realized that, even in an office like ours we are only using a small part of the startup innovations available. Many more are still out there, ready to be used. But often it is a matter of habits and willingness to try, and trust in, the new.
Another thing we found was that many innovations are still unheard-of. Many of the innovations used by our colleagues were unknown to the rest of the team and that is a shame.
That is why we want to do a shout-out to all the favorite innovations that you use that might still be unknown. Use #coolinnovation to share your favorite startup innovation and let's show each other the value you can get from a startup innovation.