Did you know ultra modern Artificial Intelligence technology can check whether or not local cooks in a small restaurant downtown are wearing hair protection? Or whether the same locals are riding a gasoline or petrol motorcycle on their way home? KanKan's data intelligence platform combines today's most advanced AI technologies to not only enable governmental bodies to fairly regulate, but also to give the best data backed solutions to SMEs from all industries.
What started of as a small Chinese big data startup, soon grew into a full data-intelligence service company listed among the top 10 in China. Data intelligence features Alibaba and other market leaders are offering, are often to expensive and complex for small to medium size businesses. This is exactly what KanKan, a US NASDAQ – listed Remark Holdings ("MARK") – subsidiary, sees as their opportunity. Their offerings are especially targeted towards SMEs, making their AI technology easy to use and very customisable.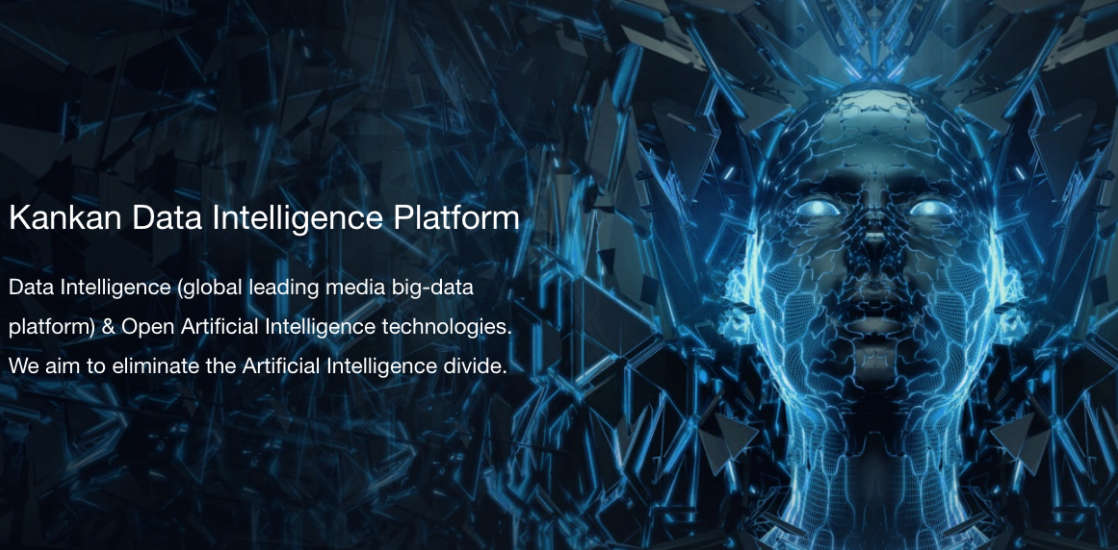 KanKan's data intelligence technology platform uses social media data to conduct predictive analysis on who customers are and what they might do next. They are the only company that has partnerships with Tenson and Alibaba, the two main internet companies in China.
After collecting huge amounts of foreign social media (like Facebook and Twitter) data, they wondered what more they could do with this data. This is how their target marketing service was born. Especially in China this data is very rare and therefore got them a lot of new clients like Forever 21 and Aston Martin.
16x cheaper for Aston Martin
One of the major success stories is their collaboration with Auston Martin, who were in the process of launching a new car in China. KanKan was able to map the industry differences and help identify possible luxury car owners from Aston Martin. They also proposed unique ways to target them through their 1.3m person social database and selected key opinion leader car enthusiasts to partner up and help market the Aston Martin brand.
All in all, this resulted in a cost per lead that was 16x more efficient than Aston Martin's previous methods.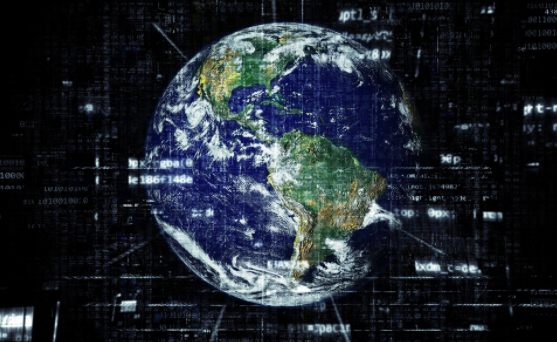 Detecting violations for the Chinese government
After a while, they again innovated and expanded their business towards machine learning and artificial intelligence. And found that facial recognition can be used in way more scenarios than commonly known.
They are currently collaborating with the Shanghai's largest (state-owned) municipal health agency to ensure safety regulations are being followed through their AI technology. They use facial- and object recognition to detect and correct violations like not wearing safety masks or hair protection, a big problem in China.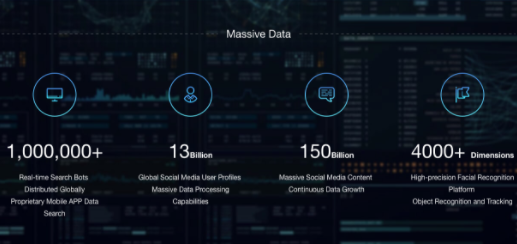 Another hot topic for the Chinese government is the air pollution caused by the enormous amount of traffic. The government banned gasoline motorcycles in some cities and uses KanKan's AI Optical Recognition technology to detect these gasoline motorcycles and their number plates.
Ready for the bigger audience
The European market has caught their eye. They realise that this market differs allot from the Chinese, which is why they are currently studying the market's needs so they can tailor their offerings and adapt their technologies.
For Europe, one possibly interesting topic could be terrorism. Terrorism and safety are major fields of innovation and business in Europe right now and AI technology can make a big difference.
Participating in Get In the Ring Hungary was one of their first activities in Europe.
"It was a great event and a good opportunity for us to gain some exposure in Europe. This concept allows companies to express their personalities, show their attitude and share their passions, which is one of the most important success factors for startups" – Lichi Tsai (kanKan representative)
What the future holds
In the past few years they have established quite a name and reputation in their home market. They have gained inputs about their market's wants and needs and trained their staff accordingly. Every day, 85 people strive to improve and adapt the KanKan technology.
They are ready to release their technology to the bigger society. And grow from Chinese startup to a globally connected and well known name and trusted partner.
Looking at their past partners and successes, they seem well on their way.
"Our vision is to become a globally well trusted business partner. We would love to help as many SMEs as possible and realise technology plays a big role in all companies these days. Still, allot of our competitors only focus on earning the big money for big corporate clients. No one focuses on the small or medium enterprises. We see this as a substantial segment with an even bigger potential worldwide." – Lichi Tsai (kanKan representative)
Want to learn more about KanKan and their technologies? Make sure to check their website or contact: corrinke@gitr.co to get in touch!