We believe in celebrating the successes of everyone in our team, because that's what family does.
That's why we're proud to announce that our co-founder, Hendrik Halbe has launched VenturesPlus in partnership with former Dragon's Den star and UK entrepreneur, James Caan.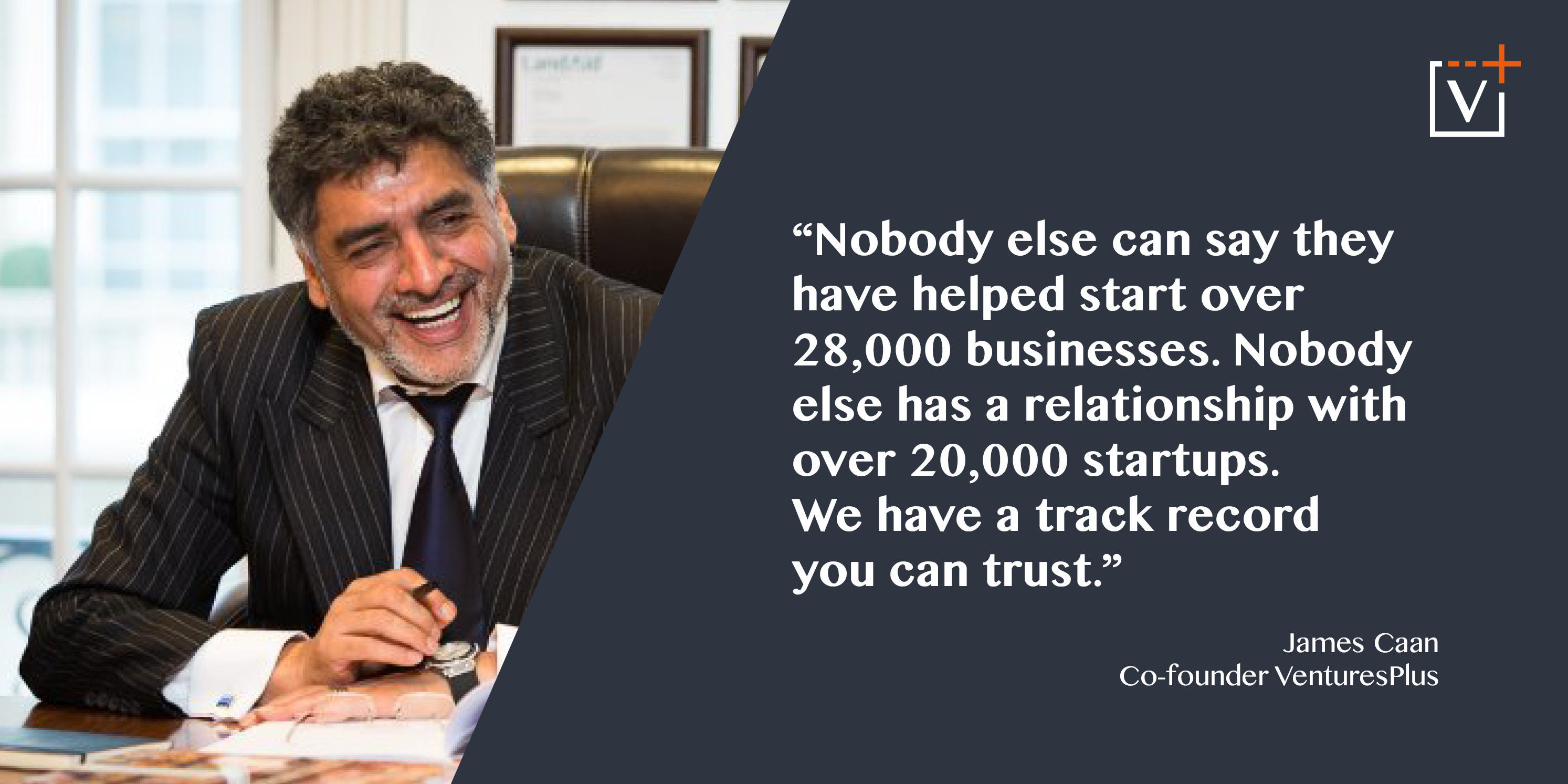 Using their experience as entrepreneurs and investors, they're bringing the world's leading businesses together with the world's best startups.
Their venture programme is designed to help startups scale their businesses by matching them with corporates who want to collaborate and invest in entrepreneurs with innovative ideas.
Supporting startups is at the heart of everything we do at Get in the Ring.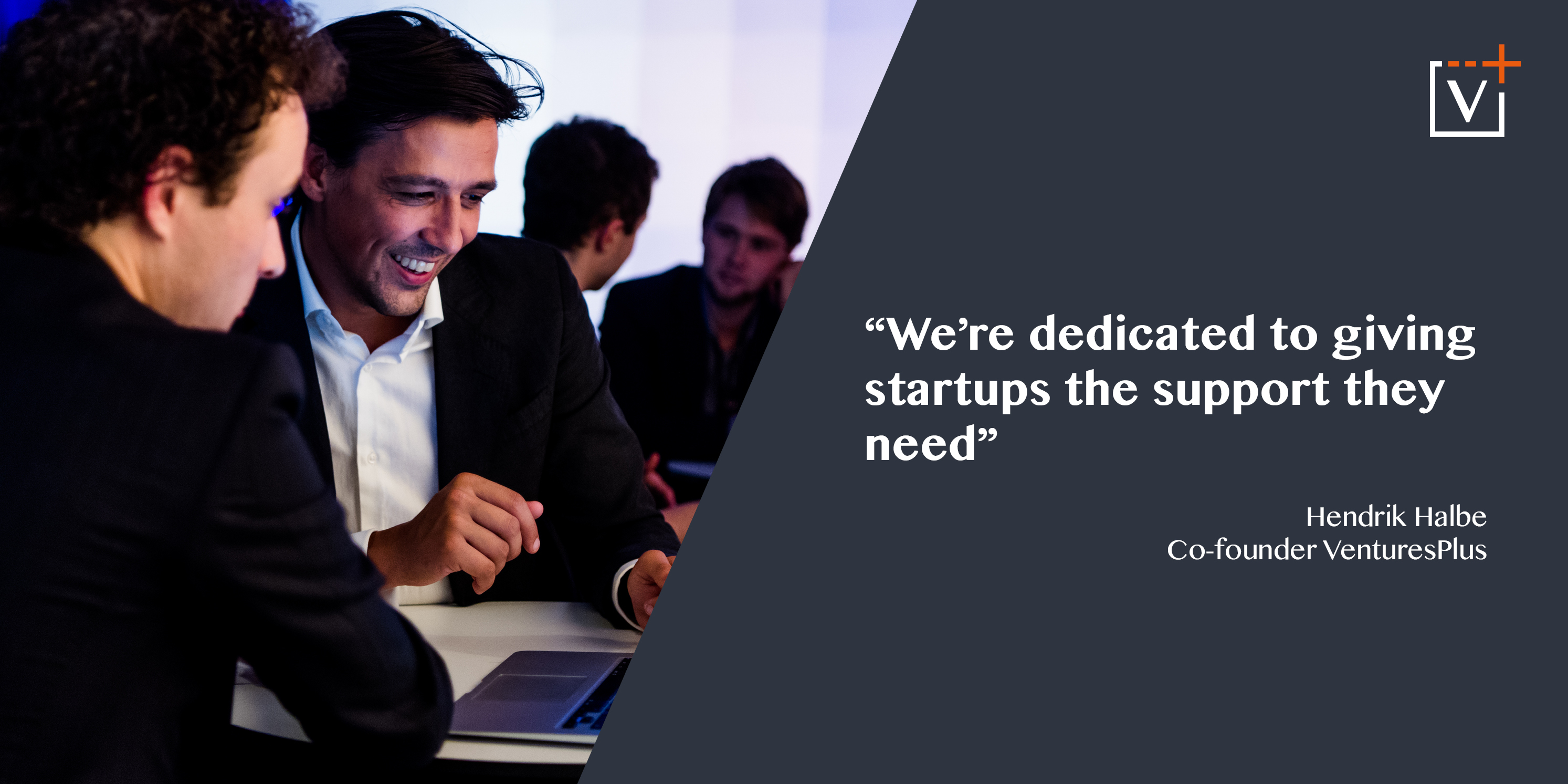 We'll only share the very best opportunities with our community, which is why we're happy to be the official global scouting partner of VenturesPlus.
We'll be searching for startups all over the world who are keen to tap into the industry knowledge, experience and connections a corporate partner to offer.
You'll have the chance to build your business alongside an industry leader and a UK Dragon while working towards signing a collaboration and investment deal – sounds pretty good, right?!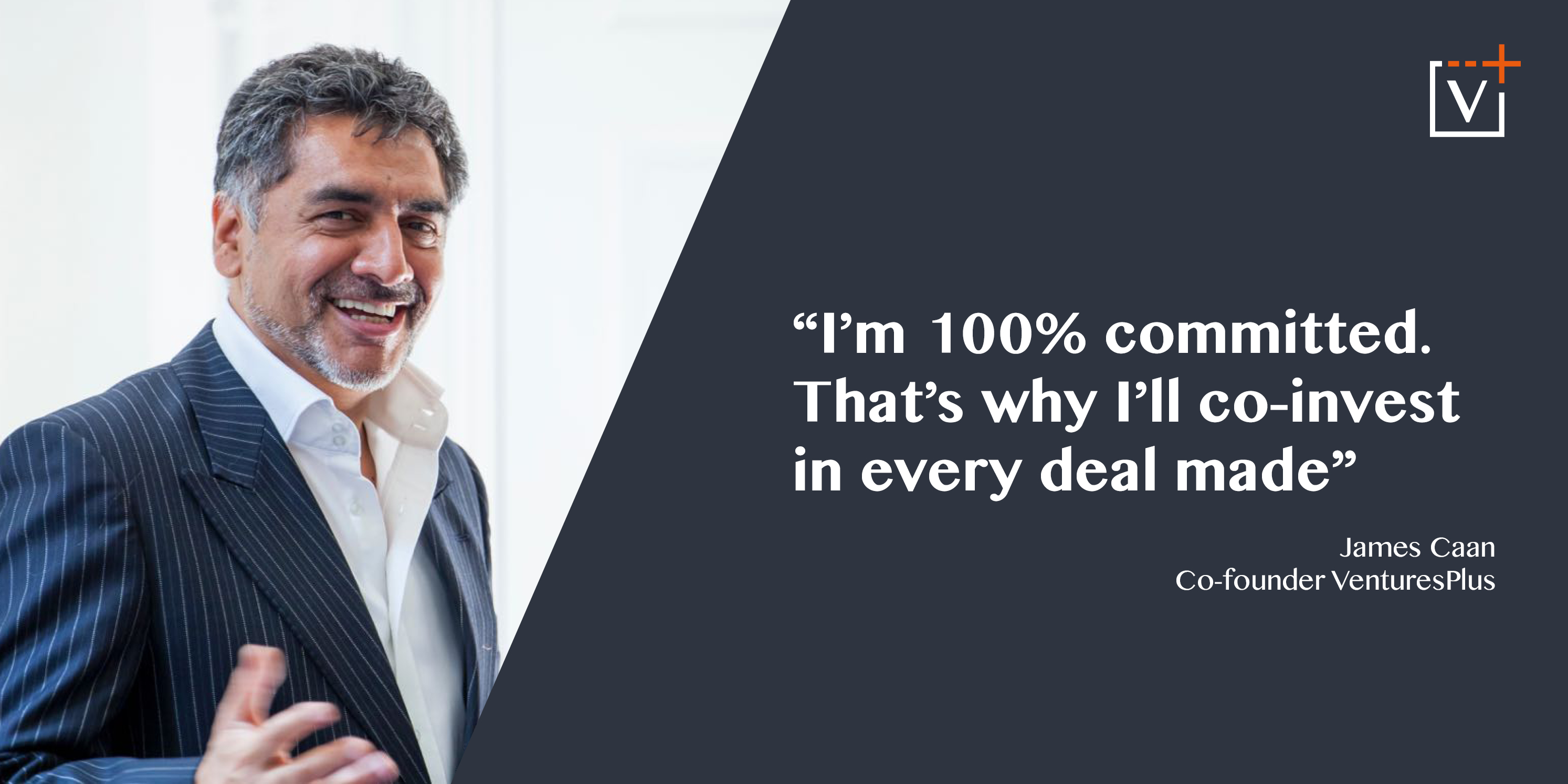 VenturesPlus understand that building your business requires your attention, 24/7.
They want to create mutually beneficial partnerships, so they'll never ask for equity in your business upfront, you won't have to move location and you won't have to attend mandatory classes.
We can't wait to start sharing these opportunities with you all. But until then, you can learn more about VenturesPlus here.