Steve Jobs would still be alive. Same as maybe your loved ones. Costa Rican startup Speratum is working around the clock to make this reality. Being a celebrity in Costa Rica already, founder & CEO Christian travelled with us to Singapore to convince investors, corporates and fellow entrepreneurs that the end of the painful death because of pancreatic cancer is near.
The speratum solution 
Speratum developed a potential cure for one of the deadliest forms of cancers – pancreatic cancer. During his graduate program, Christian found a specific microRNA molecule that every person has in high levels in his cells. However, these molecules disappear in tumors. Over the last years, Speratum has been able to develop this exact microRNA molecule in the lab. By injecting this molecule in the body, the tumor cells stop growing and eventually even disappear. And that's without the side effects that current cancer treatments like chemotherapy cause. This method has only been tested on animals for now, but Speratum will move into clinical trials on humans in the next year.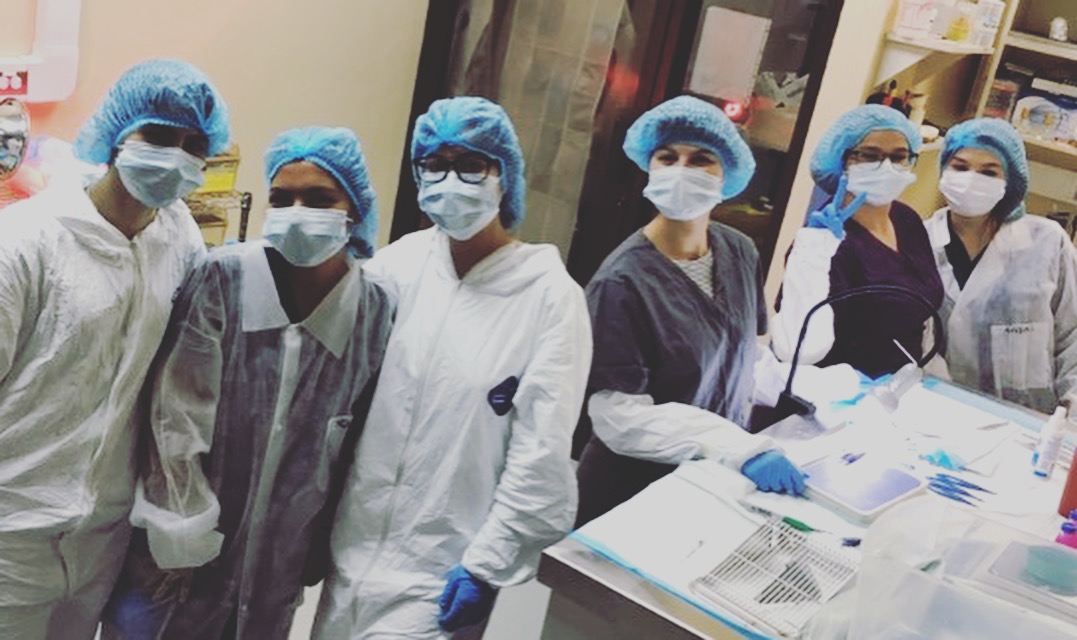 What's making this happen?
After winning Get in the Ring Costa Rica, Christian travelled well-prepared to Singapore for the Global Conference. The original goal was to go home with the world title. But the Conference surprised him by creating value in unexpected areas. Through the Matchup sessions for example, where Christian had speed dates with different corporates and investment funds.
"Through the Matchup sessions, I was able to connect through UBS with a person who manages a $400 million oncology fund. I directly had a meeting with him, so from that perspective that was great!"
But new opportunities often also came from directions you
wouldn't expect:
"A Singaporean company heard about us through Get in the Ring and reached out. They are also working with the same microRNA molecules as we are. However, they are focusing on cancer diagnostics, where we are using the technology for the treatment of cancer. Together we're now working on a collaboration towards a full package, from the early diagnostics to the treatment of cancer. These are the sort of collaborations we are looking for and this specific one came directly as a result of Get in the Ring."
It's in the near future. But first…
Besides collaborations with companies on the other side of the world, Speratum has his eyes on taking the next step for his research, starting the clinical trials in humans. Together with Casper van Eijk, surgeon in pancreatic oncology and doctor of Steve Jobs in the final stages of his fight against cancer, Speratum will start its clinical trials in humans within the next year. However, before moving to Rotterdam (the Netherlands), Speratum is looking to raise capital in order to complete the final two experiments before the clinical trials in humans can start. For this they are looking for an investment of $2M at a $25M valuation. "Once we have the money, it will take us around 6 months until we can begin working with humans and start saving lives".
Tags:
Speratum