Have you ever wondered where the best business relationships are built? It might not be statistically proven, but restaurants and bars are the top locations. So when you start a new partnership, it seems only logical to choose 'dinner and drinks' as the first activity. Combine that with 200 startups from around the world, and you are ready for: the Fueling Founders Dinner.
From 17-19th of May, over 150 startups will join the Global Conference of Get in the Ring in Singapore. Together with VenturesOne, we're hosting the 'Fueling Founders Dinner' to reboot after the first day of training. An informal setting where startups from around the world mingle with local founders, investors and corporates and learn more about the Singaporean startup ecosystem.
The dinner is part of a new collaboration between VenturesOne and Get in the Ring. VenturesOne is a venture capital firm with offices in the Netherlands and Singapore. They focus on partnering with ambitious and passionate entrepreneurs to help them build great companies. A goal that is very much aligned with the mission of Get in the Ring!
THE MOST EXCITING WORKFORCE TECHNOLOGIES
Step beyond known and be inspired by the latest innovations that are making physical work safer, healthier, and more productive.
VISIT UNKNOWN WORKFORCE TECHNOLOGIES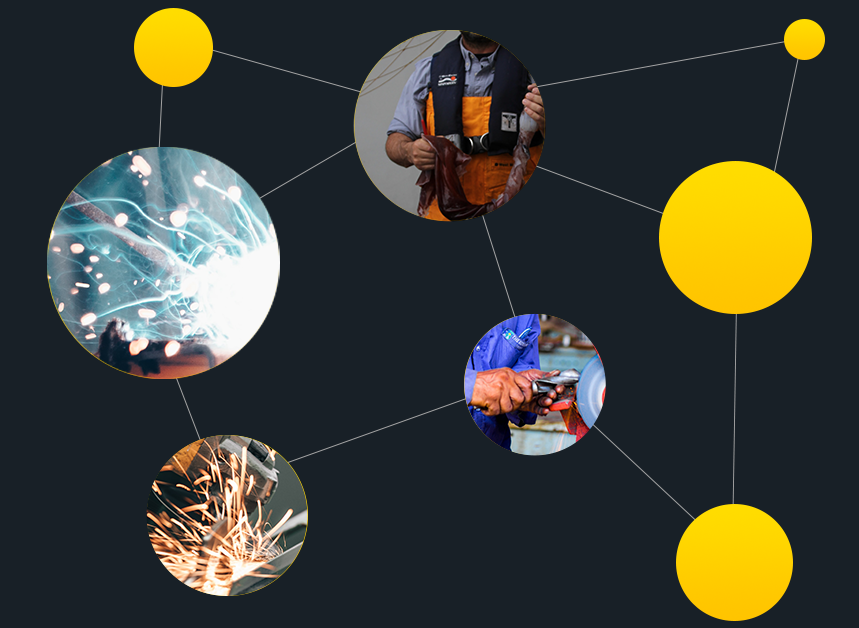 VENTURESONE
VenturesOne companies are driven by entrepreneurs with quality management teams, that have identified a differential advantage over the competition and a strategy that will beat the market. They look for niches and opportunities and do not stick to one business sector. Their team of experienced professionals invest up to €3 million per venture and focus on long-term value creation.
Aside from Fueling the founders that are participating in the conference, VenturesOne will be part of the Matchup program. They're looking to build global companies from both Europe and Asia, so make sure to connect with them!