After one year, Get in the Ring's Global Startup Pitching Competition has ended and three global winners have been named.
Contestants at Global Meetup 2018 were all pre-selected startups who have previously won a Get in the Ring event held in their local area. The annual Global Meetup invites 150 startup winners from over 100 countries to compete against each other for the Global Title.
During a three-day networking and social retreat, founders improve their entrepreneurial skills through various training and networking activities with expert mentors and speakers, before pitching their solutions to investors and corporate giants. From 150 startups, 6 were selected to participate in the final awards show, where they Get in the Ring to win the Global Title.
FIND OUT FIRST ABOUT OUR ANNOUNCEMENTS AND EVENTS
Be inspired by cutting edge technologies from all over the world and stay up to date with the latest opportunities for startups.
SUBSCRIBE TO OUR NEWSLETTER
The judging panel included Shark Tank investor and serial entrepreneur, Cristiana Arcangeli, former President of European Business Angel Network, Paulo Andrez, venture capitalist Edward de Jager and the Prince of the Netherlands, Constantijn Van Oranje-Nassau.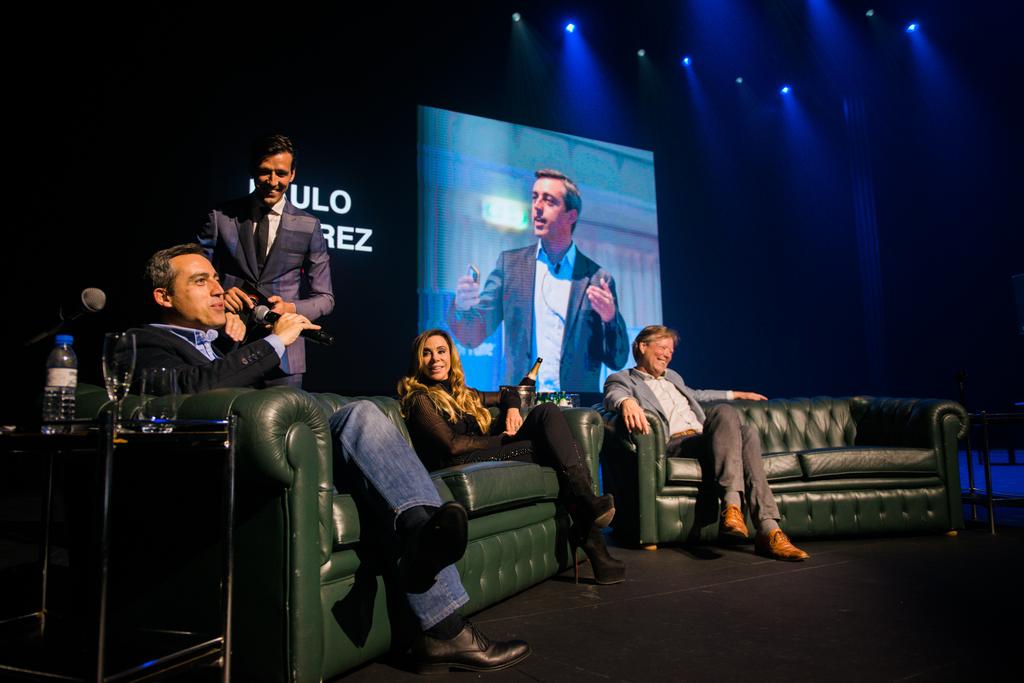 Liquid Gold from South Africa collect and recycle urine to protect the aquatic environment and replenish the soils. Founder Orion said that Get in the Ring has helped scale his business drastically. Liquid Gold made a deal worth 500k during matchups session at Global Meetup in Cascais, which invited founders were invites to meet with investors and corporates in a speed-date like format.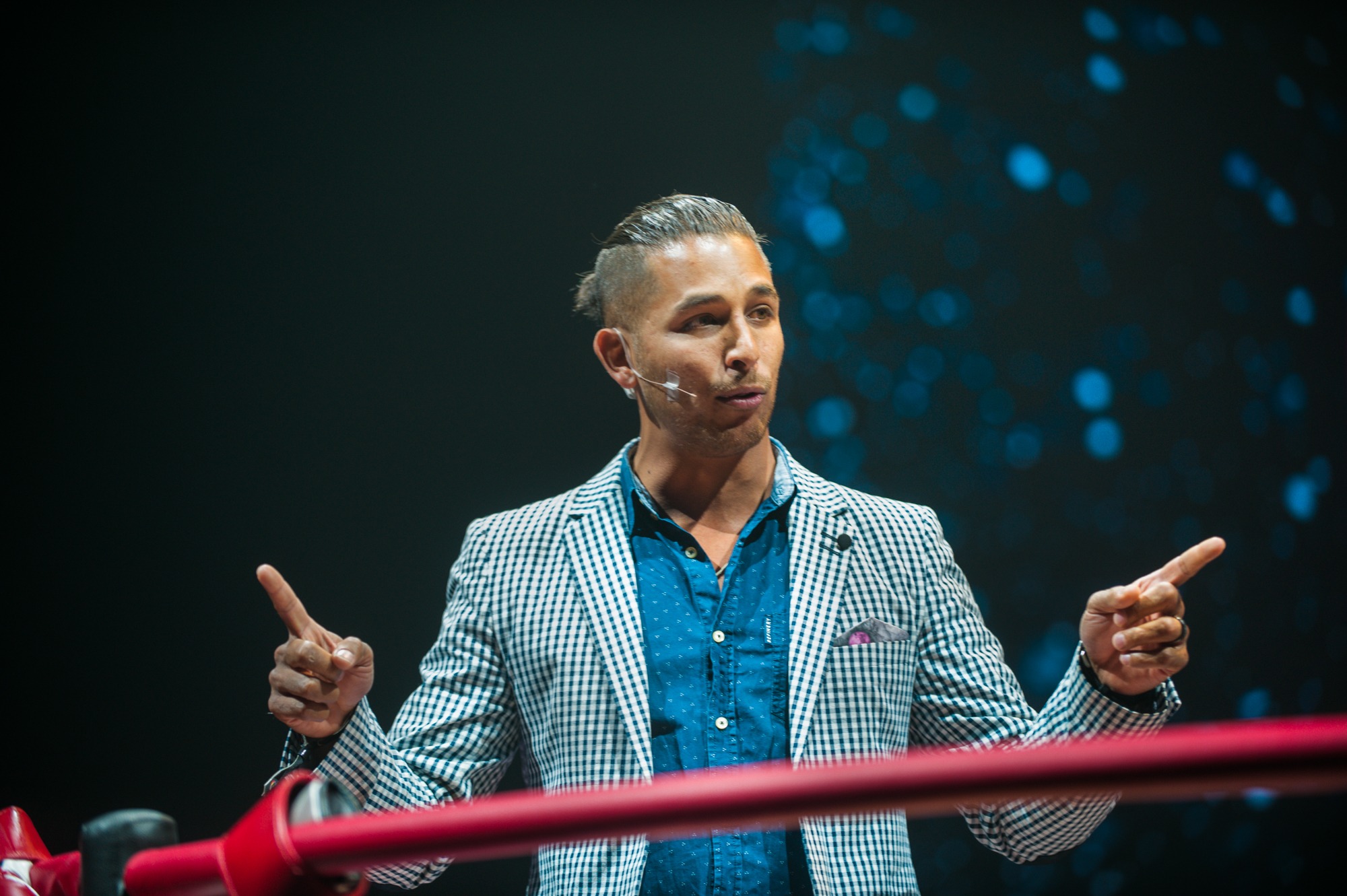 Mind Rockets Inc from Jordan who develops assistive technological solutions for the Deaf & Hard of Hearing worldwide. They developed avatars that interpret speech to Sign Language for the Deaf. The avatars are integrated with institutions' platforms/websites to make the content accessible in Sign Language, bridging the accessibility gap with a highly marginalized segment of the population. Mind Rockets now have over 80k users and are working with companies like Zain, after winning a Get in the Ring Jordan event.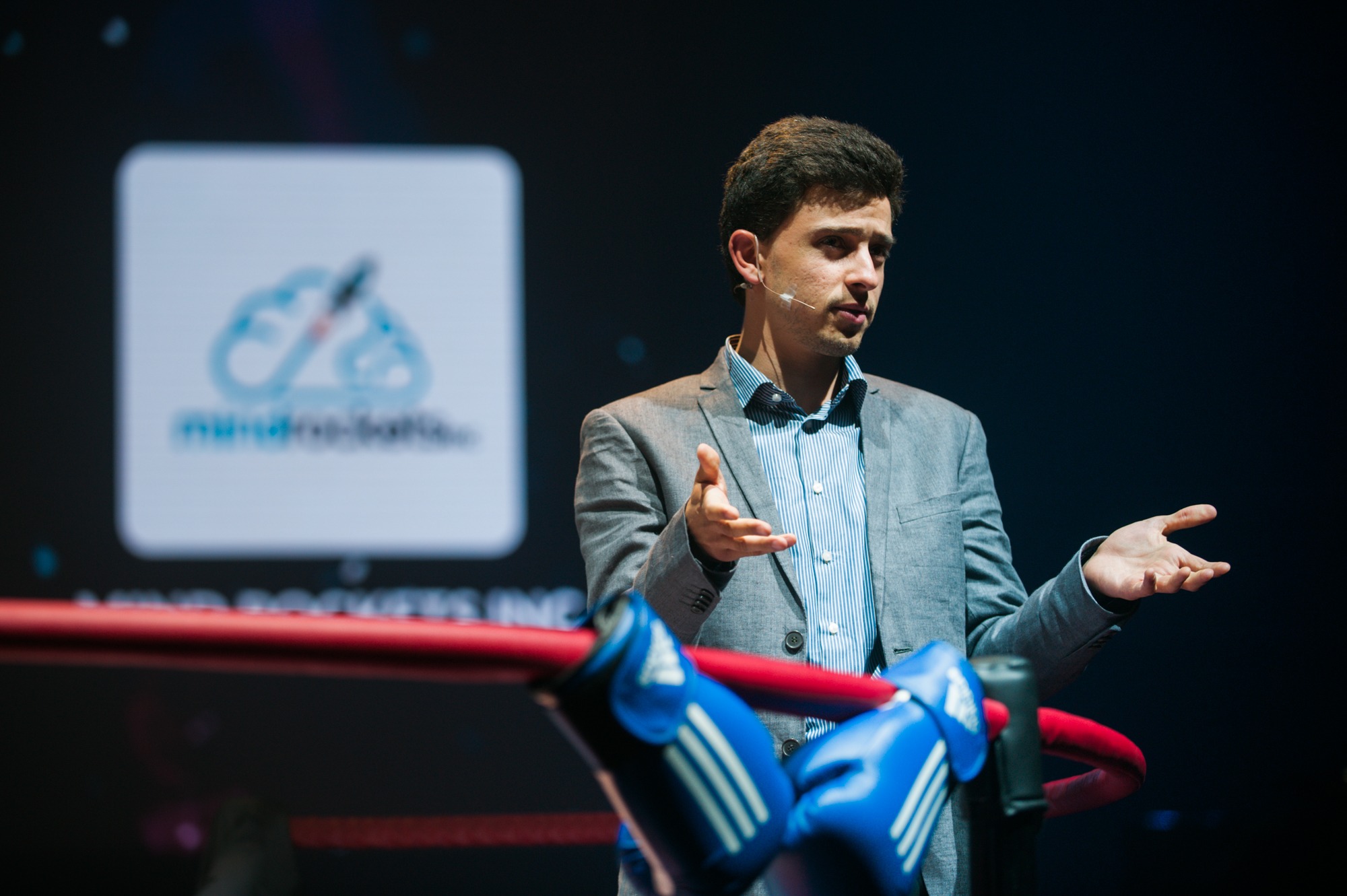 But it was Holland based Convious who came out on top in the heavyweight round. The company, who help professionals sell more direct by using Artificial Intelligence algorithms which enable customers to set their own ticket price, told the audience live during their pitch that they were looking for a connection with Disney . 15 minutes later, someone gave him the connection he needed. 
They are now in contact with 10 Venture Capital firms after winning the Global Meetup this year and say the interest he's getting is unbelievable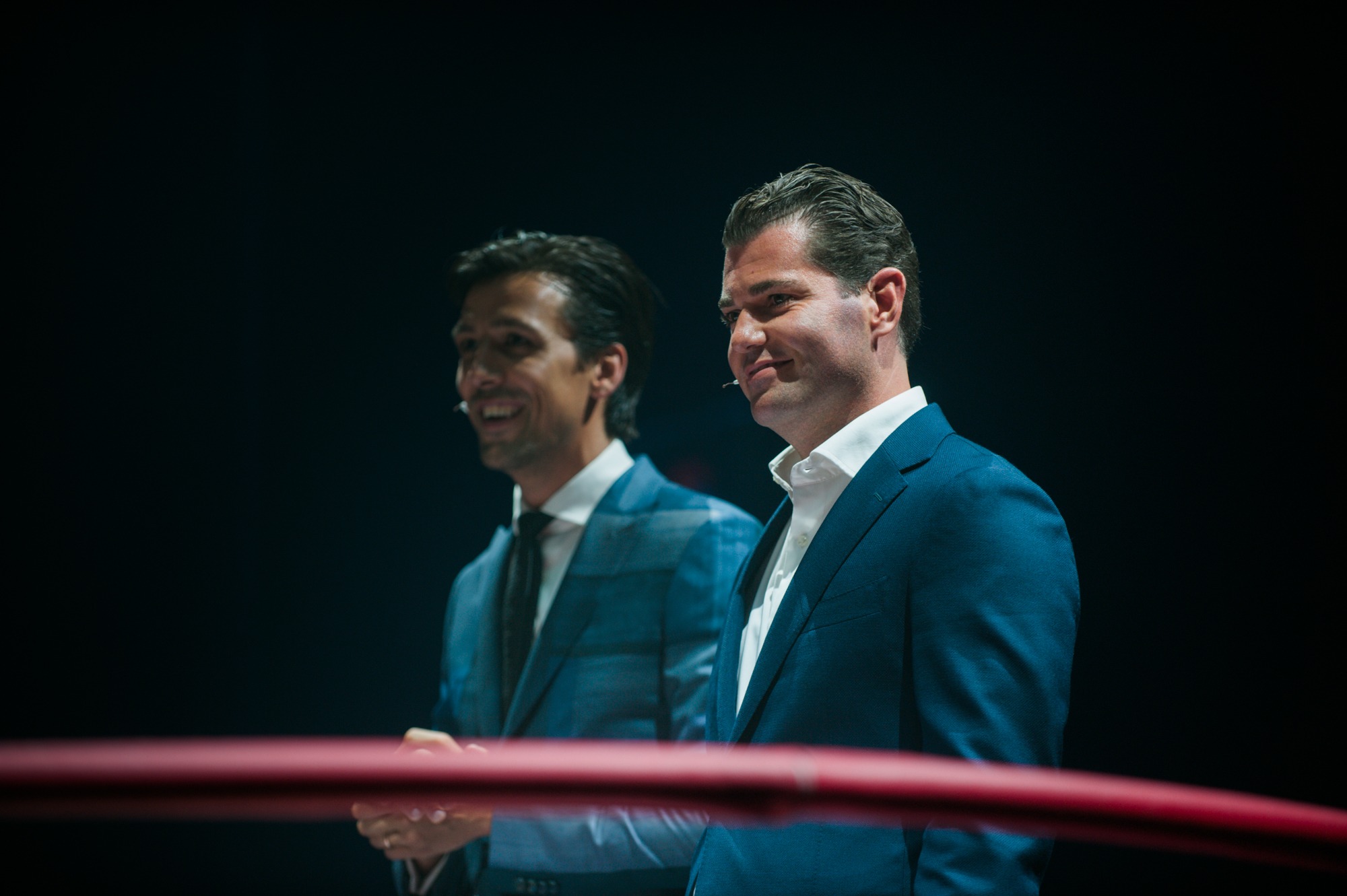 Global Meetup 2018 facilitated over 700 matchups for startups who are looking to scale on an international level. The winners represent a diverse range of industries and all have tangible positive results from participating in the event. Speaking of this years meetup, Jochem Cuppen, Global Director of Get in the Ring commented:
"This has been our most successful Global Meetup to date. We brought together 150 startups from around the world together with over 200 network partners, renowned investors and big companies actively looking to work in new talent. Our success is reflected by the founders in our community: Every one of them unlocked a business connection that they could not facilitate by themselves."
Tags:
Convious
,
liquidgold
,
mindrockets