Entrepreneurship is one of the major engines for economic growth and job creation. But the road to a successful business is a long and hard one, from lack of capital and support to market and growth barriers, there are many obstacles that get in the way of entrepreneurs. A good start, however, can make a big difference.
First, we need to establish what it means to be entrepreneurial. Some might believe it is only about creating organizations and starting your own business. However, getting an entrepreneurial education should mean a lot more than just that. It is about opportunity identification and developing entrepreneurial competencies, skill and attitudes that affect the willingness and ability to perform the entrepreneurial job of new value creation. It is also about creating people that are able to adapt to an ever-changing world around them. Not only in business but in many other aspects of their lives.
Entrepreneurship cannot be taught the same way as traditional education, which is usually very standardized and content focused. According to a recent report from the Organisation for Economic Co-operation and Development (OECD), it should be individualized, active, collaborative, experiential and multidisciplinary. In order to do that, we need to rethink our way of educating students.
FIND OUT FIRST ABOUT OUR ANNOUNCEMENTS AND EVENTS
Be inspired by cutting edge technologies from all over the world and stay up to date with the latest opportunities for startups.
SUBSCRIBE TO OUR NEWSLETTER
However, this can be a difficult change for most institutions. There are numerous institutionalized and complex forces resisting educational changes and fighting to maintain the status quo. According to Melissa Morriss-Olson, Ph.D., provost of Bay Path University, this creates a problem for the graduates since they do not leave university prepared for what the market expects from them.
If that is indeed the case and existing institutions resist change, then there is only one solution, creating an entirely new school. But what should this school look like? The same report from OECD points in one direction: there is only one way to learn to become entrepreneurial, and that is by learning through own experience.
Hendrik Halbe, our co-founder at Get in the Ring, certainly agrees with this point of view.
"I've met thousands of entrepreneurs from over 100 countries, through my work and every one of them will tell you that you don't build a business from reading a theory book about entrepreneurship. You learn by doing, so I asked myself: Why are business schools separated from the business world?".
That is an excellent question and we have come up with a solution.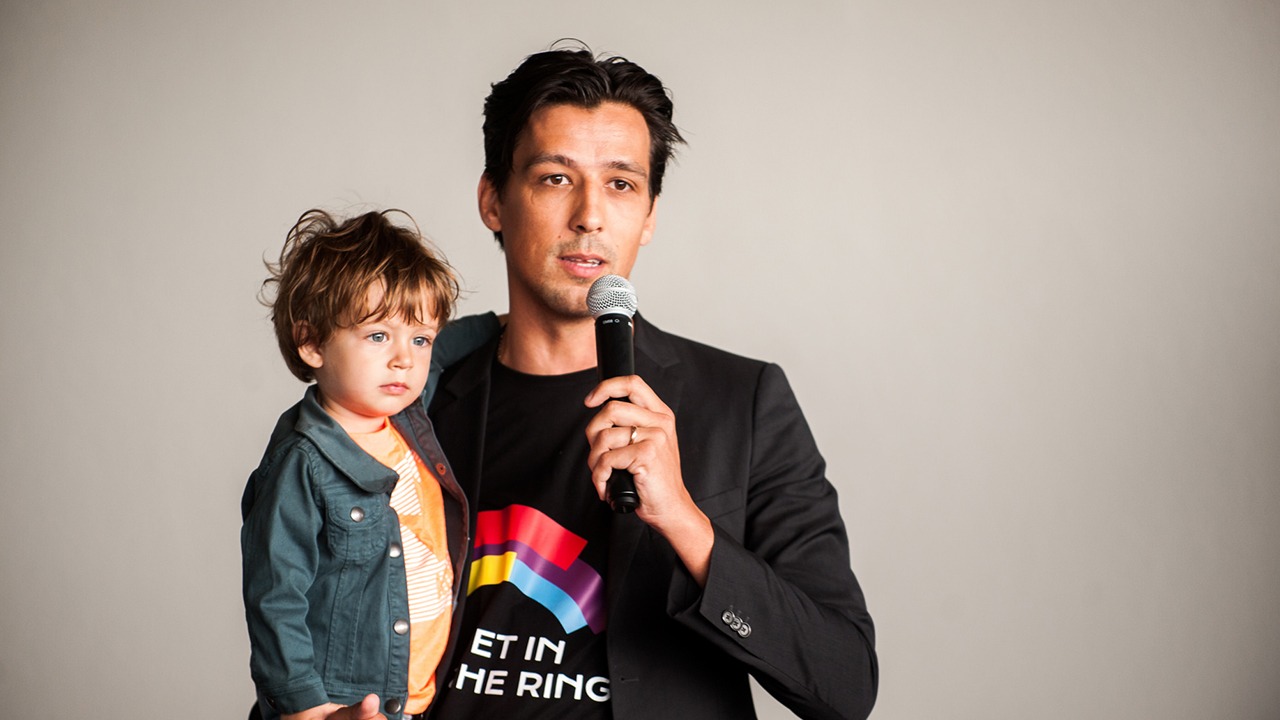 Global School for Entrepreneurship
The need for a revolution is quite evident. Students should learn how to create value, be adaptive and agile. So let's introduce the Global School for Entrepreneurship (GSE). A University of Applied Sciences that seems to be the answer to this growing need for a change in entrepreneurial education.
It is a school that has in mind a completely different approach from the ones we are used to. They propose a radical change in the philosophy and educational model that the majority of business schools offer.
They propose three radical changes: the teachers, the location and the outcome of the course. Students will be taught by real entrepreneurs since 75% of the teachers are experts who work in the real world and not only in the academic field. The location is varied, it is not limited to one university building, but spreads across accelerators all over the world. It is also a much more hands-on approach, students learn by doing and are assessed this way.
And by the end of the course, the ultimate goal is to have students that have both a diploma and a running business. Entrepreneurship is all about disruption and standard methods of education are in desperate need of a radical one.
In order to innovate, we need new solutions. Teaching from remote locations, for instance, require new ways of communicating between students and tutors. The efficiency of these tools also need improvement, they should provide a customized and real-time learning experience. And new ones also need development, GSE wants specific course related learning tools and ways to increase the engagement of learning both online and in classrooms.
So if it has always been your dream to revolutionize education, this is the opportunity for you. Join our Challenge. And if you are a student and would like to know more about GSE, click here.