Today, 55% of the world's population lives in urban areas, a proportion that is expected to increase to 68% by 2050. With this increase, addressing urban challenges and ensuring sustainable development is key to accommodating the large number of people. Cities will face challenges in several areas, such as housing, transportation, energy systems, and other infrastructure, as well as for employment and basic services such as education and health care.
Here are some of the problems cities may face and startups with a possible solution.
The problem: How to limit the growth of duckweeds?
The solution: Kroboot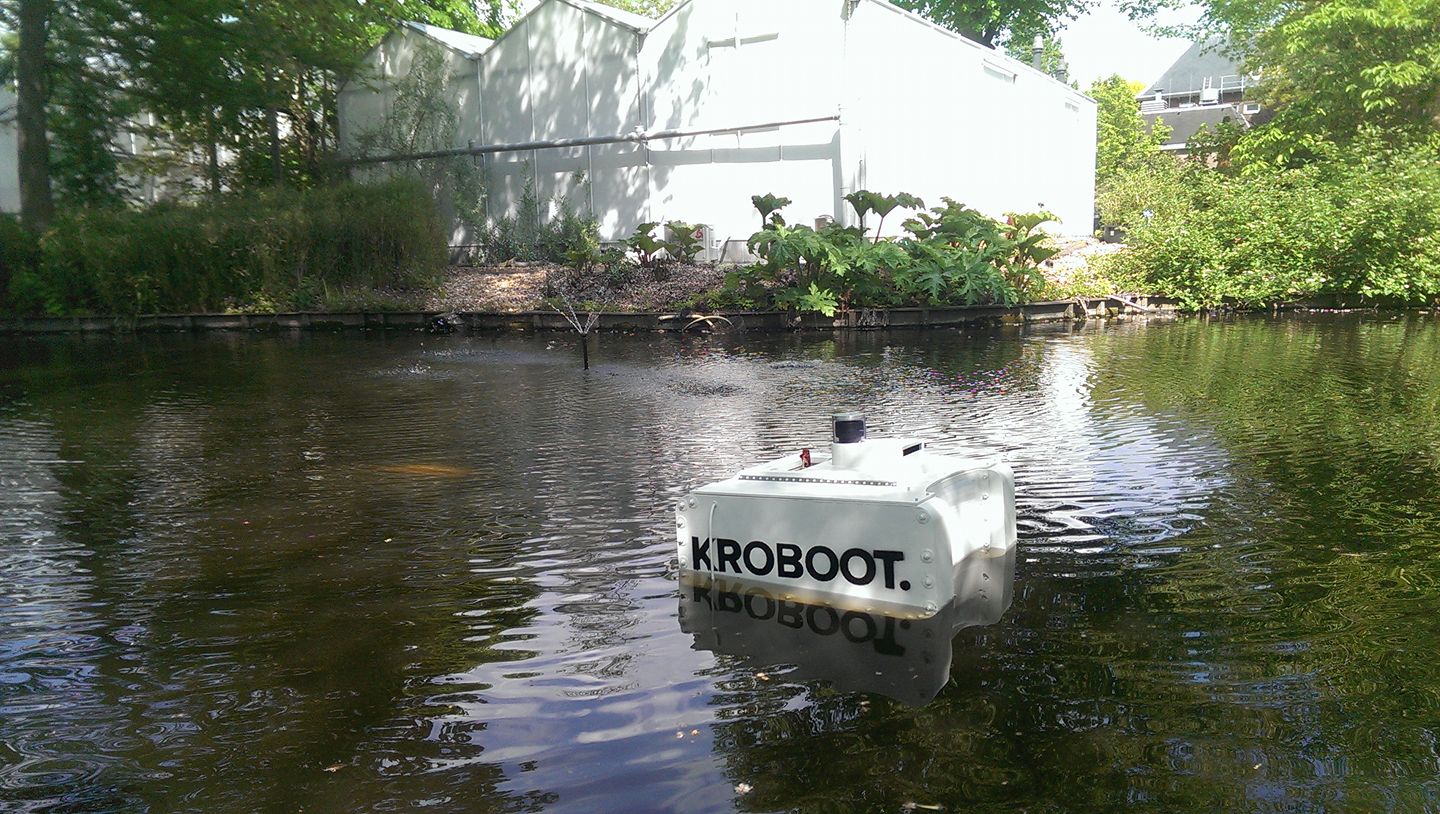 Common duckweed (Lemna minor) is a rapidly spreading aquatic plant that deprives ponds of oxygen and leads to the death of fish and beneficial algae in still waters. It is important to get rid of it to ensure the health of the pond and the existing aquatic life. In urban regions, this makes plants and fish die.
Kroboot is a student initiative of a team of multidisciplinary students from the Delft University of Technology. The Kroboot is an autonomous robot which is able to locate, navigate to and dispose of duckweed.
The problem: How to enrich the lives and environment of the elderly?
The solution: Danspaleis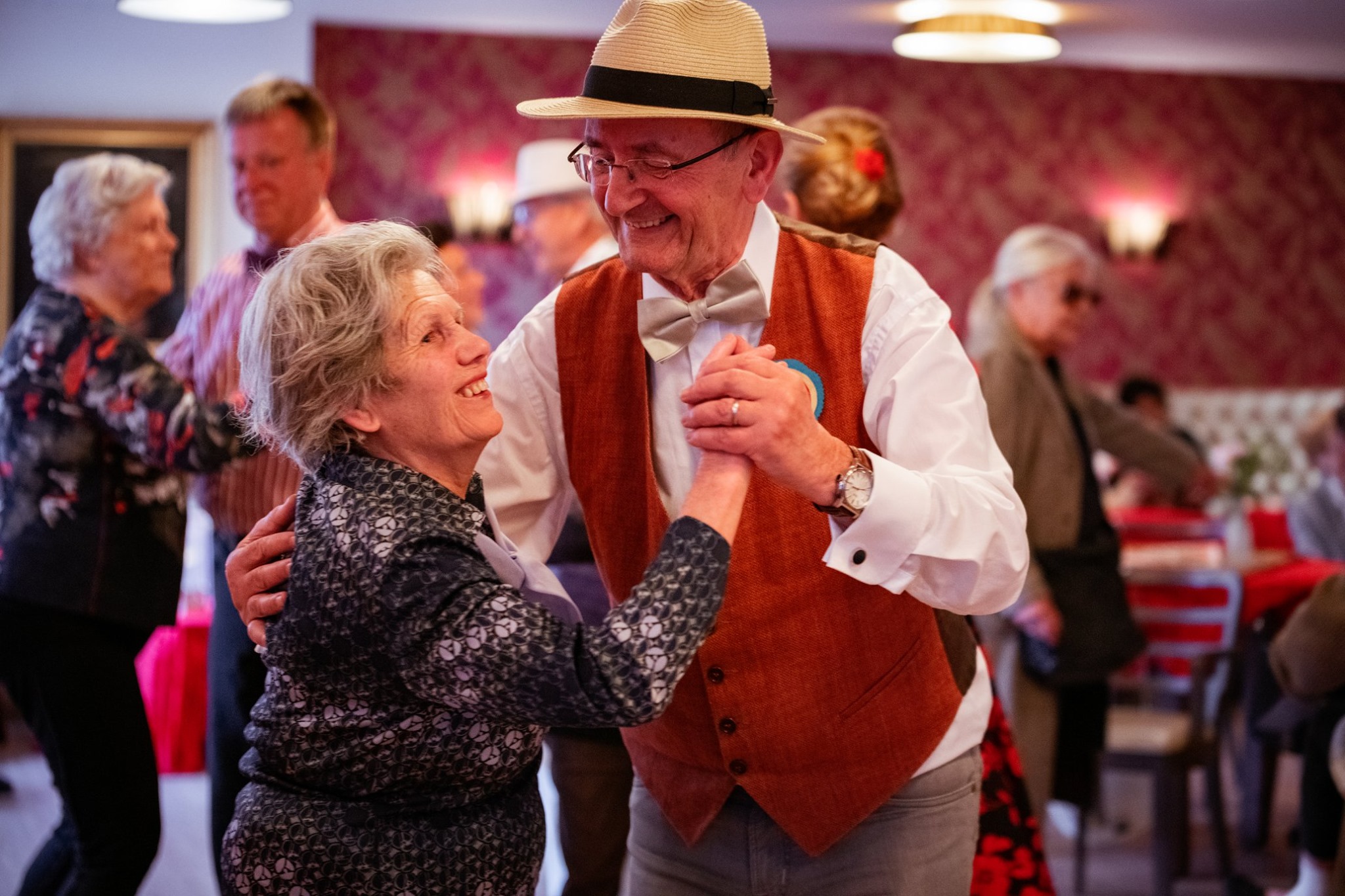 Elderly people often become isolated due to physical and mental issues, they can become lonely and less active. That is where Danspaleis comes in. It promotes the connection between people over music. Their belief is that music is a universal catalyst for contact. It has the power to evoke stories from the past and breaks through generations, cultural backgrounds, ranks, and classes or sexual and political preferences.
They are a traveling mini-event for elderly homes, care centers, festivals, and neighborhood locations. People connect through music and they organize parties with old music for the elderly (and youngsters) to connect them.
The problem: How to ensure that homeless citizens get a stable (semi-independent) home?  
The solution: Sheltersuit
Repairing the homeless situation is not easy and costs time, and that is where Sheltersuit comes is. It provides homeless people with a water repellent and windproof suit to keep them warm. All of the Sheltersuits, and other products, are fabricated in their own workshop by refugees, jobless and homeless people. It is all about people helping people, as they put it.
Startup in Residence The Hague
The Municipality of The Hague is looking for ways to address their urban challenges. Through the Startup in Residence program, every year the Municipality looks for innovative solutions for its most pressing issues and incubates startups that have the solution. Entrepreneurs can co-create solutions for the city and test them out. This year, they are looking for innovators working with data transferring tools, limiting duckweed growth, 3D scans for buildings, elderly social network, digitization of data flow, homeless housing and financial learning.