Peat soil is like a sponge. When it gets wet, it grows in size, making it very difficult to balance things on top of it. It is unstable, it shrinks, and you cannot really put anything there, because it may fall. Whereas when a sponge is dry, it is smaller and a lot more stable. Peat soil is the same. Land subsidence is the name given to sinking or gradual downward settling of the ground's surface. But why should you be worried about it?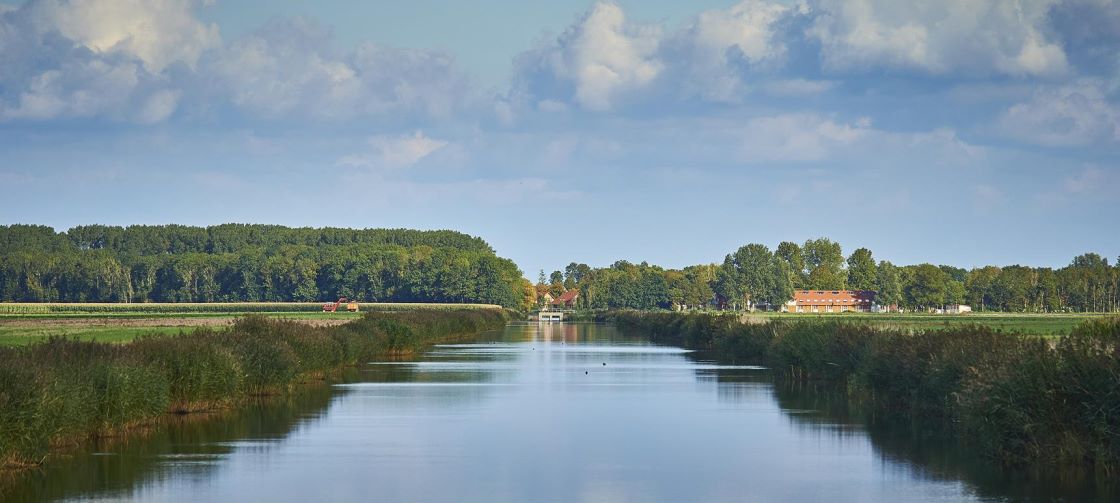 When the soil subsides, buildings can get crooked, farmers can lose their jobs, and the damage could reach millions of euros. In the Netherlands, this is particularly problematic and research has shown that land subsidence is greater than expected. The damage can be up to 22 million euros, not to mention the risk of losing the typical Dutch landscape of meadows, cows, and windmills.
"If we don't stop land subsidence, we will lose a part of the country which is very attractive. No more cows in the meadow, no more farmers in the field. We would end up with one big sea or swamp", explains Andries Middag, manager at LTO Noord. What makes this situation even worse is that climate change appears to play a major role in accelerating subsidence.
FIND OUT FIRST ABOUT OUR ANNOUNCEMENTS AND EVENTS
Be inspired by cutting edge technologies from all over the world and stay up to date with the latest opportunities for startups.

SUBSCRIBE TO OUR NEWSLETTER
What causes land subsidence
Land subsidence can be caused by several factors. Natural processes, such as oxidation of organic soils, like peatlands, can be one of the causes, but also human activity. Surface mining or extraction of underground fluids are two factors which have a major influence.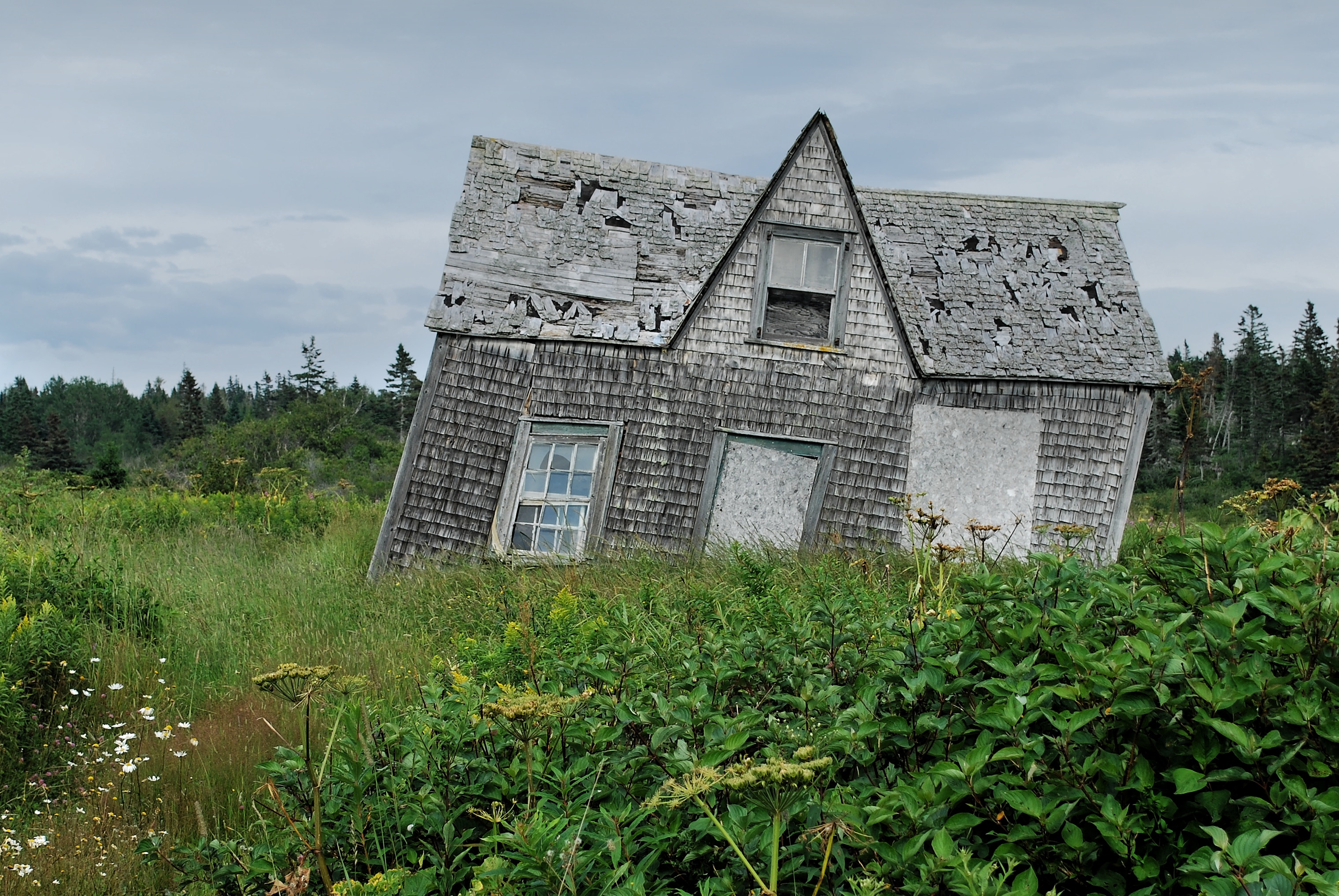 Middag explains that the situation is even worse when it comes to cities, because there is a lot more on top of the soil. "There are big roads, cars, buildings. It's even more expensive to fix the damages land subsidence can cause", he says.
How to solve the problem
With the rise of conversations surrounding of climate change, more and more attention is being drawn to the subject. "It was always something we had to work on, but now it's even more important", says Middag. Since it is raining more, the land becomes more vulnerable, not to mention the fact that land subsidence creates greenhouse gases.
Right now, Middag says, they do not have a solution that works on all factors involved and that is why they need to broaden their scope and look for innovators all over the world who can help. LTO Noord is an advocacy company for farmers, their main objective is to help farmers. They do that by influencing government policies and predicting problems.
"We have solutions and experiments, but they're not working really well in an integrated way. In our country the amount of possibilities is limited and we hope to have a more international scope. There is also the fact that the solutions we're trying nowadays come from certain fields of expertise and we want to broaden the scope. Maybe there are solutions out there we didn't think about", says Middag.
Opportunity
To fulfill their mission of helping farmers, LTO Noord is looking for innovators from all over the world to fight the subsidence of peatlands. In the Netherlands alone the costs of subsidence have been estimated to be over 16 billion euros. More than 25 thousand farmers are currently members of LTO Noord and many jobs depend on it.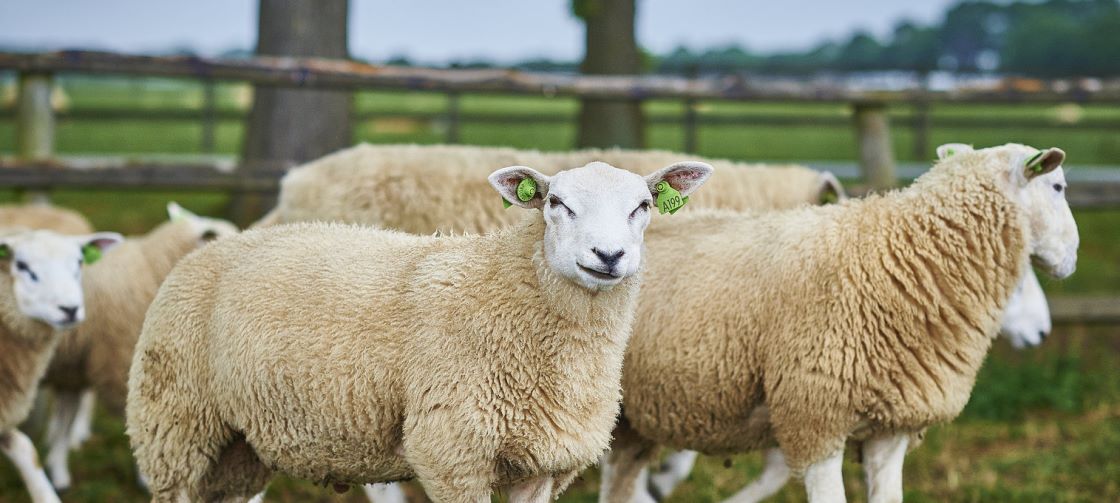 The ideal solution, according to Middag, is one that provides income, preserves the attractive landscape and guarantees a sustainable future. The solution needs to work technically, economically and socially. If you have what it takes to combat land subsidence by enabling wetland cultivation, then this opportunity is for you.
This opportunity is part of Rotterdam Unlocked, an initiative by Get in the Ring and Gemeente Rotterdam. Together with corporates partners, Rotterdam Unlocked will unite large businesses in the Netherlands with global innovators to solve industry challenges and make business happen. During a 3-day event in February, these innovators will participate in business meetings, networking sessions and make deals.