Growing older can be the best thing ever! You are finally carefree, you can blow off your last savings on vacations, visit a concert of your favorite artist (if he is still alive), get a grip of your life. So it is especially frustrating when you can't control your body's physiological needs and that keeps you at home.
TripleW is the winner of Get in the Ring Osaka. The startup created a healthcare device that notifies elderly people about their physiological needs. It empowers their dignity and improves the quality of life. Our guest today is the CEO of TripleW Atsushi Nakanishi who will tell us more about this product.

THE STORY  
Inspiration would sound as a bad joke but this is exactly what happened. One of the co-founders found himself in a difficult situation when once in the past he could not hold back nature anymore. This misfortunate accident led him to the idea that a device that predicts the bowel movement could save him this experience.

HOW IT WORKS
Triple W developed a healthcare wearable device called DFree, which stands for diaper free. DFree is comprised of two parts an abdominally placed hardware and an app. There is an ultrasound sensor that monitors the inside of the abdomen and sends a notification of urination timing beforehand to the phone of the user. This device not only saves people's dignity but also gives them independence to walk the world freely and control their body.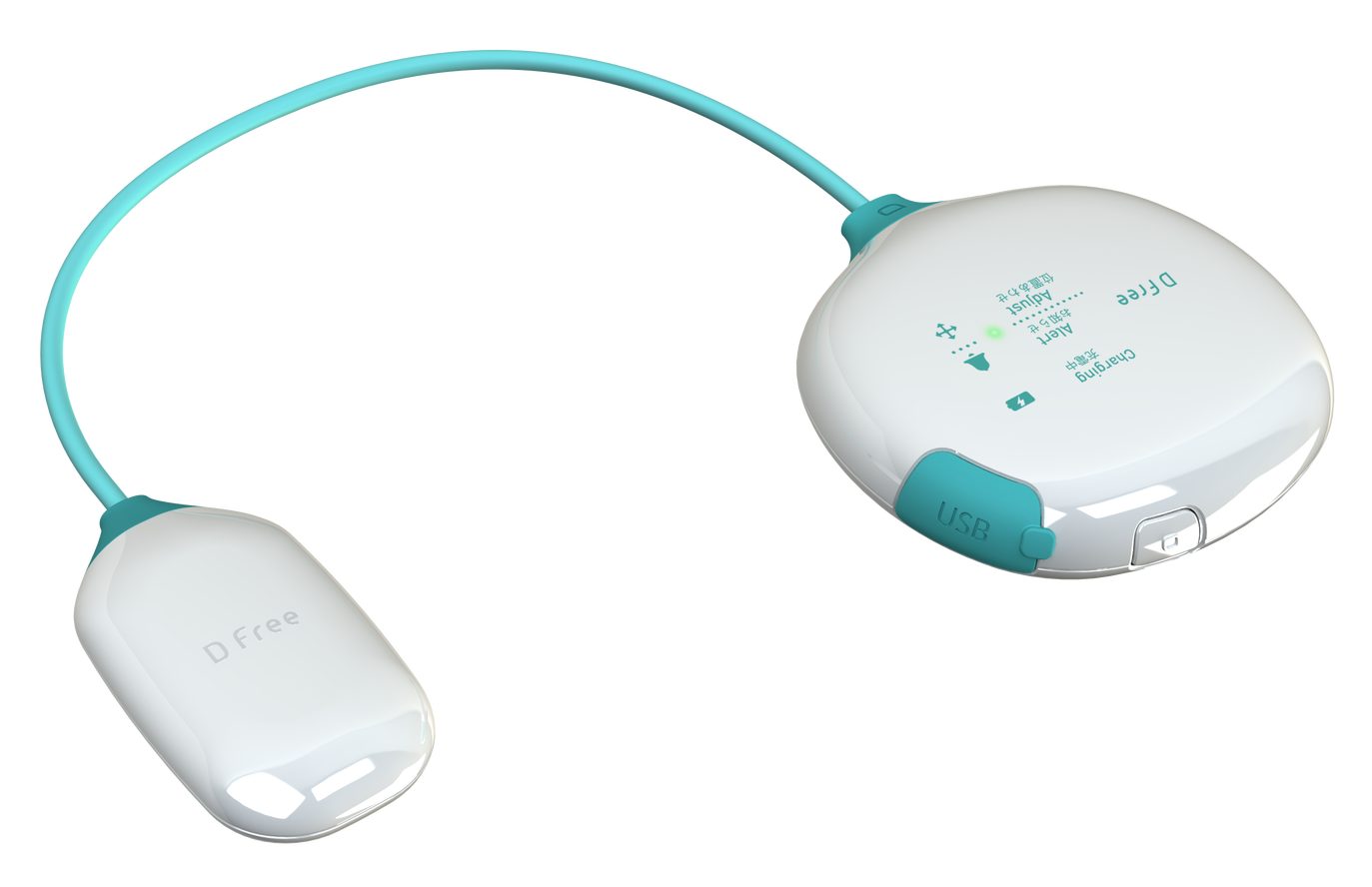 SUCCESS
DFree proudly claims the results of testing their product. They already had a couple of trials with different nursing homes in France and Japan and now they are at a contract signing stage. The results are speaking for themselves. Due to the usage of their device, care time was reduced by 30%! TripleW manages to sell their product to both nursing homes and private customers as people are looking for their device themselves. The biggest goal on their list, however, is to expand to more European countries from this May on. Their mission is to change the care industry by predicting everything about the human body including aging, disease and even life span. TripleW is aiming for 15mln sales by 2020 and if they manage to achieve it, they will become a unicorn startup.
CHALLENGES
Success seems so close but yet there are also some challenges ahead. To grow their business as much as possible, TripleW will need capital investments to get their marketing up to speed. Also, they would like to develop their product further with feces predictions. Tracking this process is a serious challenge taking into account the complexity of the human body. Yet the startup is not planning to give up on their ideas any time soon. They have 10 dedicated engineers onboard ready to solve this problem!

CONNECTIONS
World's population is growing older and needs good care in the nursing homes. What the startup needs are key partners and investors. If you want to change the way elderly get taken care of – reach out at corrinke@gitr.co and we'll contact you.
TripleW will be part of our Global Conference from 17th to 19th of May in Singapore! Do you want to meet TripleW in person? Join the Global Conference at getinthering.co/globalconference
Tags:
TrippleW