Our latest event in India in partnership with Startup Social brought some valuable connections for all of those involved. It was a great opportunity to contribute to the development of India's startup ecosystem by connecting their community of innovators to their Enterprise Challenge, which is part of the SAP Startup Social Summit that happened on August 9th in Bangalore.
SAP needed to find enterprise startups they could work with and we were able to collaborate with them and make those connections during our event. It was also a day full of learning and new experiences for all the startups that attended. The event started with a pitch training session which proved to be very profitable.
FIND OUT FIRST ABOUT OUR ANNOUNCEMENTS AND EVENTS
Be inspired by cutting edge technologies from all over the world and stay up to date with the latest opportunities for startups.
SUBSCRIBE TO OUR NEWSLETTER
About 24 contestants participated in the Enterprise Challenge and 4 finalists were shortlisted for the final battle. First, we had a battle between AI's, Spotdraft and 3LOQ. Spotdraft is an AI-driven end to contract management platform which helps businesses negotiate, sign, manage and analyse their legal documents. Their aim is to help companies put contracts on autopilot. 3LOQ works developing cutting-edge tech that enables organisations to build better customer relationships.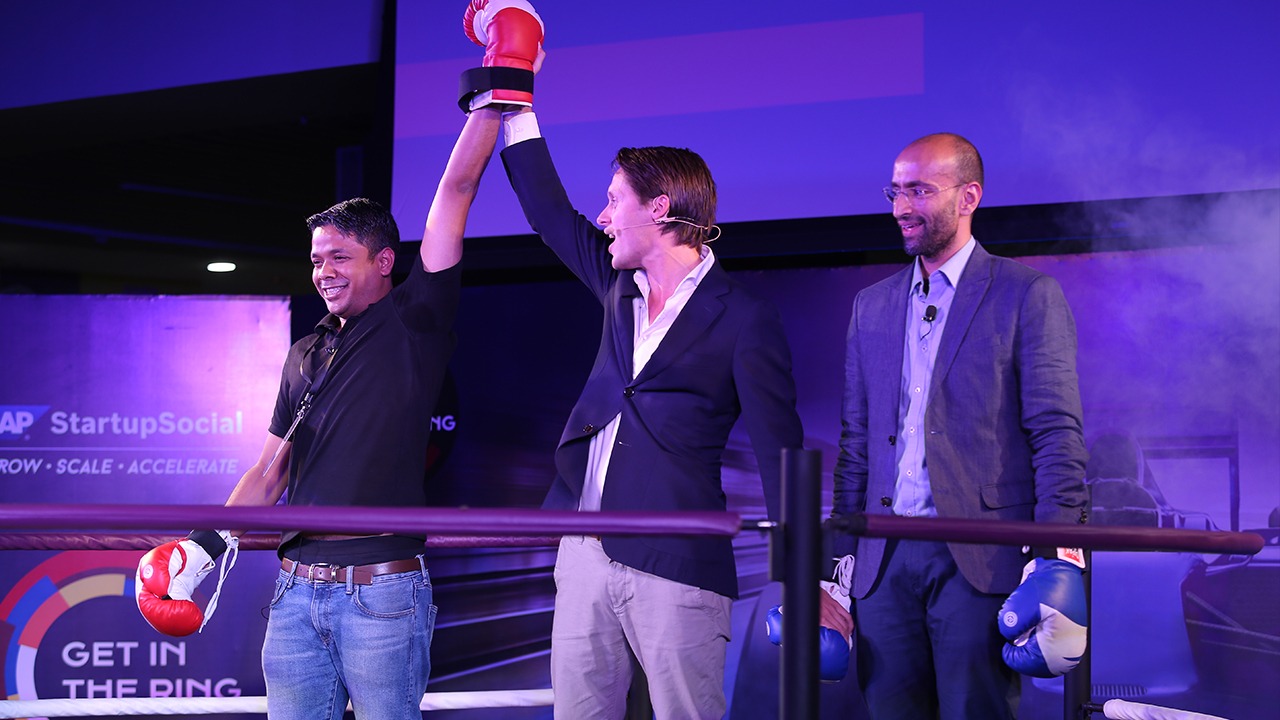 Our panel of judges, composed by great names in the entrepreneurial world, such as Ashutosh Vaidya, CDO of Indian giant Tata Technologies and Peter Vesterbacka, founder of Angry Birds, ultimately gave the victory to Spotdraft. However, everyone that steps in the ring and challenges themselves is already a hero, so congratulations to both of them.
The second battle was between Seeta Healthtech and Freightbro. The first works enabling the bottom of the pyramid through EHR and Radiology services on the cloud, blockchain network, open source PACS and spreadsheet. And the latter wants to take freight to a new era, where technology and automation meet. After careful deliberation, our jury decided that Seeta was the winner of this battle.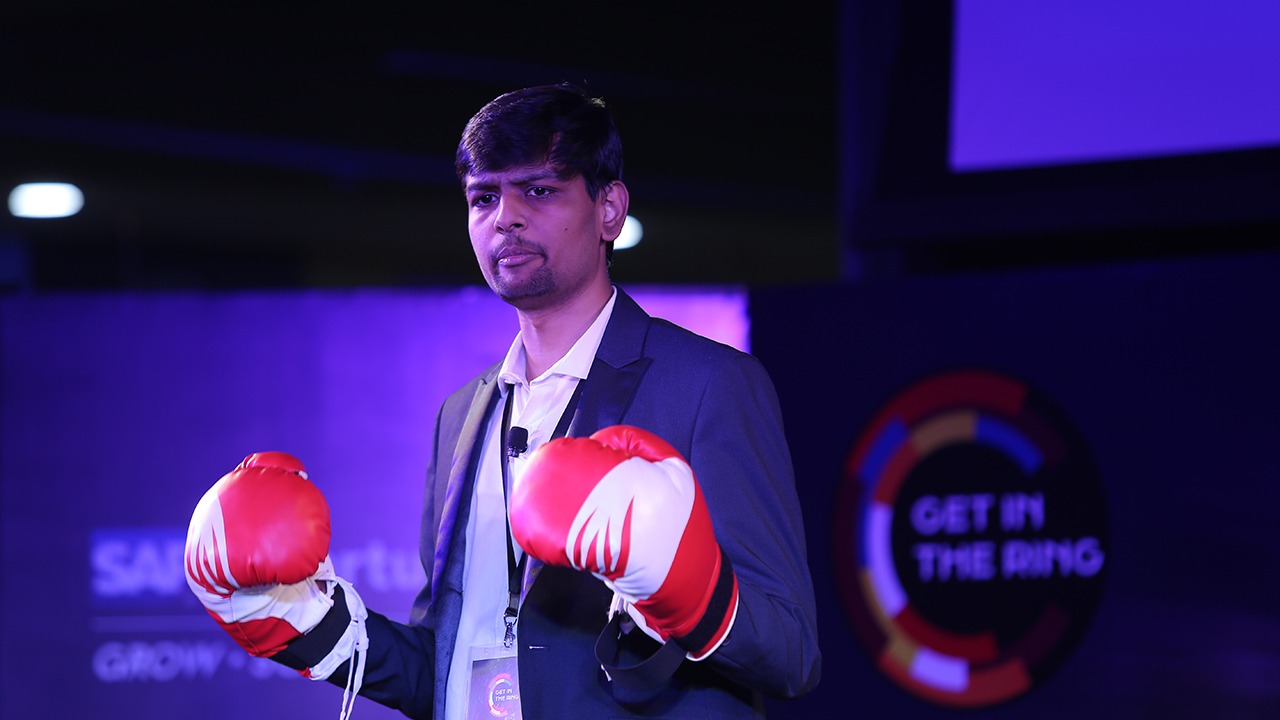 Connecting startups to opportunities and collaborating with organizations all over the world is our mission. We are happy to have had such a profitable time in India. Congratulations to all our heroes and we look forward to seeing you in our Global Meetup next year.