Wouldn't it be great if every day could have 26 hours? Studies show that millennials will never be as productive as previous generations, simply because there are too many distractions in their life. Glance Clock is the smart clock that will bring back that focus of the time before your phone bombarded you with push notifications, emails and texts.
Let's chat with Anton Zriashchev, the 'Chief Everything Officer' of Glance Clock. What makes this clock special and how can it improve our focus?  

THE STORY
"I care about the time I spend on particular things, so it's very inconvenient when people are interrupting me all the time via my smartphone when I'm doing some work or need to focus on something." 

It is safe to say that many share this feeling with Anton, especially when we are working on something for which we need a 100% concentration. This is what inspired Anton to start his company. He took a familiar item and slightly upgraded its function, creating the Glance Clock. In 2016, the startup launched an Indiegogo campaign and was quickly backed by 4000 enthusiasts. They quickly reached the manufacturing stage and are shipping out their first batch in May 2017.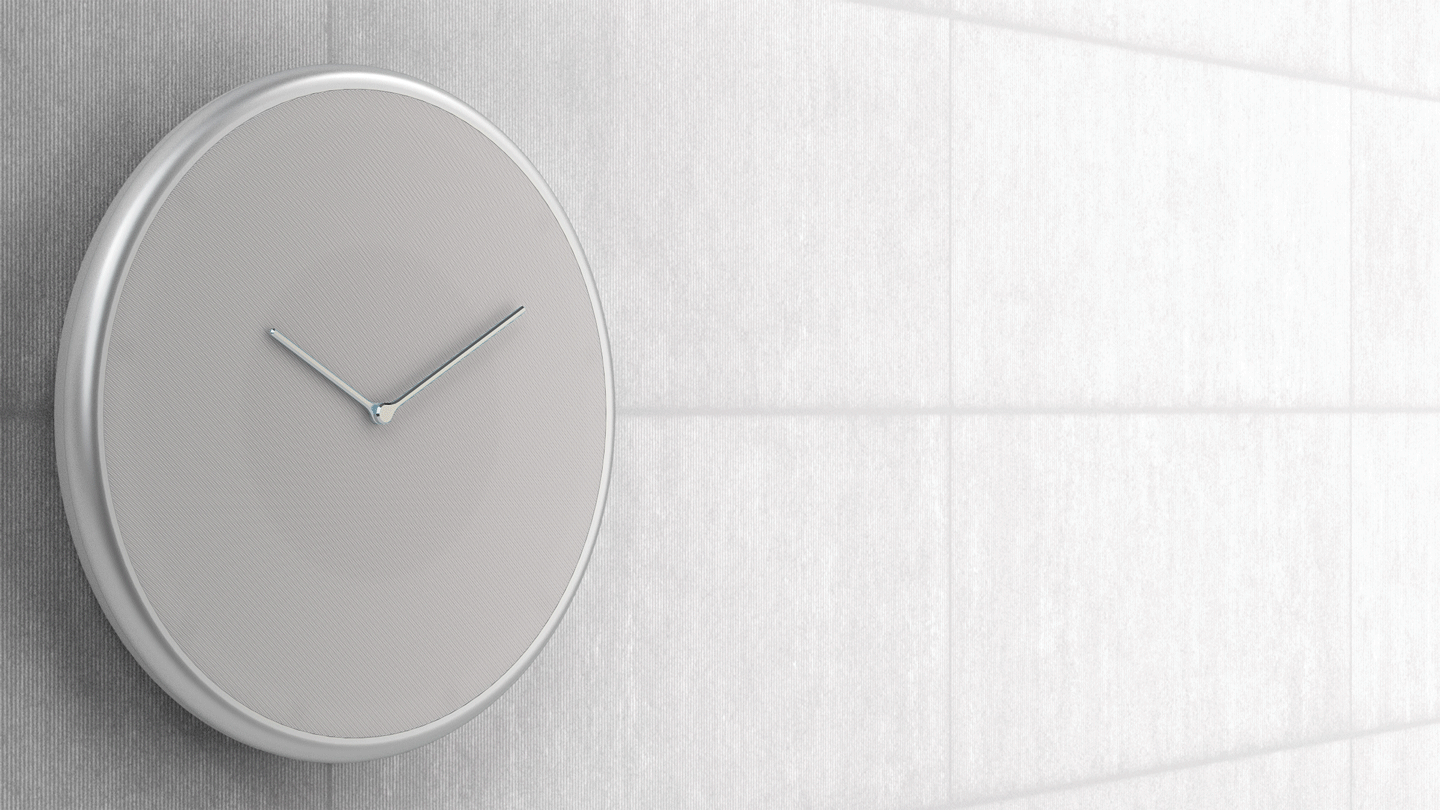 HOW IT WORKS
Glance Clock is a smart clock that organizes busy days so you can focus on the important things. The clean interface works with all of your favorite calendar and productivity apps to notify you about, for example, your next appointment. You can see the information with one quick glance, which is what inspired the name of this smart device. The clock is connected to your phone via Bluetooth. Glance Clock can understand who you are, what kind of information you are interested in – e.g. how much time you have left for your current project, or what meeting is up next. By default, the weather is shown once per hour, but everything is easily adjustable. Get notifications of your next activity 10 minutes in advance, or when your Uber arrives. Knowing what you need to know, when you need to know it! You get a notification, just glance at it and continue with your work.
"It makes people more productive. First of all you are more efficient, and secondly it makes people more connected. Not just to the information but also to people who are far away."
FIND OUT FIRST ABOUT OUR ANNOUNCEMENTS AND EVENTS
Be inspired by cutting edge technologies from all over the world and stay up to date with the latest opportunities for startups.
SUBSCRIBE TO OUR NEWSLETTER
THE WAY TO SINGAPORE
Currently, the core team of Glance Clock is based in Singapore with developers in Russia. Back in 2014, when Anton was working on a different startup, he was introduced to the managing director of a hardware accelerator in Singapore. A couple of years later, their paths crossed again and Anton got the offer to move to Singapore and the become part of the accelerator's family. Last March, he won the local Get in the Ring event in Singapore and his next step will be to give a knockout pitch at the Global Conference.

SUCCESS
The startup has set its target at selling 30K units this year. This will prove that there is a market for the product, which enables them to ramp up the sales and bring more talented people in. Reaching this target also provides Glance Glock with the opportunity to build a sustainable partnership network and to prove that Glance Clock is not only for technical geeks, but for a broad audience.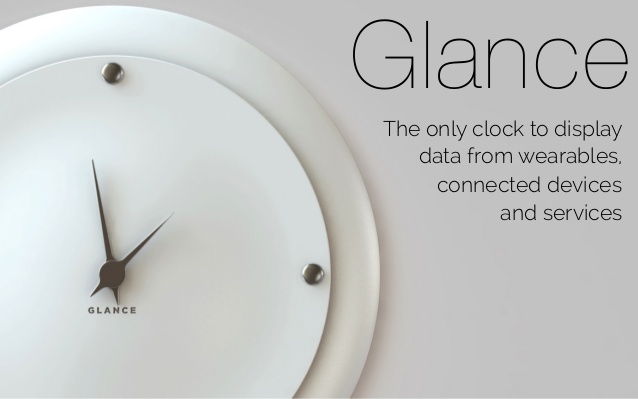 CHALLENGES
The biggest challenge for Glance Clock is simple: manufacturing. Resources are limited and there's a lot of uncertainty in every step of the manufacturing process. Glance Clock's worst case scenario is not achieving the quality that they aim for. As the Glance Clock is a product and not a service where you can launch a beta version, the first batch should work perfectly.
"As some people say about product development, not simply everything might go wrong, it will. This is the risk you are taking when you are creating hardware."

CONNECTIONS
The startup is currently closing its seed funding round. They will use the capital to extend their team to provide a fresh view on their ideas and product. If you are a developer with ambitions in IoT, or you're looking for a company to invest in – send a quick message to corrinke@gitr.co and we'll connect you to Anton!
Tags:
glance