With the rise of autonomous vehicles and drones, the share economy, artificial intelligence and, most relevantly, the Internet of Things (IoT), is the vision of smart cities coming closer to reality?
I'm sure you've heard about the one-off "smart" buildings like the Japanese Fujisawa or Abu Dhabi's Masdar. If you haven't, then you've surely heard about a whacky eco-friendly smart city solution by innovative cities like Copenhagen, Singapore, or Hong Kong. Other than that… We're pretty much at zilch for reaching our back-to-the-future goals (not even a mass commoditized hoverboard?!).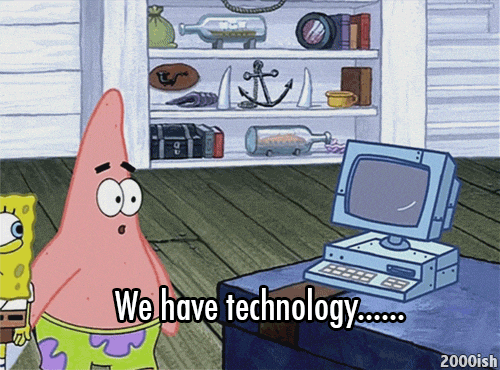 What's the Holdup?: Conservative Mindsets
The experts suggest that the world is highly conservative when it comes to Smart Cities. Many are willing to use the technology, but few are willing to act as the guinea pigs and reap the consequences of a large-scale failure. March 2017 saw an entire city within Ukraine without power when the grid was taken offline by hackers. It is these setbacks that make other countries quite hesitant to pursue new and "risky" technology.
Smart City tech is limited to incremental advances in pre-disposed areas like smart grids and networks. However, I'm proud to announce, with the rise of startups and focus of tech firms on pursuing "smart cities as a service", we can expect to see a stray from conventions with the supply of efficient end-to-end solutions! Particular from their knowledge of cybersecurity.
Noticing these issues and the presented solution, The Postcode Lottery initiated their Green Challenge eleven years ago years ago to support startups that challenge conventional thinking with fresh, innovative minds. Over this time, they have contributed hundreds of thousands to support the growth of sustainable small businesses, earning the appreciation of the likes of Richard Branson.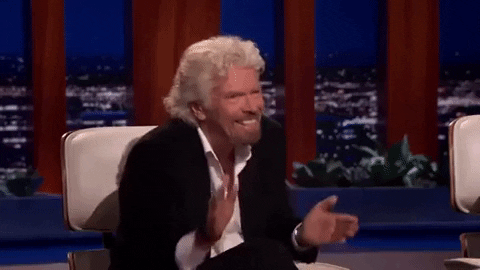 The Future
Imagine a skyscraper with the capacity to generate large amounts of energy from just existing. The Green Challenge's 2016 winner PHYSEE has developed their PowerWindows; completely transparent windows that are able to generate energy. The team has applied a coating to the outside of the windowpane that collects the light rays rather than reflecting them, with the solar cell strips within the window itself then converting it into electricity. Typically, commercial buildings account for most carbon emissions in urban areas, PowerWindows are able to supply half of the energy of a renovated building and 100% for a new building. This is a perfect solution that leads to a more sustainable and smart city.
The competition for the 2018 Green Challenge is underway, with contenders coming from a variety of ages, backgrounds and deep-set passions.
Sensoneo is a smart solution to waste management. Using their sensors and management software, the company connects monitoring systems to bins, tips, and other waste disposal areas. In this way, it is able to configure the most effective route for the vehicle to take.
Orbital Systems explores the smart city concept outside of the IoT realm. Having saved 12,630,153 liters of water already, they strive to close the gap between those who regularly use water (typically, we use 10X more than we actually need) and the 2 billion people that have scarce access to fresh water. They have manufactured a "close-loop shower" which saves 90% of the water we typically waste using their OAS filter pod.
With the rising popularity of eco-friendly and sustainable startups, the smart city vision is becoming more clear.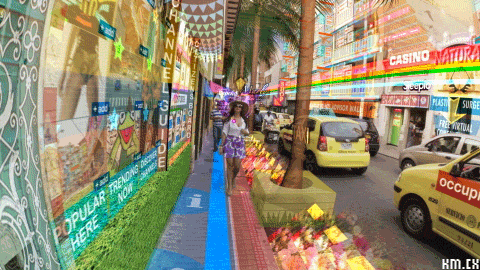 Working on a green tech solution? Check out The Postcode Lottery Green Challenge
(C) to @zytronicdisplays from Instagram for their Smart City Hubs in Eindhoven which is the Header of this page!