Shell, Rockstart, YES!Delft and Get in the Ring are thrilled to announce the 27 companies shortlisted in the 2019 edition of the New Energy Challenge. Shortlisted start-ups are competing for entry to the Shell GameChanger programme and the winning scale-up will launch a pilot project with Shell's Retail business.
The challenge, which attracted applications from over 200 startups and scale-ups from across Europe, aims to accelerate the development and implementation of breakthrough technologies. The focus of the Challenge is on start-ups and scale-ups that offer innovative, low-carbon energy solutions related to the future of mobility, energy management, energy storage, hydrogen and the retail station of the future.
Deep dive interviews are currently being planned with all shortlisted companies. Through this process up to 12 finalists will be selected and announced in September.
Finalists in both tracks will be invited to the Netherlands to join the Finals Week in October, where each finalist will receive intensive coaching tailored to the respective field and maturity level of their company. This intense week will build up to Finals Day, during which the finalists will pitch for a jury of experts, who will select the winners of the New Energy Challenge 2019.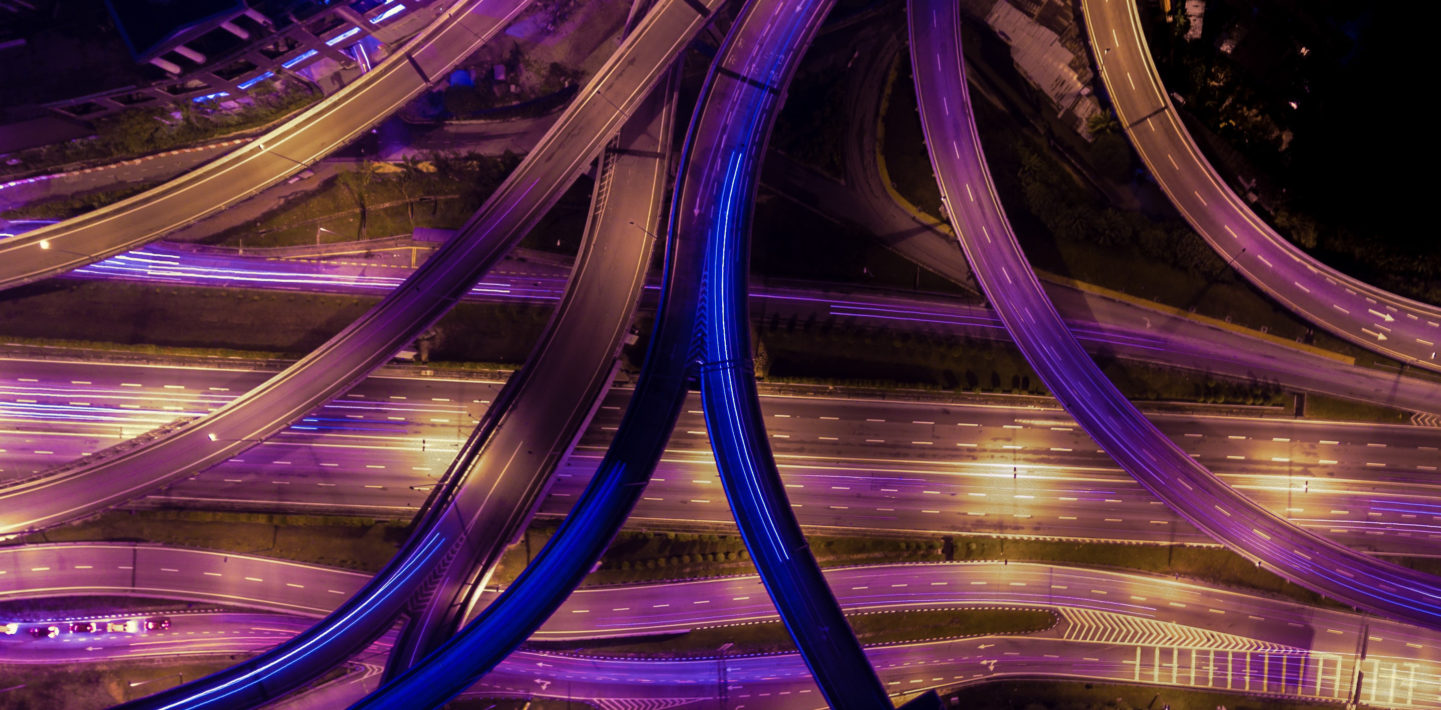 Shortlisted start-ups
Energy Management Solutions
EnergySolaris: Harnessing the energy of the sun, AirSolaris COOL is able to control the temperature and air quality of an indoor room in a way that's five times greener than today's air conditioners (up to 85% less electricity, no harmful refrigerants), while offering safe, non-electric solar energy storage and cutting peak grid demand.
Greenlytics: Greenlytics provides probabilistic forecasts of demand and supply of power to optimize the electricity production and consumption, hours to days ahead, to reduce imbalance costs and resulting in up to 20% improvements.
Orchestra Scientific: Orchestra Scientific is developing the most CO2 selective membranes in the market that are selective even at atmospheric pressure due to a patented chemical additive, which makes them an economically affordable, modular solution to separate CO2 from emissions, or to purify CO2 for reuse or sale.
SolCold: SolCold is developing an innovative, patented, nano-technological coating material that inverts the relationship of sunlight radiation and heat, making the sun a huge air conditioner, without any power consumption.
Plastic Back: Plastic Back can convert plastic back into crude oil and other valuable chemicals, using an innovative, economic and environmentally friendly technology, which creates huge opportunities for otherwise wasted plastic in landfills, or other plastic waste.
Energy Storage Solutions
AC Biode: AC Biode is developing the world's first standalone AC (Alternating Current) battery, eliminating the need for AC/DC conversion, resulting in a battery that is more efficient, up to 30% more compact, safer and has a significant longer lifetime.
Addionics: Addionics improves rechargeable batteries by replacing the current standard 2D electrode structure with their smart 3D structure, overcoming internal resistance in the battery, a fundamental limitation and degradation factor in standard batteries, paving the way for faster charging, increased battery capacity and safer batteries.
C2C-NewCap: C2C-NewCap develops unique supercapacitors where the medium that connects the anode and the cathode of the supercapacitor is a water-based solution, capable of delivering high power even at extremely low temperatures such as -50 degrees Celsius, which could be useful for starting engines, or for backup storage in electric vehicles.
Earthdas: Earthdas' next generation batteries will power the future of electro-mobility by utilizing the great energy absorption properties of graphene which will reduce the duration of a full recharge to less than 15 minutes, whilst respecting the environment and being a zero-waste solution.
Graphentech NL: GraphenTech has developed a process that integrates several technologies to manufacture high-quality, low-cost graphene on an industrial scale, using significantly less energy and recycling more than 90% of the waste, which can revolutionize the battery industry.
Gravitricity Ltd.: Gravitricity is developing a unique mechanical grid-scale electricity storage technology, which uses the gravitational potential energy heavy weights into underground shafts to store electricity. This enables a fast response time of less than 1sec, high efficiency of more than 80% and a long lifetime of more than 75.000 cycles; and, most importantly, significant cost advantages compared to other energy storage technologies.
MADA Analytics: MADA Analytics develops and utilizes clever algorithms for optimal energy storage management and battery life extension, which enables the storage of renewable energy sources to be more profitable and controllable.
TerraBattery: TerraBattery makes rechargeable battery systems that are environmentally friendly and fully recyclable, using sustainable and robust battery chemistry, while ensuring long lifetime, operational robustness and high safety.
Hydrogen
Immaterial: Immaterial enables storage of hydrogen and natural gas at a far lower pressure than usually required, by developing next-generation porous nanomaterials that can adsorb gas like sponges soak up water, a key enabler for the use of hydrogen as fuel for vehicles.
NanoSUN Limited: NanoSUN has developed a low-cost hydrogen refueler, eliminating 80 to 90% of the cost of a conventional hydrogen refueling station, enabling rapid expansion of hydrogen refueling stations.
Novel Mobility Solutions
Gulplug: GULPLUG developed SELFPLUG, a hands-free charging system, based on a patented magnetic and conductive technology to connect and charge electric vehicles without human intervention.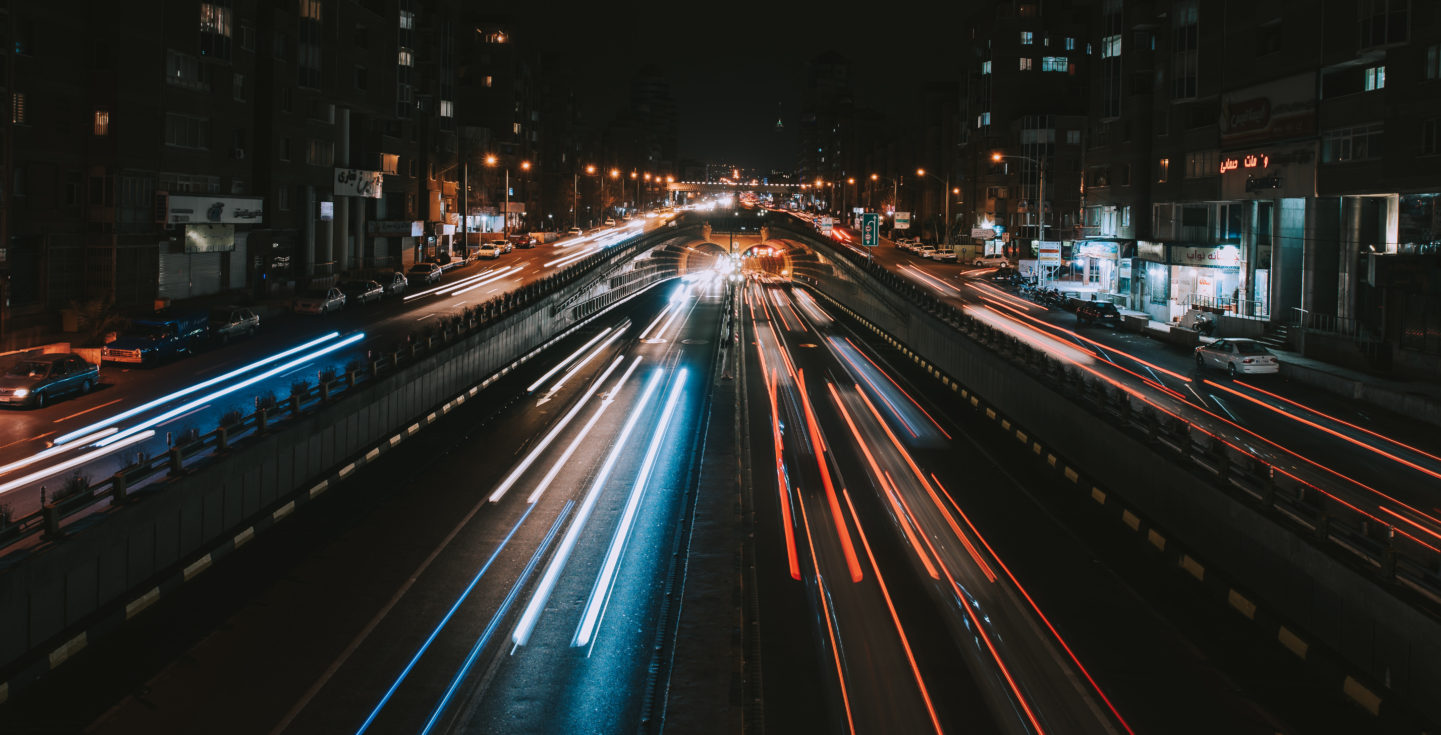 Shortlisted scale-ups
Energy Management Solutions
Enerbrain: Enerbrain develops a 'plug&play' kit of devices that can be easily installed in every kind of building to fine-tune energy usage in real time, creating better heating, cooling and ventilation, which results in over 30% energy savings, more comfort and less CO2 emissions.
interpanel: interpanel develops, manufactures and distributes an all-in-one multifunctional ceiling module: the climatelight, which ensures a healthy room climate in new and existing commercial buildings, by integrating surface lighting, acoustics, heating and the world's first condensation free cooling.
(IPS) International Power Supply: IPS has developed a stand-alone, smart and interactive, self-managed power supply system. This system provides full power independence for grid-connected and off-grid facilities by converting them to more efficient and autonomous systems. These systems are immune to power outages, while generating CO2 and OPEX reductions and being able to operate in harsh ambient conditions.
Energy Storage Solutions
Broadbit Batteries: BroadBit Batteries produces high performance, low cost, safe, scaleable and environmentally friendly sodium chloride (table salt) based batteries for electric vehicles, grid storage and stabilization.
GRZ Technologies: GRZ Technologies specializes in the dense, safe and affordable storage of hydrogen to provide an attractive solution to the problem of fluctuating renewable energy sources, by developing the first economically feasible technology to store hydrogen in the form of solid (metal hydride).
Hydrogen
Clean Power Hydrogen: Clean Power Hydrogen offers local production of hydrogen using renewable energy, using their next-generation technology (non-membrane electrolyser), with cryogenic separation of mixed gas.
Novel Mobility Solutions
Amber: Amber is a next-generation car sharing platform that uses an AI-driven, intelligent platform and modified electric vehicles to drastically reduce the number of cars needed to service a given number of people.
Chargery: Chargery ensures that shared electric fleets can be operated efficiently and profitably by offering a mobile charging service for electric cars which is perfectly fitted to urban areas due to its construction on an electrified bike-trailer.
Retail Station Reinvented
Polysolar: Polysolar manufactures advanced transparent photovoltaic glazing, meaning their glazing generates power from the sun whilst being completely see-through.
SEaB Energy: SEaB Energy developed the Flexibuster, a multi-award winning containerized anaerobic digestion unit that produces biogas from food waste, directly at the point where the waste is generated and the energy is required, providing fuel for heating and transport.
EcoG: EcoG developed a platform and operating system which brings the same to EV (electric vehicle) chargers what the smartphone brought to telephones, thus making these chargers smart and integrated with each other.