Last month one of our founders, Hendrik Halbe, participated in a panel discussion at the Beyond Boundaries event in Hyderabad, India as a Road to Global Entrepreneurship Summit (GES) event. When asked why so many startups look to launch or expand to other countries, he shared 5 key reasons why startups go global based on his experiences coaching hundreds of startups each year.
People are key
Surprisingly, the biggest growth barrier for fast growing companies is not capital.
That's right, it is not cash.
Good entrepreneurs will always manage to attract capital. The bigger challenge is finding and binding the right talents. This battle for talent, is even more prevalent if your office is not located in a region were the talent you need is available or are willing to move to.
"In my own experience with my recruitment company Try Catch, we see that 86% of top talents consider the city they work in as a key factor in deciding to switch employer."  – Hendrik Halbe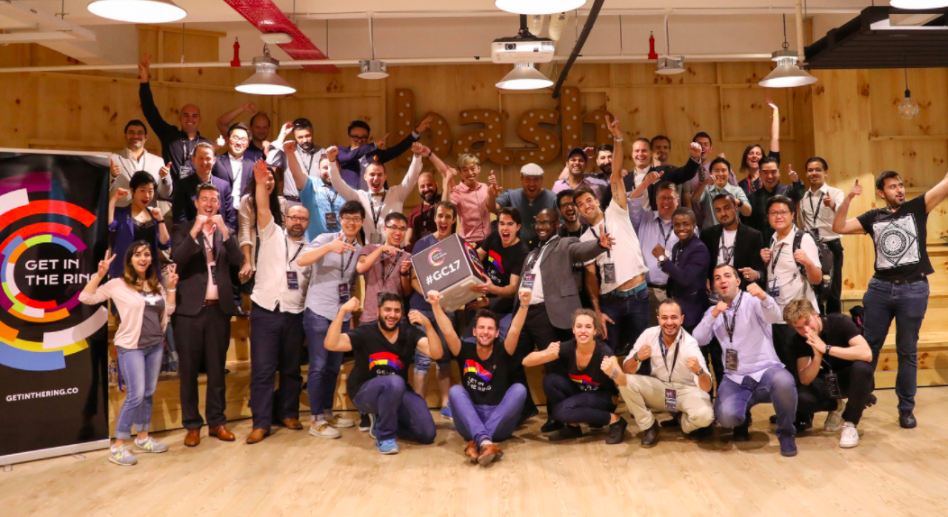 This of course is almost always due to personal preference, but it's important to also keep in mind that some countries have unfavorable employer benefits schemes. This can have a big impact if you want to share the future success of the company by offering talent an equity scheme.
Using the right infrastructure
Around the world you can find hubs, clusters, ecosystems – call them what you want – that specialise in certain areas or sectors.
Israel for example has a strong reputation in security and agriculture among others.
It can be very beneficial to move to a country or region in order to benefit from its specific networks, expertise, investors and supporting infrastructure.
"I see more and more startups moving to other countries to join specialised accelerators and incubators." – Hendrik Halbe
Being part of an industry recognised hub has its benefits. Their reputation alone can give startups the credibility needed for future success throughout their business, but especially for branding purposes.
Sales, Sales and Sales
Often, startups that are looking to launch or scale in another country because their domestic market is too small to get the traction and customer base they need.
"For example, recently I was coaching some startups in Lithuania. They had a great idea, a great team and the drive needed for scale. But they were working with a small market. They needed to increase their market reach, so we spent time planning expansion in countries like Poland, Germany and England." – Hendrik Halbe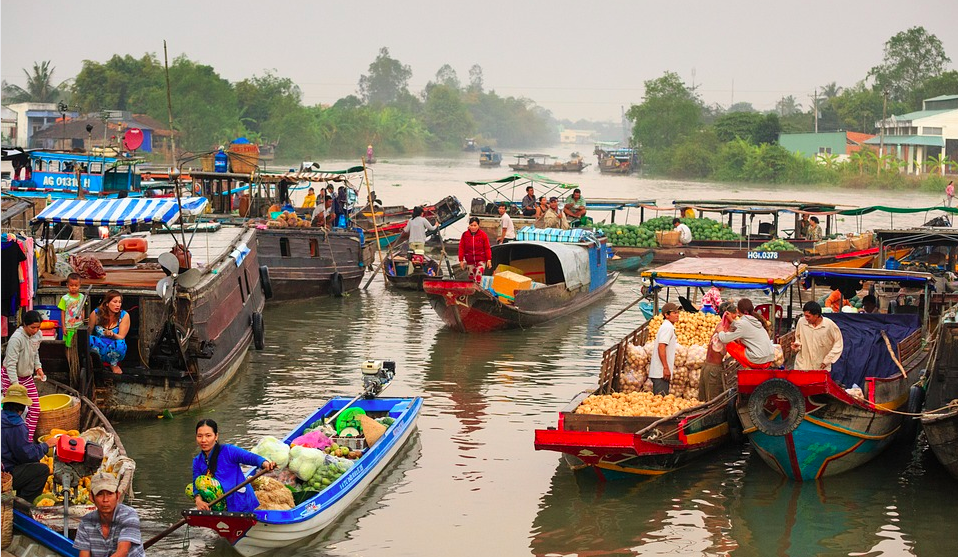 Testing for global scale
Some regions offer better circumstances and infrastructure for startups to fully test and prepare their technology or proposition.
We may be biased… but there's a reason why the saying "if it works in the Netherlands, it works around the world" exists!
"I experienced this myself when I created Get in the Ring and organised our first event with great success in Rotterdam. After this 'Dutch proof of concept' we expanded relatively easily to 100+ countries in less than 5 years." – Hendrik Halbe 
Did you know that Big Brother, Idols and the X-factor are examples of concepts that were first tested in the Dutch market first? They were then introduced around the world with tremendous success.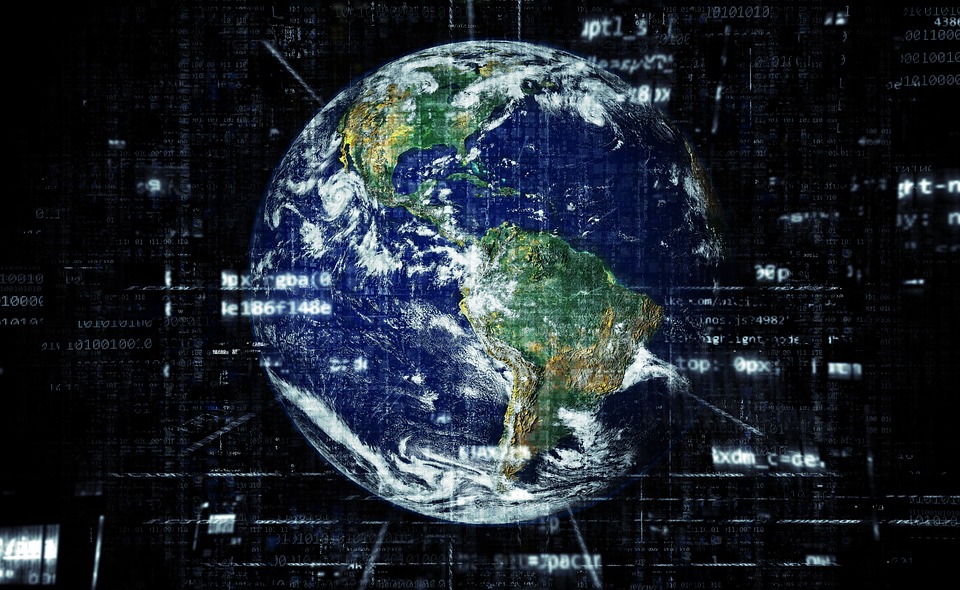 So when testing your proposition it could be really rewarding to spend some time choosing the best setting. Getting it right can make global scaling so much easier.
Go where the SMART money is
The availability of capital differs greatly between startup ecosystems around the world. A lot of startups are looking beyond their home country to find capital.
"I know a lot of investors that don't invest in startups that are located more than 2 hours away from them. This is because they want to have an active relationship with their investees. So sometimes it is necessary to relocate to reach a specific investor." – Hendrik Halbe
Anyway, enough of the business-y stuff
Let's get down to the real reason people go abroad… they fall in love!
You might not have been expecting this, but it's often true. Many entrepreneurs set up or expand their company in another country for the simple reason that they fell in love with someone there.
"Keeping this in mind, I think having a contact or network in another country is a vital step for global expansion." – Hendrik Halbe
This is exactly why Get in the Ring has built an extensive network in over 100 countries. Our aim is to support startups by giving them the right connections. So if you want to move or expand to another country please join us and be part of our global community!
How to join? Just Get in the Ring (see our latest opportunities and events www.gitr.co).
If you'd like to read more about this topic, have a look at the book that Hendrik wrote on internationalization of SMEs here.
This is a link to the original article.
Tags:
mijn