From Israel to the Global Final Battle 2021 – Miri Berger is providing equal opportunities for people with disabilities to reclaim control over technology.
6Degrees' proprietary MyMove device is an AI-powered and motion-based wearable device for tele-rehabilitation. It enables people with disabilities to gain full-autonomy over smartphones, tablets and other smart devices with motion-based insights.
Solution: They enable people who lost fine motor skills/dexterity due to disabilities or injury accidents to use smart devices, while providing real-time motion-based insights. Thus, enabling employability, reducing paid care, and providing remote rehabilitation on long term.
Valuation Category: Heavyweight ($2,500,000 – $10,000,000)
Awards Won: Horizon 2020 Phase 1, IIA grant, Creative Business Cup Denmark, Restarting Together, MassChallenge Gold Award, Calling2Scale Health 2020.
THE MOST EXCITING WORKFORCE TECHNOLOGIES
Step beyond known and be inspired by the latest innovations that are making physical work safer, healthier, and more productive.
VISIT UNKNOWN WORKFORCE TECHNOLOGIES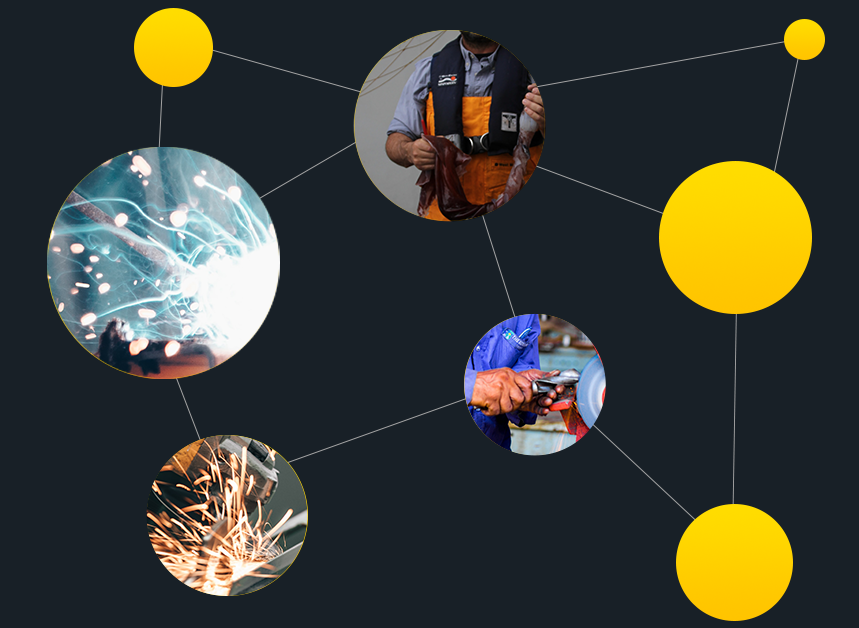 Selected out of a thousand startups, Miri and 6Degrees are competing against Istvan and Oncompass Medicine in the Global Final Battle on April 21. Reserve your ringside seat to find out firsthand who will win – it's gonna be blood!
Curious to see which other unconventional solutions are ready to solve global issues? Subscribe to our YouTube channel.