Meet Jamie Burrows, Founder and CEO at Vertical Future. To transform the global food system through fully automated vertical farming, Jamie and Vertical Future are combining advanced hardware and software solutions with years of growing experience, a high-class team, and innovative programs of cross-sector research.
Vertical Future is a London-based technology company focused on improving population health through building a better, smarter, and more efficient food system. Their main activities include: creating groundbreaking technologies, building and running high-tech urban vertical farms, selling produce into B2B and B2C channels, and conducting research and development with a view to advancing the understanding of the controlled-environment-agriculture (CEA) sector overall.
Impact: Vertical Future is empowering consumers and businesses to grow produce in a more sustainable manner – closer to the point of consumption and with a lower environmental footprint. Ultimately, the agritech startup tackles food-related inequalities and improves general population health on a global scale through their advanced farming solutions.

Valuation Category: Heavyweight+ ($10,000,000 – $30,000,000)
Awards Won: Top 9 Companies Driving the UK Green Revolution, Selected by Government as exemplar company representing Green GB Week, Selected to be part of 2020/21 cohort for London Mayor's International Business Programme
GLOBAL FINAL BATTLE 2021
100+ events and 25,000 startup applications from 107 countries - it all comes down to the final two. Catch the livestream at 2PM GMT on April 14.
CLAIM YOUR VIRTUAL SEAT HERE!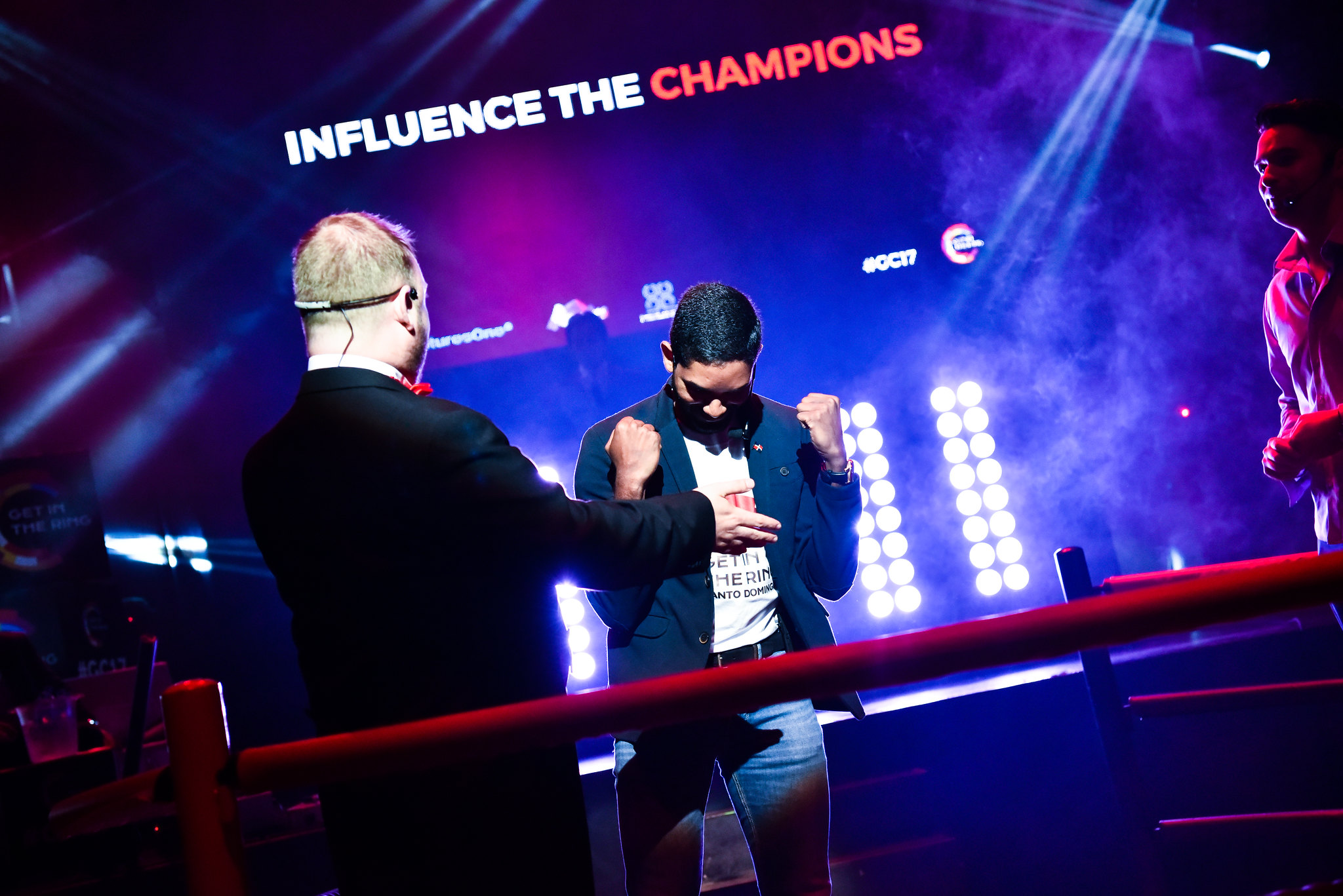 Selected out of a thousand startups, Jamie and Vertical Future are competing against Julie and Loop Mission in the Global Final Battle on April 21. Reserve your ringside seat to find out firsthand who will win this tasty showdown
Curious to see which other unconventional solutions are ready to solve global issues? Subscribe to our YouTube channel