Meet Nicolas Blanchard, Co-founder of Apiax from Switzerland. Their mission is to make the regulation world accessible and easier for everyone. To do this, the Swiss RegTech startup provides software to manage regulatory compliance fully digitally. 
Apiax provide APIs to transform government regulations, industry compliance regulations and other policies into digital rules for financial institutions such as banks, fund managers or fintech company. They create value by providing employees with instant compliance intelligence to any questions they have.
Solution: Their platform allows clients to manage their compliance framework purely digital and digital compliance rules which can be integrated into any application or business process within their organization.
Valuation Category: Heavyweight++ (> $30,000,000)
Awards Won: Swiss FinTech Awards, Luxembourg FinTech Award, Websummit, Singapore FinTech Festival
GLOBAL FINAL BATTLE 2021
100+ events and 25,000 startup applications from 107 countries - it all comes down to the final two. Catch the livestream at 2PM GMT on April 14.
CLAIM YOUR VIRTUAL SEAT HERE!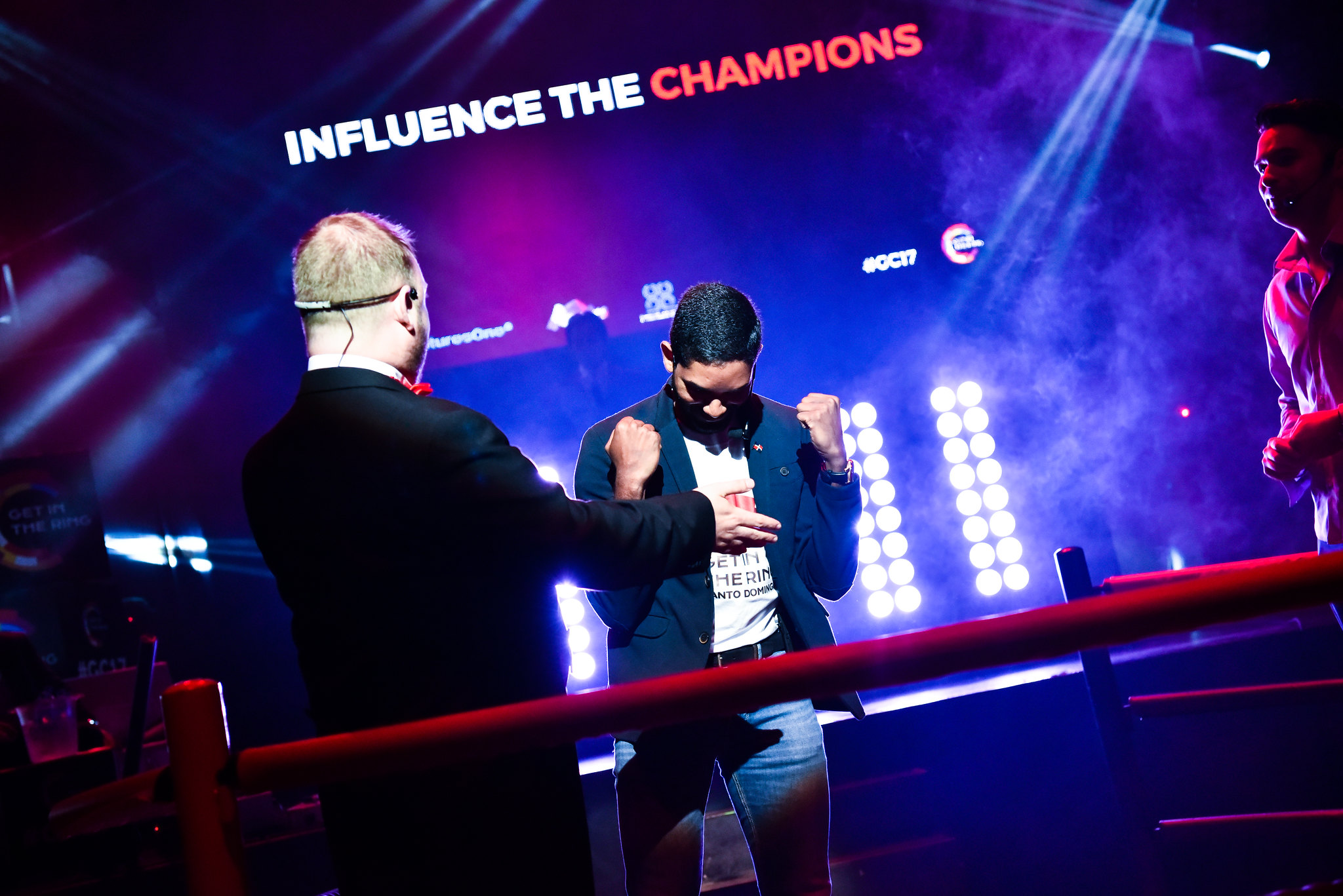 Selected out of a thousand startups, Nicolas and Apiax are competing against Hiroki and Eaglys in the Global Final Battle on April 21. It's privacy vs compliance intelligence in the battle of these FinTech ventures. Claim your ringside seat to find out firsthand who will win
Curious to see which other unconventional solutions are ready to solve global issues? Subscribe to our YouTube channel