On April 29, Finoa announced it has closed a funding round of $22 Million. This Series A funding round was led by Balderton Capital, alongside existing investors Coparion, Venture Stars and Signature Ventures, as well as an undisclosed investor.
Finoa burst onto the scene with their victory at Get in the Ring Madrid in 2019, which was organized by international product development company, Inspiralia.
Experts in digital asset financial services for professional investors, the Berlin-based Finoa solve the problem of safe storage of cryptocurrency assets for institutions with their blockchain-based solution. They were founded in 2018 by Christopher May and Henrik Ebbing and have rapidly grown to more than 250 customers, including T-Systems, DeFi-natives like CoinList and financial institutions like Bankhaus Scheich.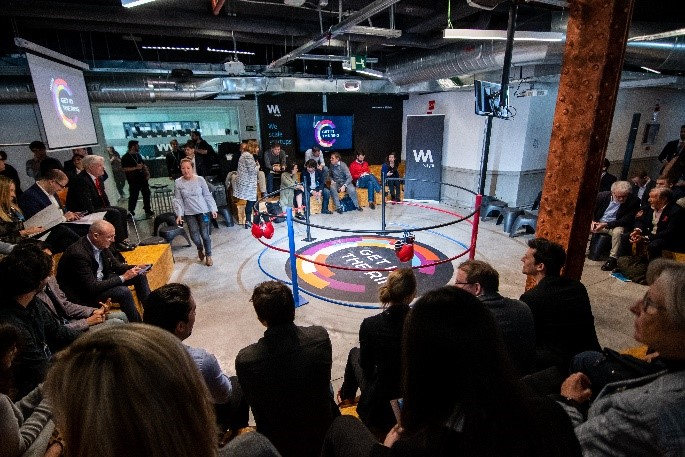 Looking for exposure and opportunities to scale your startup? Follow the example of Finoa and check out our latest startup opportunities.
Dive Deeper:
Full story of Finoa's investment, as reported by TechCrunch