Only a month and a half before the Global Conference Get in the Ring will host one more event that will excite the startup world in Singapore! On 30th of March in a local selection event, more than 100 startups will battle for a chance to be in the spotlight and to participate in the Global Conference.

To make this event even more exciting we teamed up with SGInnovate and 2Sherpa. With their extensive network in the Singapore startup ecosystem and their knowledge about expanding abroad, they are valuable partners for our local event!
Drive the energy transition with Shell
Together with Shell, Get in the Ring is looking for innovative solutions for the transition towards low-carbon systems & efficient processes.
Want to work with Shell? Sign up now and win a €100k convertible loan, expert advice, and access to Shell's global network.
TAKE THIS CHALLENGE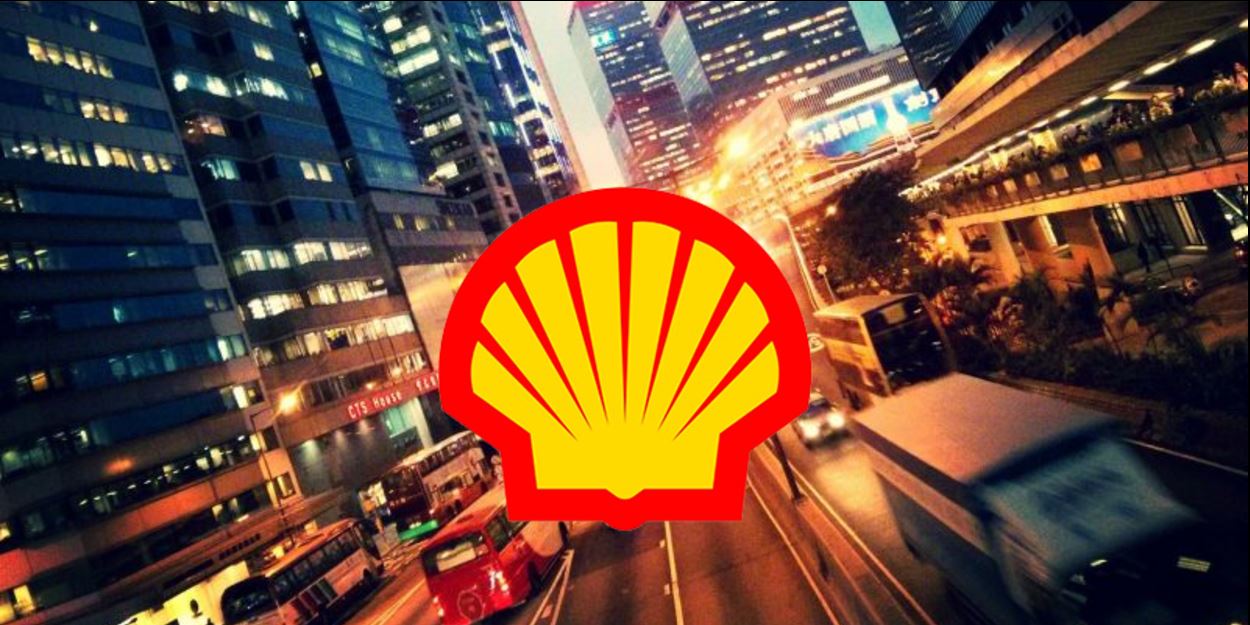 SGInnovate brings together partners from the private sector, institutes of higher learning, and research organizations as part of Singapore's broader ecosystem of innovation. Through this ecosystem, SGInnovate connects these aspiring entrepreneurs with support for business-plan development, sources of funding, and go-to-market efforts.

2Sherpa is developing online 360 degrees feedback tools to assess whether an organization is ready to expand to a new market. As a result, they provide a report with specific recommendations how to accelerate and be successful in expanding your business; with access to our Global Partner Network of experts in the home and target market.
And not only that but both partners will join us for the Global Conference from 17-19th of May!
We can't wait to see what Singapore startups have to offer! Don't miss the local event sign up now at getinthering.co/singapore.