Representing Belgium in the Global Final Battle – in the red corner we have Erik Verdeyen and Qpinch! Their mission is to create carbon neutral energy by leveraging the untapped potential of waste heat. The impact? A 50% save on your industrial energy bills, together with substantial emission reduction. 
The QPinch heat transformer is a breakthrough heat pump for the process industries with applications in the petrochemicals, food & beverages, paper & pulp industries.
Solution: Their heat transformer helps save over 50% on energy bills by capturing, transforming and delivering heat as new energy.
Valuation Category: Heavyweight++ (> $30,000,000)
Awards Won: Emerging Technologies Award Royal Society of Chemistry 2015.
THE MOST EXCITING WORKFORCE TECHNOLOGIES
Step beyond known and be inspired by the latest innovations that are making physical work safer, healthier, and more productive.
VISIT UNKNOWN WORKFORCE TECHNOLOGIES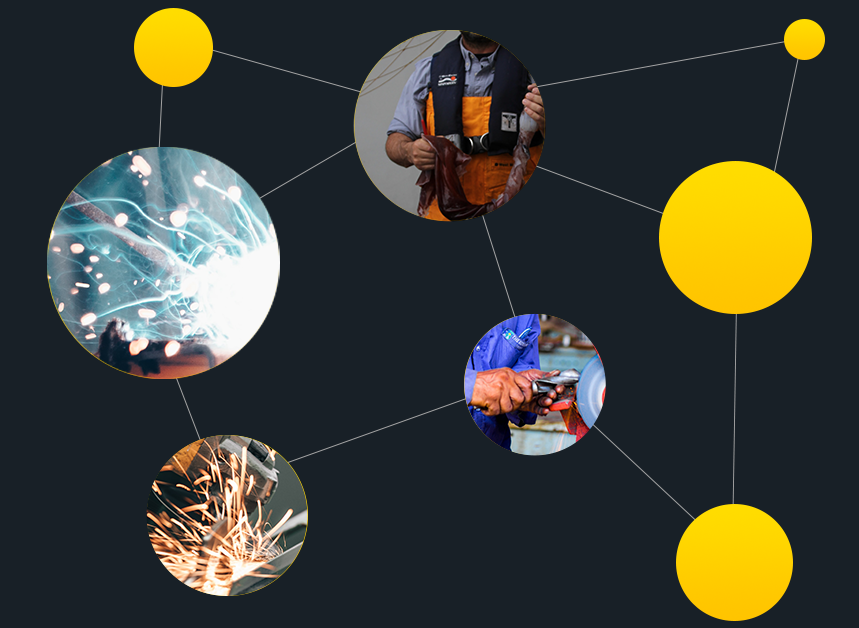 Selected out of a thousand startups, Erik and Qpinch are competing against Pedro and Omniflow in the Global Final Battle on April 21. In this battle of carbon neutral energy heavyweights, we have the winner of our Lisbon event versus the winner in Antwerp. Reserve your ringside seat to find out firsthand who will win
Curious to see which other unconventional solutions are ready to solve global issues? Subscribe to our YouTube channel