The way we move from point A to B is experiencing major disruption, from shared mobility and electrification to autonomy and connectivity. The future of how we move may be completely different from what we have now, especially in relation to individual mobility and urban infrastructure.
When it comes to the future of cars, some trends can already give an indication of what is to come, both to the car industry and to the mobility industry as a whole. 30 million electric cars are predicted to be sold in 2030. The Internet of Things (IoT) is making cars even more connected, to people and the environment around them. Autonomous driving is starting to become a reality. Not to mention the impact of big data and blockchain.
It is absolutely essential to deep dive into this industry to find out what the future holds and that is exactly what we are going to do during the Global Meetup 2019.
Together with startups, investors, corporate innovators and key players in the industry, we will explore what are the trends shaping mobility and what are some of the challenges in the industry. The session will be hosted by Ana Rome, from The Drivery, a mobility innovators' marketplace.  
So who are the startups shaping this industry? Check out some of the startups joining the session.
1 – Roboauto
Roboauto has developed the first self-driving car in the Czech Republic. Their technology includes object and lane detection. But they also use deep neural networks to improve the self-driving capabilities of Roboauto. Every single drive or simulation helps teach their neural networks and develop even more to predict any situation which can occur on the road.
2 – Yado-VR
YADO is a software platform which captures reality through automated LIDAR data processing. The software can be deployed both locally, and via web servers such as AWS. This platform results in incredible, near real-time processed data and actionable computer vision. This enables customers with the capabilities required to experience real-life scenarios using cutting edge technology.
3 – Edorado B.V.
Edorado offers a complete zero emission water sport experience; from the powerboat to the dock. Their products include full electric fast moving (35+ knots) powerboats, matching sustainable charging dock as well as tailor-made marina development and management services.
4 – OPT/NET BV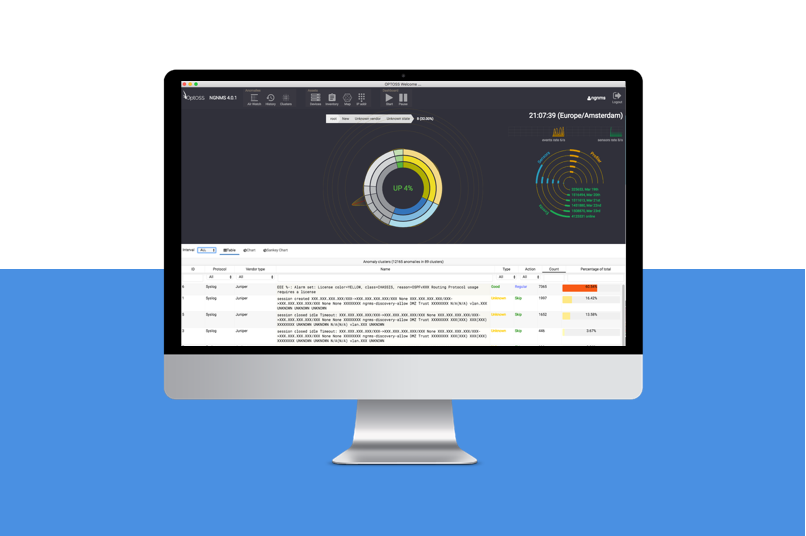 OPT/NET has developed a platform which solves the problem of human inefficiencies when managing network processes. Utilizing patented technology and AI, the platform was developed by experts in the field with the goal of avoiding at least 90% of preventable incidents, saving billions in the process.  A graduate of the Rockstart AI accelerator, OPT/Net is looking for partners and pursuing challenging projects to help prove the potential that their platform has.
5 – CARTO
CARTO is leveraging location data to change the way that business logistics function. The CARTO platform allows its users to determine more efficient delivery routes, better behavioral marketing strategies, better-informed store placement strategies, and much more. The key for CARTO is to use this locational intelligence to understand why things happen, improve business processes, and predict future outcomes.
6 – iSenses OU
iSenses is a machine intelligence company providing real-time machine vision (MV) and automatic system recognition (ASR) products to its customers. Their products enable vehicles to see better, gather more data, and react faster. iSenses technology has a number of application purposes, including in automobiles, drones, and numerous industrial applications.
Global Meetup 2019
The Global Meetup 2019 will bring together 150 startups from several different industries. Alongside 350 corporate innovators and investors, they will explore the future of these industries and create real business opportunities for everyone involved. Would you also like to be there? Check out the website.