Meet Istvan Petak, Founder and CEO/CSO of ONCOMPASS™ Cancer Treatment Strategies from Hungary. Oncompass is a health information company, which helps oncologists and cancer patients to find and access the best cancer therapies. 
0,0002 seconds – that's the time it takes Oncompass Medicine's AI tech to choose the most appropriate and effective targeted therapy for cancer patients. Oncompass develops information technology methods and systems for the clinical interpretation of the molecular genetic alterations in cancer, works together with oncologists to evaluate treatment options, helps patients to get access to novel therapies and clinical trials. Oncompass works together with oncology centers, molecular diagnostics providers and clinical trials.
Solution: They leverage AI technology under the form of a medical device that chooses the best targeted therapy.
Valuation Category: Heavyweight ($2,500,000 – $10,000,000)
GLOBAL FINAL BATTLE 2021
100+ events and 25,000 startup applications from 107 countries - it all comes down to the final two. Catch the livestream at 2PM GMT on April 14.
CLAIM YOUR VIRTUAL SEAT HERE!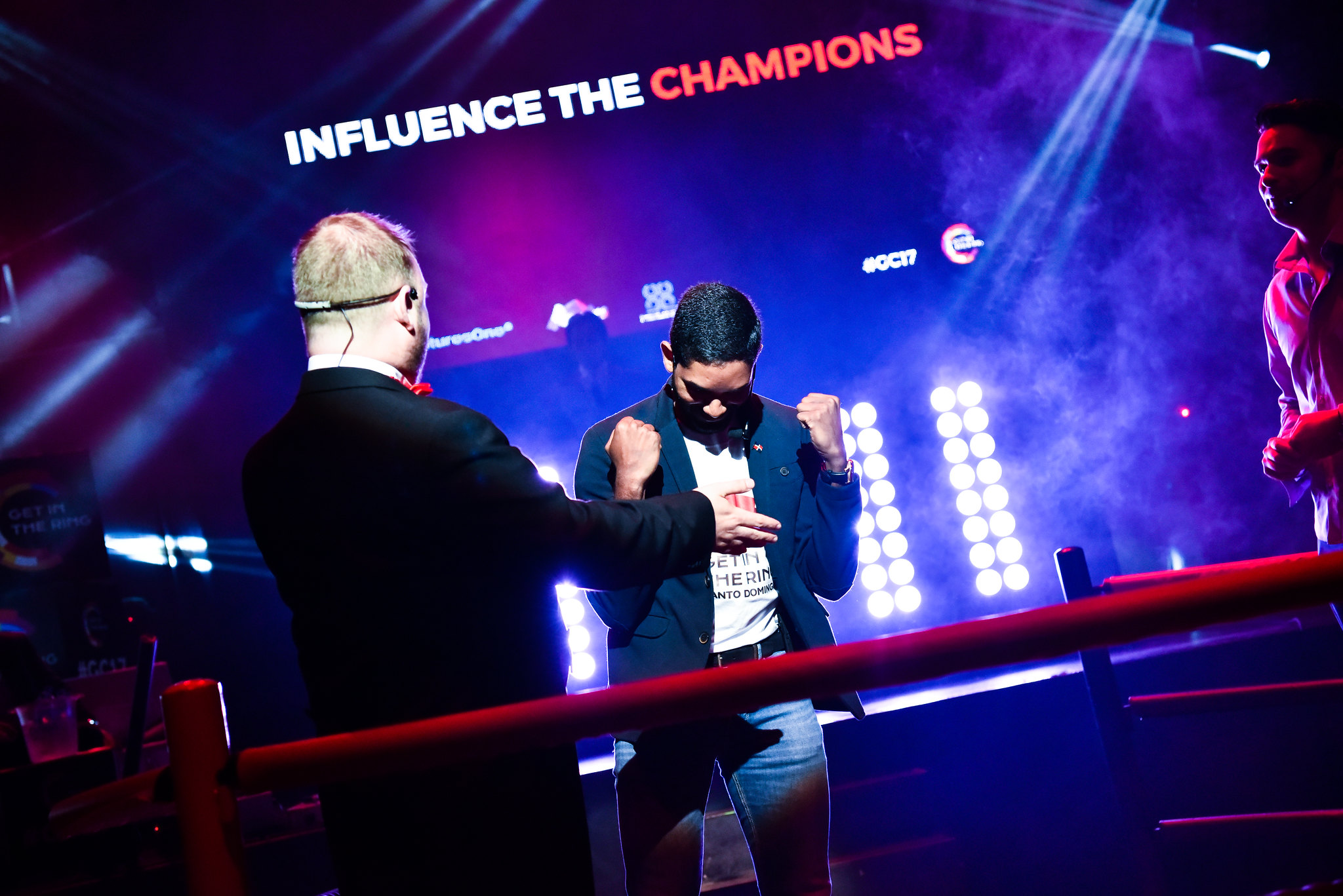 Selected out of a thousand startups, Istvan and Oncompass are competing against Miri and 6Degrees in the Global Final Battle on April 21. In this battle, their effectiveness faces up against the inventiveness of 6degrees' proprietary MyMove device. Reserve your ringside seat to find out firsthand who will win – it's gonna be blood!
Curious to see which other unconventional solutions are ready to solve global issues? Subscribe to our YouTube channel